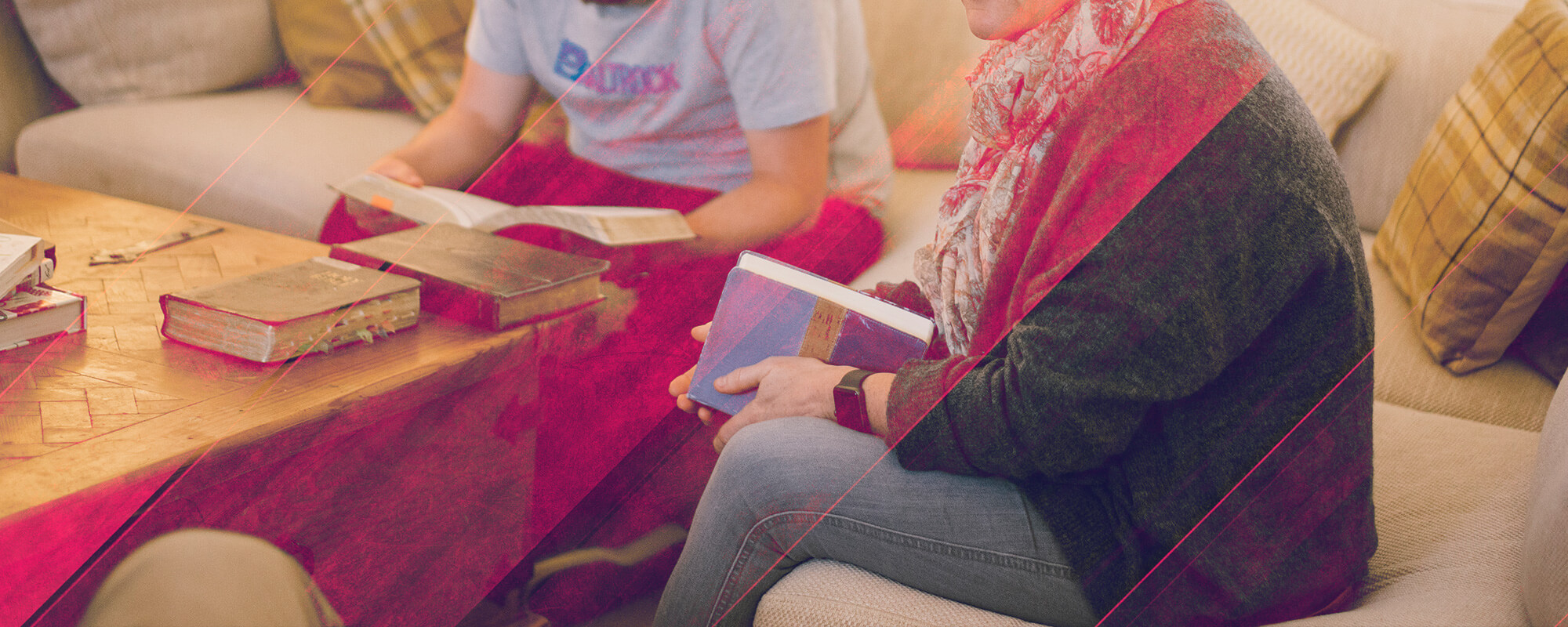 Area Pastor
Area Pastor
KingsGate Peterborough is a large church with around 3500 people connected with us who call KingsGate their home. Pastoral oversight is provided by a team of Area Pastors, with each Area Pastor responsible for a series of postcodes that comprise their area of responsibility. A full time Area Pastor oversees up to 500 people, and works within their area to build local team, ensure midweek discipleship in LifeGroups (small groups) and engagement with their local community. Area Pastors provide leadership through volunteer Group Pastors and LifeGroup Leaders
As an Area Pastor Team, our purpose is to ensure our KingsGate family:
experience great pastoral care at their point of need
develop in their discipleship through LifeGroups
Discover their God-given call and destiny
are supported by growing pastoral leaders at every level
are empowered to reach out with the gospel, to their local communities
This is an opportunity for you to work as part of the Pastoral Team and provide pastoral oversight as an Area Pastor to a geographical area.
On a day to day basis you will report directly to the Area Pastor Team Leader, Heather Robertson. All staff are friendly, enthusiastic people who love being part of the vision here at KingsGate Community Church. To be successful in the post you will be a committed Christian who models Christian discipleship and growth, have experience of providing high level pastoral care and experience of identifying and developing other Pastoral Leaders.
Should you decide to apply and are successful in your application, you will be joining a group of well motivated, enthusiastic people who work hard but have fun while doing so together.
The closing date for all applications is Sunday 15 March 2020. You are welcome to post it to: Sally Duffy, Exec Pastor (Operations and Management Support), KingsGate Community Church, 2 Staplee Way, Parnwell, Peterborough, PE1 4YT or email hradministrator@kingsgate.church
1st Interviews are scheduled to take place on Friday 27 March 2020 and will include a presentation along with an interview. You may also be asked to complete some online tests prior to interview.
2nd Interviews are scheduled to take place on Thursday 2 April 2020.
Should you have any questions about the post please contact Heather Robertson on 01733 311156 or heather.robertson@kingsgate.church
We look forward to hearing from you.
Kind regards and every blessing,
Sally Duffy
Exec Pastor (Operations and Management Support)
---
Please find relevant downloads: