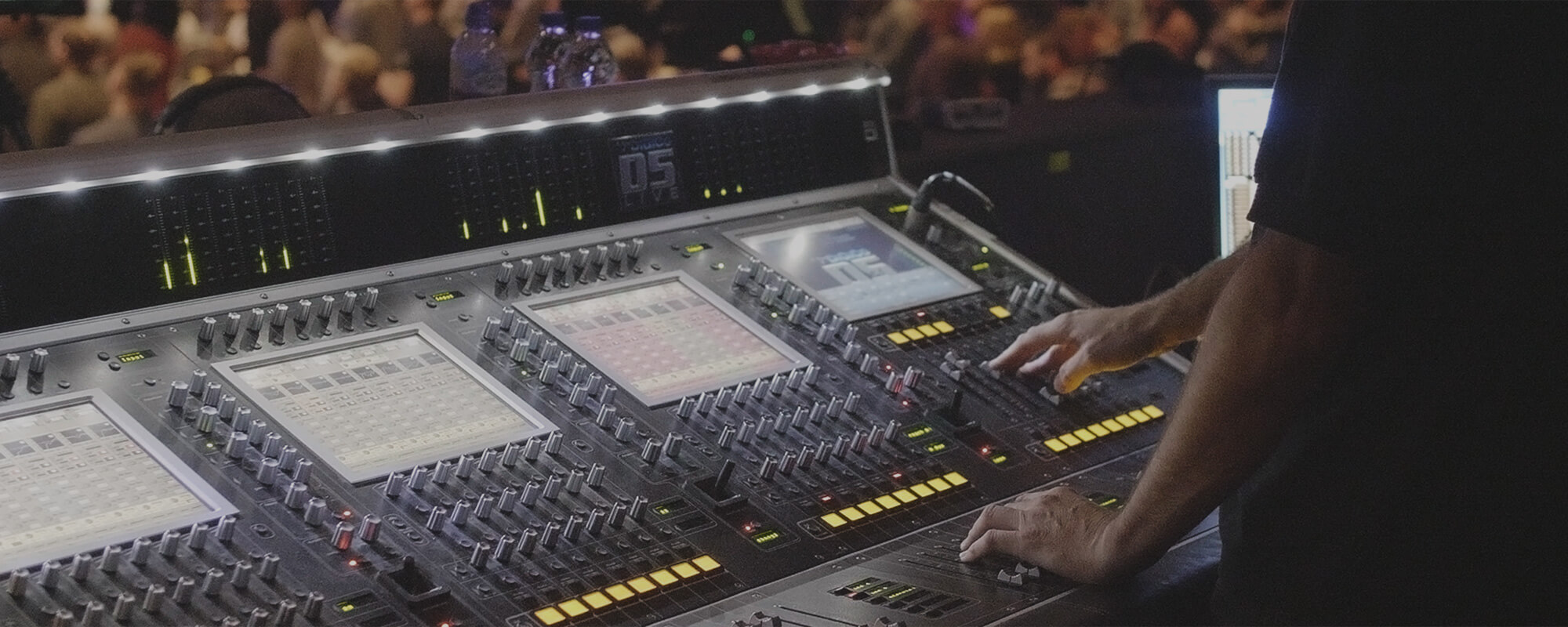 AV TECHNICIAN - CONFERENCING
AV TECHNICIAN – Conferencing (FULL TIME)
Thank you so much for considering the post of AV Technician (Conferencing).
This is an opportunity for you to work as part of the Production Team, primarily providing technical support to the conferencing business to ensure conference bookings run smoothly.
On a day to day basis you will report directly to the Production Manager, Matt Mills. All staff are friendly, enthusiastic people who love being part of the vision here at KingsGate Community Church. To be successful in the post you will need to have experience of working in a theatre, conference venue, large church or the entertainment industry along with excellent communications skills.
Should you decide to apply and are successful in your application, you will be joining a group of well motivated people who work hard but have fun while doing so together.
The closing date for all applications is Sunday 26 January 2020. Please email your application to sally.duffy@kingsgate.church
If you are successful, you will be invited in for a practical test during w/c 3 February 2020, followed by 1st Interviews on Thursday 13 February 2020.
2nd Interviews are scheduled to take place on Tuesday 18 February 2020.
Should you have any questions about the post please contact Matt Mills on 01733 311156 or matt.mills@kingsgate.church
We look forward to hearing from you.