Welcome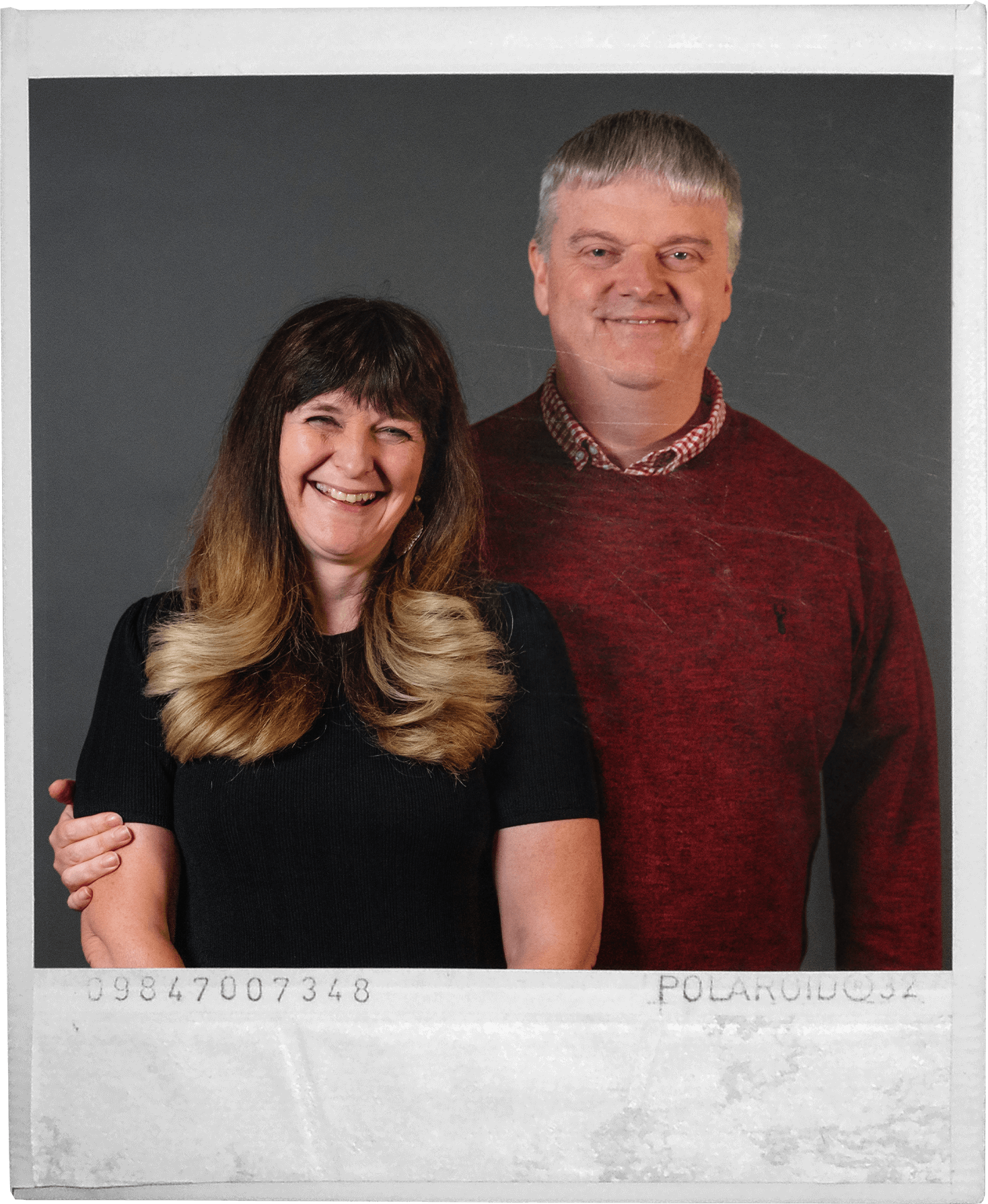 Led by:
Richard & Becky Johnson
We welcome first time visitors and connect people into the life of KingsGate. This can be anything from helping them to find a LifeGroup, volunteering, providing information about upcoming events and courses, or helping them work out the next steps on their journey. We have a culture of making sure that each person who comes through our doors feels welcomed, valued and comfortable. We also serve refreshments for everyone coming into our Welcome Lounge. This includes setting up the drinks station, preparing drinks and serving as needed. We also connect with people in the Atrium and the Auditorium.
Time & Location:
After the Sunday service at KingsGate.
What we're looking for:
You're a Committed member at KingsGate
You're a LifeGroup member at KingsGate
You're genuinely interested in people and a good listener, with a sincere desire that everyone who visits us feels welcomed
You're at ease with people you don't know
You're able to ideally serve two weeks out of four
You can attend training when required
Anything else:
Our rotas work on a four week basis, with a minimum serving expectation of one in four.