Prayer Team - Sunday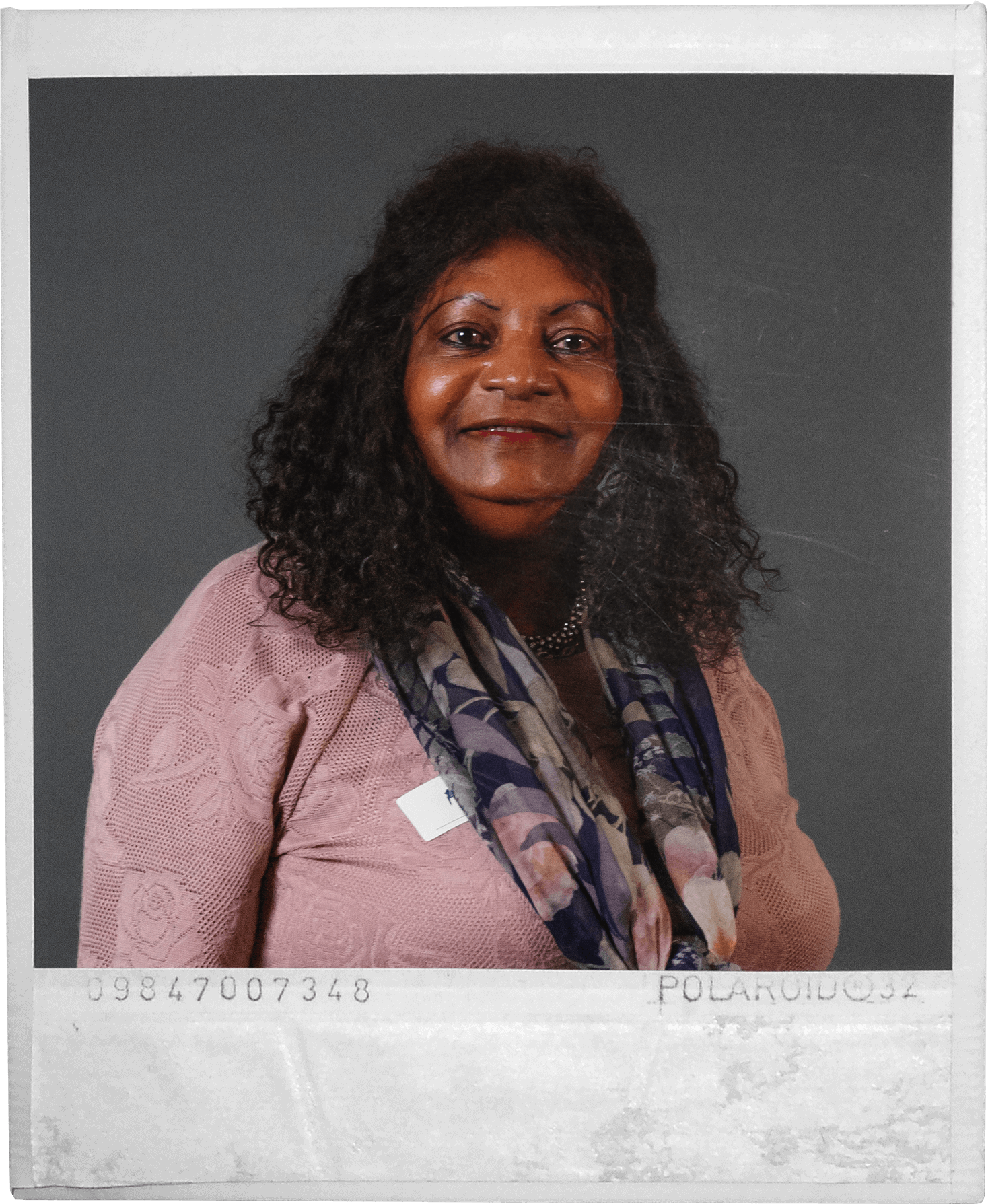 Led by:
Shirley Attwooll
Our mandate is to support and undergird with prayer all that is happening during our Sunday services; standing in the gap and believing for God's Kingdom purposes to be accomplished.
Time & Location:
Before and during our Sunday service at KingsGate.
What we're looking for:
You're willing to invest in your personal devotions and personal prayer life
You have a heart and motivation to stand in the gap for others
Anything else:
Our rotas work on a four week basis, with a minimum serving expectation of one in four.