Stewarding & Security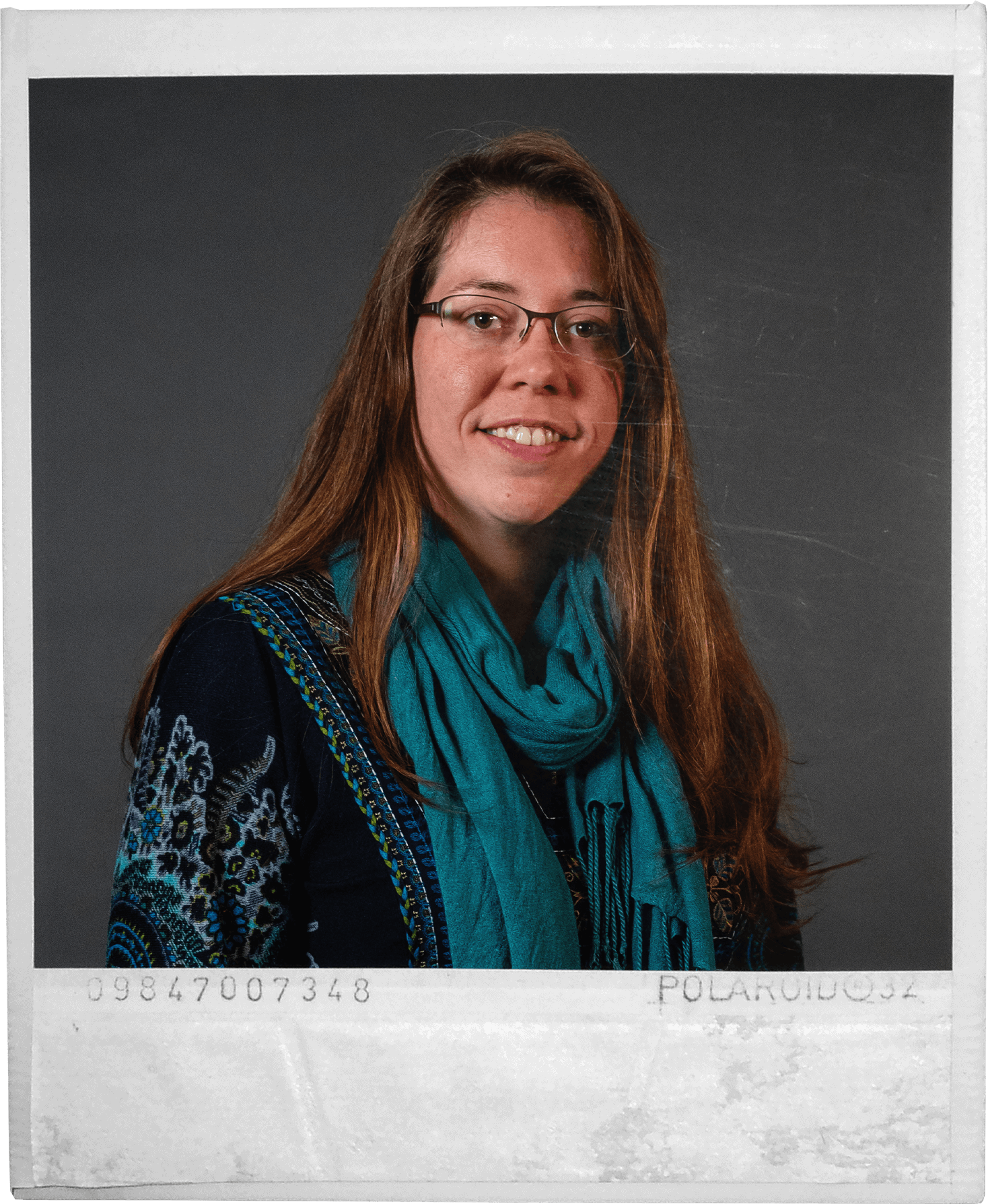 Led by:
Sara Wright
We help to welcome, seat and serve people who come through our doors each week. Our role covers: setting up the Auditorium, greeting people as they enter the Auditorium and finding them a seat, taking up the offering, helping with the communion and directing people to relevant rooms. We act as Fire Marshalls if needed. We also protect the welfare and security of all visitors to KingsGate. We create an environment where all attendees of KingsGate can worship and serve God in safety. We provide a smart, visible presence within the building, conducting physical checks of the building periodically prior to, during and after the service, and dealing with any security issues that may arise.
Time & Location:
Before, during and after the Sunday service at KingsGate. 
What we're looking for:
You're a Committed Member at KingsGate

You're a LifeGroup member at KingsGate
You're friendly, approachable and proactive
You're assertive, but always gentle and sensitive in approach

You're friendly, but able to be assertive and take authority when necessary

You're calm, smiling and reassuring when instructing and directing people
You can attend training when required
You're prepared to serve, when able, at events other than Sunday services
Anything else:
Our rotas work on a four week basis, with a minimum serving expectation of one in four.