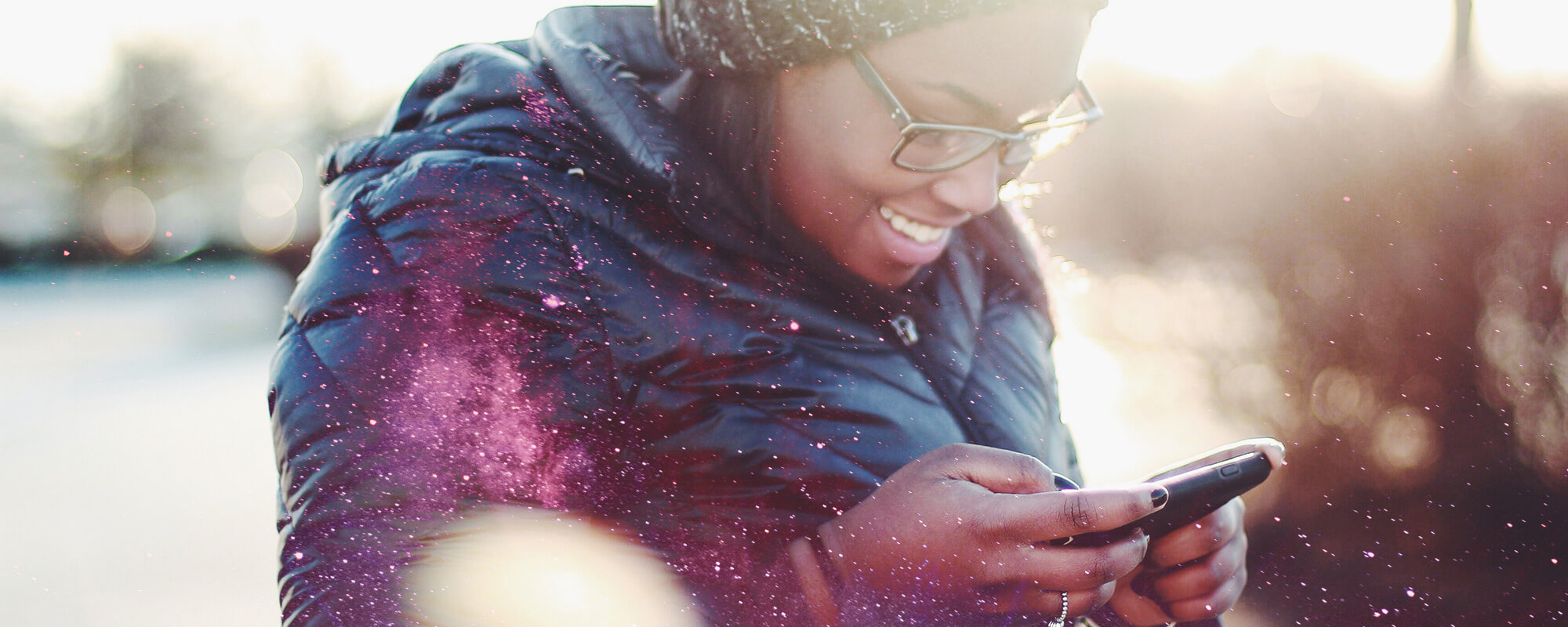 Invite
Anyone, anywhere can join us for a service this Christmas!
Why not simply share the Christmas at KingsGate webpage [https://kingsgate.church/christmas] and use the images below   to invite someone you know via a message or by posting on social media. You'll know what feels like a natural way for you to invite others and there's nothing like a warm, personal invitation.
---
Here are some additional things it might be helpful to include in your messages and posts:
KingsGate have got special Christmas services this year.
There'll be Christmas carols and a message of comfort and joy.
Visit https://kingsgate.church/christmas to find out more about it
To access the Christmas at KingsGate online service stream, visit https://kingsgate.church/christmas - it will stream at 10am on Sunday 19 December. You can also stream the service directly to a smart TV by searching 'kingsgate.church' on your YouTube app and it'll be available right there on our channel.
I think the KingsGate Christmas service will encourage you and that you'll really enjoy it!
If you're inviting someone to join you at an in-person service, let them know the date, time and location. Offer to book tickets for them and anyone they'll be bringing with them.