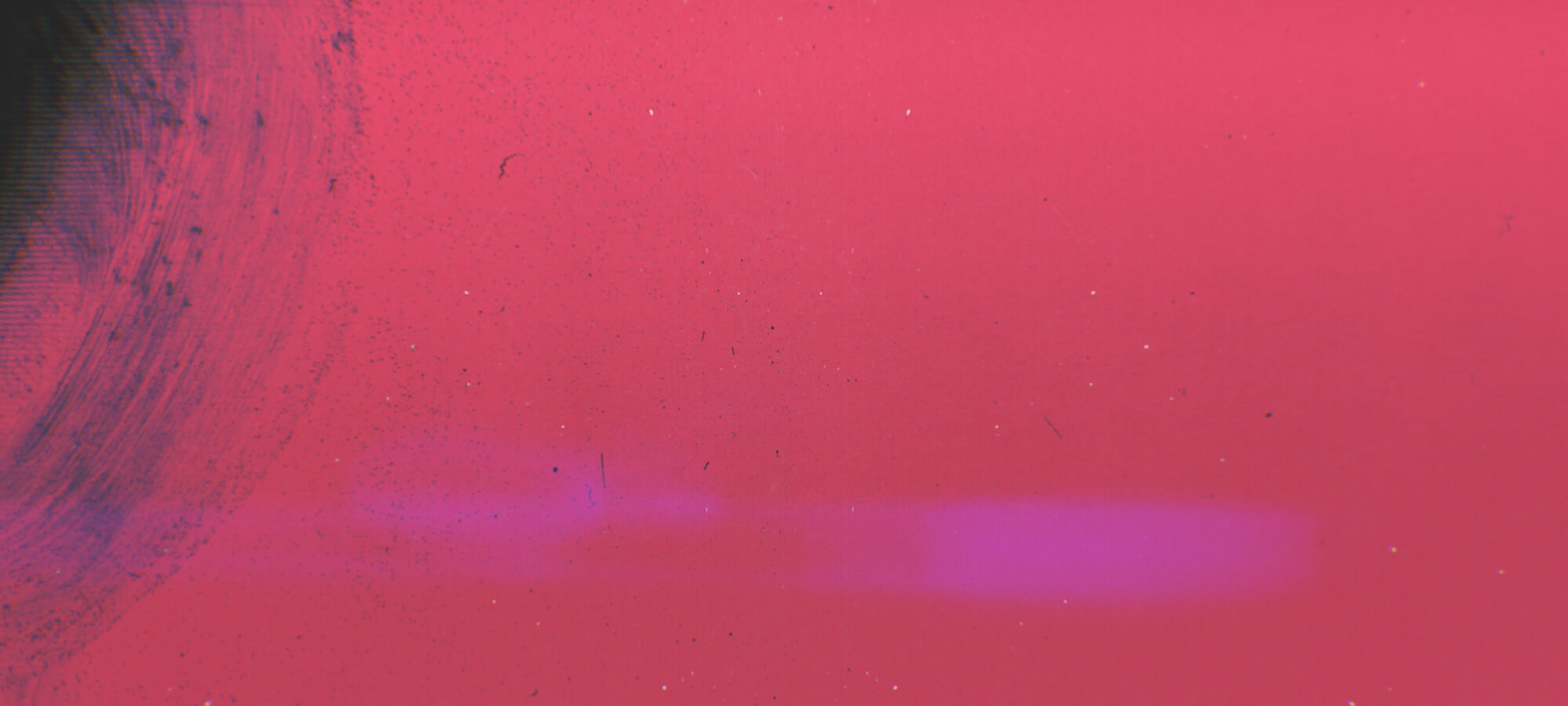 In times like these, the question of how God cares for us is an important one.
Join us for our new series as we unpack Does God Care? together. We'll be exploring a variety of topics, including our planet, our work, our money, our relationships, and more.
We'd love to see you this autumn!
 
Every Sunday
Find out when & where at a campus near you

 
If you haven't grabbed a copy, then have a look at this helpful list of ways to make a positive change to our world:
join a lifegroup
Make the most of this series and journey with others, by joining a LifeGroup.