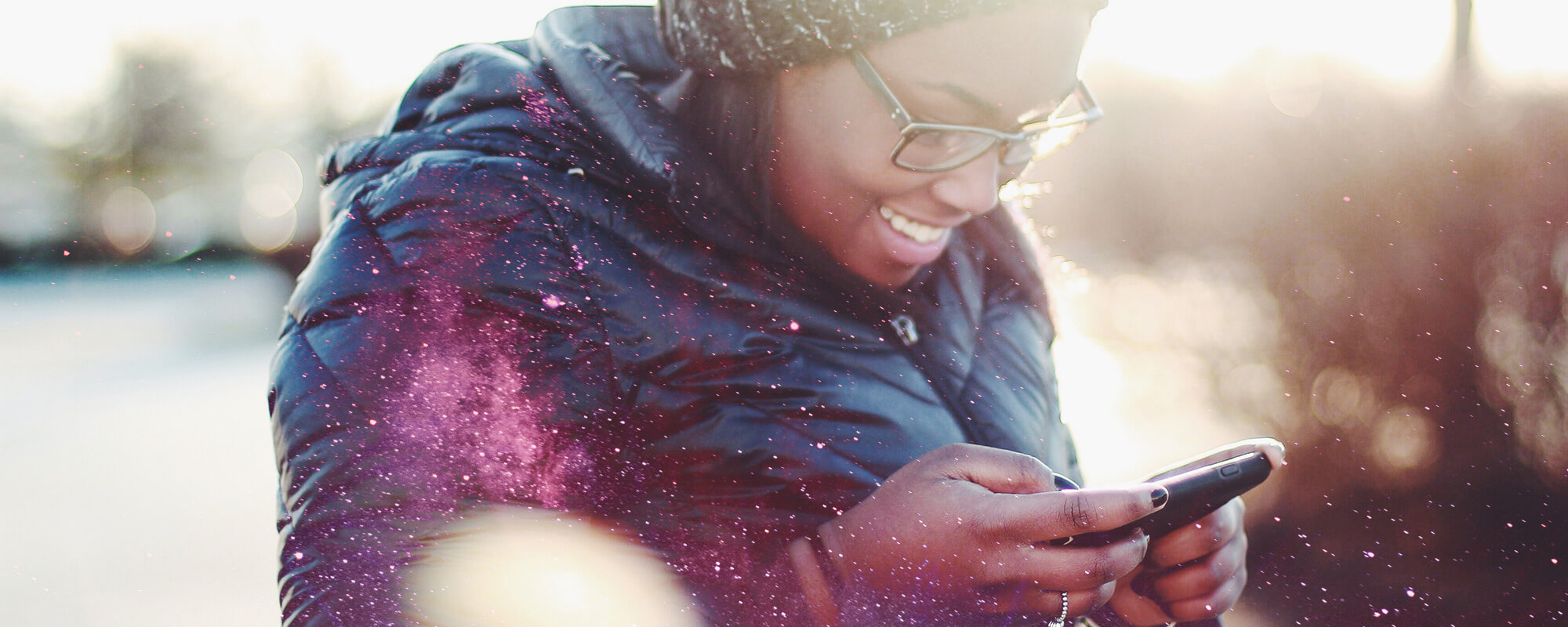 Share
Anyone, anywhere can join us for a service during our Does God Care? series! Why not use the images below   to invite someone you know via a message or by posting on social media. You'll know what feels like a natural way for you to invite others and there's nothing like a warm, personal invite. Here are some additional things it might be helpful to include in your messages and posts:
KingsGate are running a series called Does God Care? this autumn.
The series starts on Sunday 2 October.
In times like these, the question of how God cares for us is an important one.
During this series, there will be talks during our services every Sunday exploring a variety of topics, including our planet, our lives, our work, our relationships, and more.
Visit kingsgate.church/doesgodcare to find out more about it
We have services in-person and also online – let me know if you'd be interested in joining me for a service sometime.
If you're inviting someone to join you at an in-person service, let them know the date, time and location. Why not offer to lift-share or meet them at the front doors then invite them to join you in the Welcome Lounge for a drink after the service!