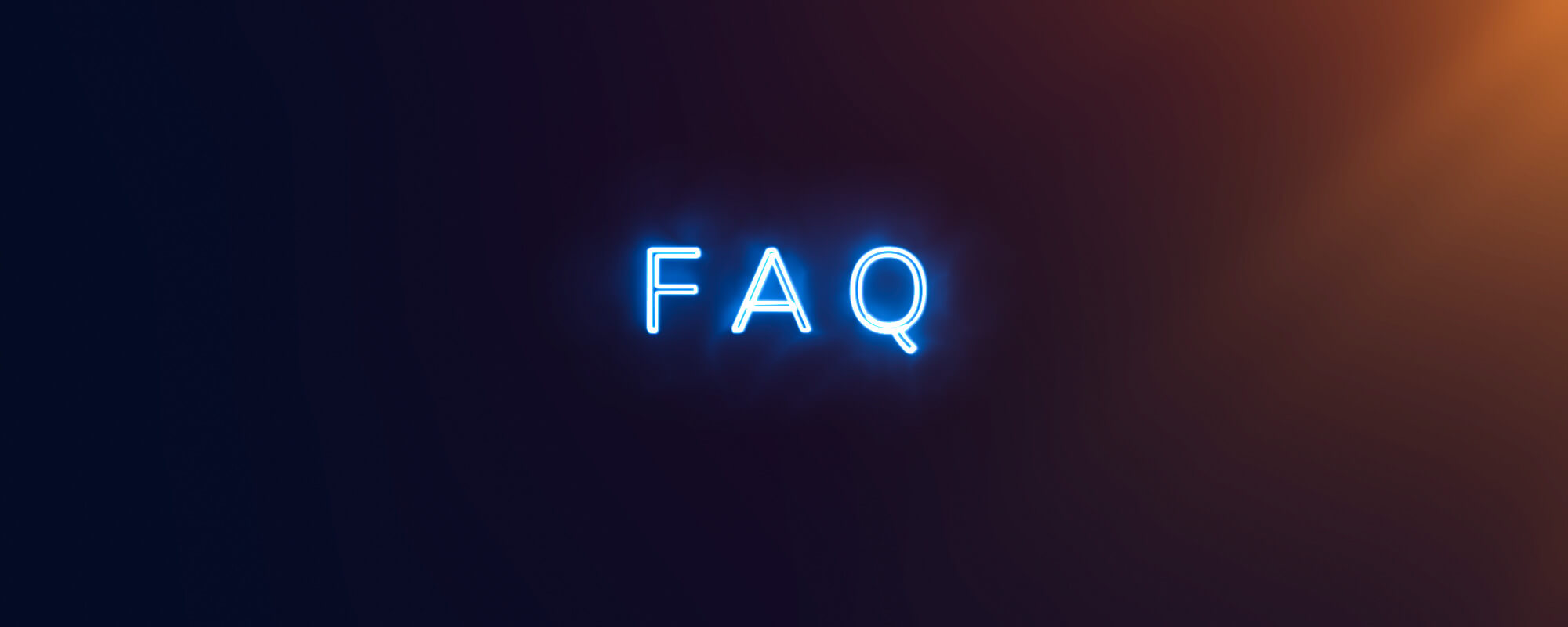 FAQ
Will there be groups for children at the in-person Easter services?
Some of our in-person services will include KingsGate Kids groups. Places for these must be pre-booked so have a look to see which groups are running at each service in each location, and if there is space left in groups.
Do I need to pre-book tickets for the in-person Easter services?
No, if you are planning to attend our in-person services in any location, you will not need to book tickets in advance.
How do I access the online Easter Celebration Service?
We're so pleased that our online service means that wherever you are, you can join us for Easter at KingsGate!
You can also enjoy our service on a smart TV by opening your YouTube app and searching for kingsgate.church in order to access our channel and service.
How is hygiene being managed at in-person services?
All our facilities are regularly and thoroughly cleaned, and both our facilities and equipment are cleaned after services.
We have sanitisation stations around our buildings and we encourage regular handwashing and use of hand sanitiser.
Toilets are available and we ask you to wash your hands thoroughly after use. We also ask you to accompany your child if they need to use the toilet whilst with you during the service.
Are there any other safety measures in place?
Yes, we have extra space between rows and you're able to block off some seats next to you as well if you would like to, in order to keep services more spacious. We also have air handling systems in our auditoriums which mean we're able to constantly circulate fresh air. This, combined with high ceilings and spaciousness, means we have a good constant airflow throughout services. We also encourage everyone to be mindful about engaging in close and/or physical contact with other people at our services, not assuming that others feel comfortable with close contact.
Do I need to wear a mask?
As per government guidance on face coverings, it is personal choice whether to wear a face covering. We know many will feel comfortable doing so, and we are continuing to respect one another's personal choice.
Are in-person services fully accessible?
We welcome anyone with accessibility requirements and will endeavour to accommodate any needs you may have. If you are a Blue Badge Holder, please let our team know when you arrive so we can ensure you have accessible parking.
What if I have COVID-19?
If you have COVID-19, we strongly encourage you to not attend an in-person service at KingsGate. We'd love you to join us for our online service instead if you are able to, so that you don't miss out!
I have a different question – how can I get in contact?
If you have any further questions, please email us on info@kingsgate.church and one of our team will get back to you.