Connect Groups
Connect Groups are a great opportunity to connect with others around a variety of interests, across our cities and regions.
Connect Groups usually meet at least once a month. They include a whole range of interests; sports, crafts, hobbies, leisure & professional interests, and not forgetting food!
Find a Connect Group
Choose from the categories below to find out about the different types of groups available: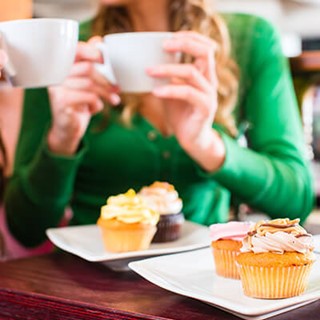 Tea & Cake Club
For the over 55s. Explore and experience various tea shops around Leicestershire. Once in a while we will head further out on day trips. A time to meet people and relax over tea, coffee and cake. Own transport required, but we will try to car share if needed.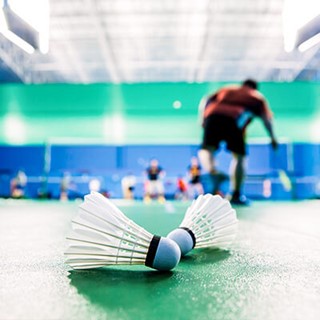 Sports & Active Group
If you love sports and activities, this is the group for you! We will meet up to play a variety of sports such as football, badminton, tennis, table tennis, basketball, swimming, running, etc. A time to have fun whilst getting some good exercise. The location will be at various sports facilities in Leicester.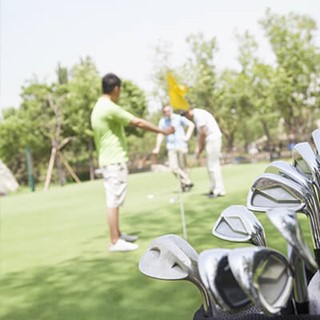 Golf Group
A monthly gathering (usually on a Saturday morning) of golf enthusiasts. We play at courses across Leicester either practicing on the driving range, playing 9 or 18 holes, but always making time for refreshments afterwards! If you have never played golf before or if you think you are the next Tiger Woods you are more than welcome!