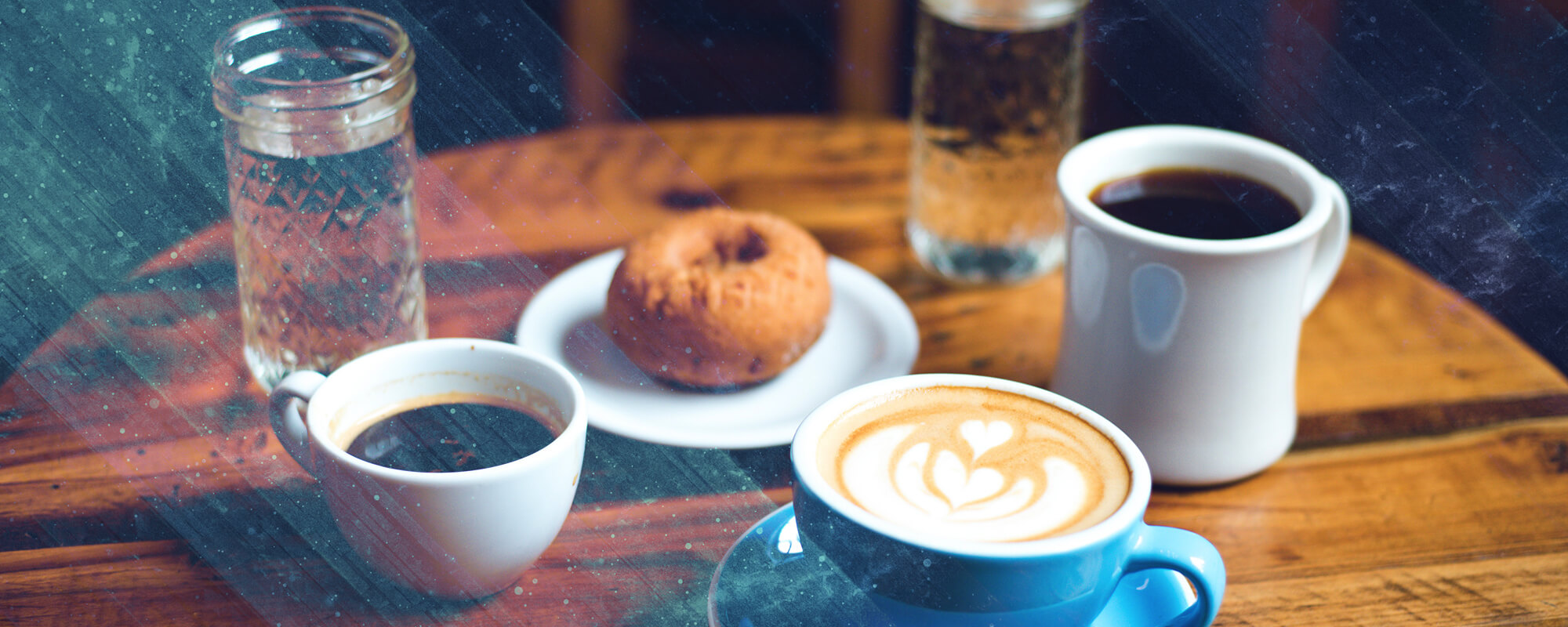 Watch Parties
Watch Parties are a great way to meet new people, grow in your faith and enjoy being part of a loving and supportive community.
A Watch Party consists of a group of people who are local to one another meeting up on a Sunday morning to enjoy good coffee and doughnuts whilst participating in the KingsGate Online Service together.
Our Student and Young Adult Watch Party takes place near the city centre and is just a short walk from both university campuses.
If you would like to join a Watch Party near you then just let us know by emailing  connect@leicester.kingsgate.church