Meet the team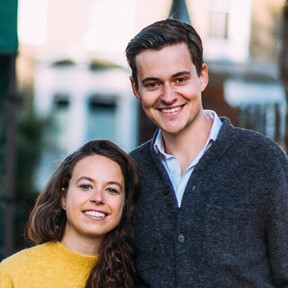 Steve & Isabel Squirrell
What I'm passionate about:
My wife Isabel and I live in London where we are pioneering KingsGate London. I still go back to Cambridge regularly to serve and preach and am a part of the leadership team there.
Interesting fact:
I became involved in KingsGate Cambridge when I first moved to the city as a Fresher back in 2011. I got stuck into the student ministry and also met my future wife!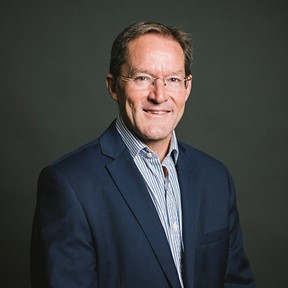 Simon Deeks
Current Role:
I provide overall leadership to KingsGate Cambridge with my wife Zia and a great team. I also oversee KingsGate London, and am involved in the overall leadership of KingsGate, with a particular emphasis on teaching, pastoral work, freedom ministry and overseas work.
What I'm passionate about:
Married to Zia, proud Father to William and Hannah, and unbearably delighted to be a grandparent to Elsie. Born in Nigeria, raised in Yorkshire, degree from Durham, 20 years secondary school teacher and over 11 years as a church pastor.
Interesting fact:
In my spare time I enjoy tandem riding with Zia, reading and watching TV box sets and most sport, and eating!