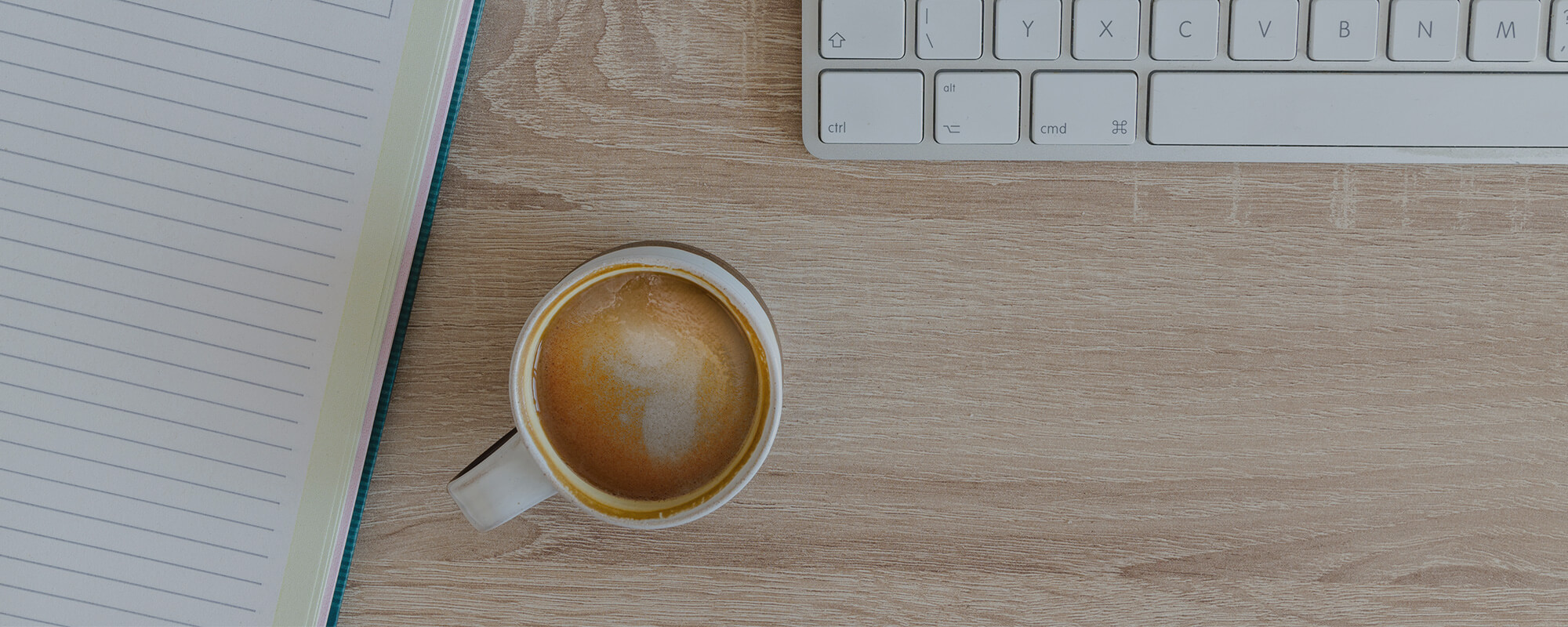 PA to the Senior Leaders
PA TO THE SENIOR LEADERS (PART TIME)
Thank you so much for considering the post of PA to the Senior Leaders (Part Time).
This is an opportunity for you to work for the Senior Leaders of KingsGate providing excellent personal assistance in all aspects of their role and to provide warm and efficient communication to KingsGate and the wider church. Excellent written and verbal communication skills are essential for this role, along with excellent administrational and organisational skills. Previous experience in a PA role will be an advantage. 
All staff are friendly, enthusiastic people who love being part of the vision here at KingsGate Community Church.
It is a genuine occupational requirement that you are a committed Christian, fully able to adhere to the vision and values of KingGate, and willing and able to engage with the spiritual life of the church.
Should you decide to apply and are successful in your application, you will be joining a group of well motivated, enthusiastic people who work hard but have fun while doing so together.
The closing date for all applications is Sunday 19 January 2019. You are welcome to post your application to: Sally Duffy, Exec Pastor (Operations and Management Support), KingsGate Community Church, 2 Staplee Way, Parnwell, Peterborough, PE1 4YT or email sally.duffy@kingsgate.church.
1st Interviews will take place on Thursday 30 January 2020 and will include a practical test along with an interview.
2nd Interviews will take place on Thursday 6 February 2020
Should you have any questions about the post please contact Sally Duffy on 01733 311156 or email sally.duffy@kingsgate.church
We look forward to hearing from you.