Greeting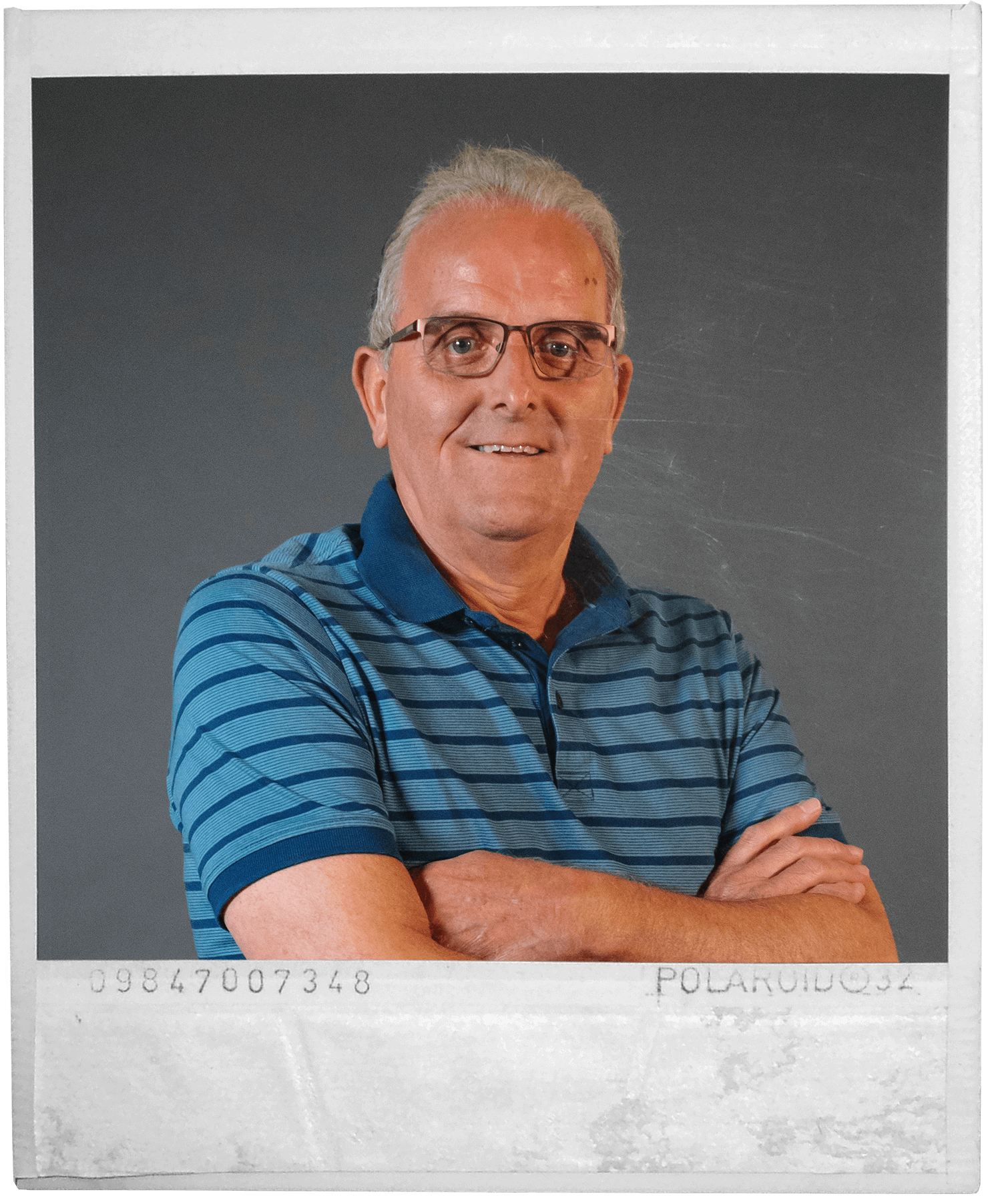 Led by:
Keith Griffiths
We ensure that everyone who comes to KingsGate receives a warm welcome. We meet and greet everyone who comes through our doors each service, as well as saying 'Goodbye' to those who leave the venue. 
Time & Location:
Before and after the Sunday services at KingsGate.
What we're looking for:
You're a LifeGroup member at KingsGate
You're friendly and approachable at all times, smiling and polite when interacting with people
You can attend training when required
You're prepared to serve, when able at events other than Sunday services
Anything else:
Our rotas work on a four week basis, with a minimum serving expectation of one in four.