Mini Movers - Central KingsGate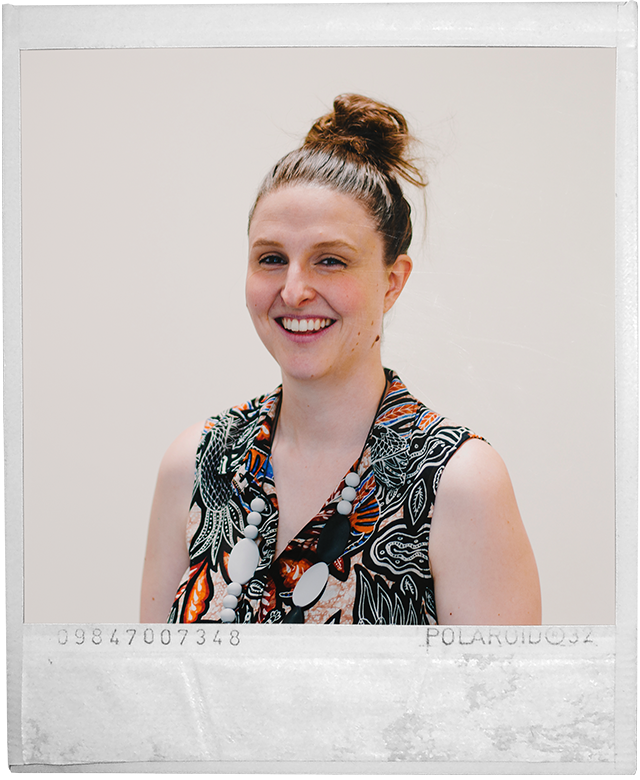 Led by:
Jenny Hickson
We provide a great opportunity to build relationships with other parents whilst children play and interact together, in a relaxed and fun setting for parents & toddlers. Some of the tasks involve setting up and tidying the toys, making drinks and preparing snacks and interacting with parents during our sessions. 
Time & Location:
Wednesdays 10am-11:30am at KingsGate. Term time only.
What we're looking for:
You're aged 18 or over

You have a heart for serving parents with toddlers

You're genuinely interested in people, with a sincere desire that everyone who visits us feels welcomed

You can attend training when required