Mid-week volunteers / Workplace skills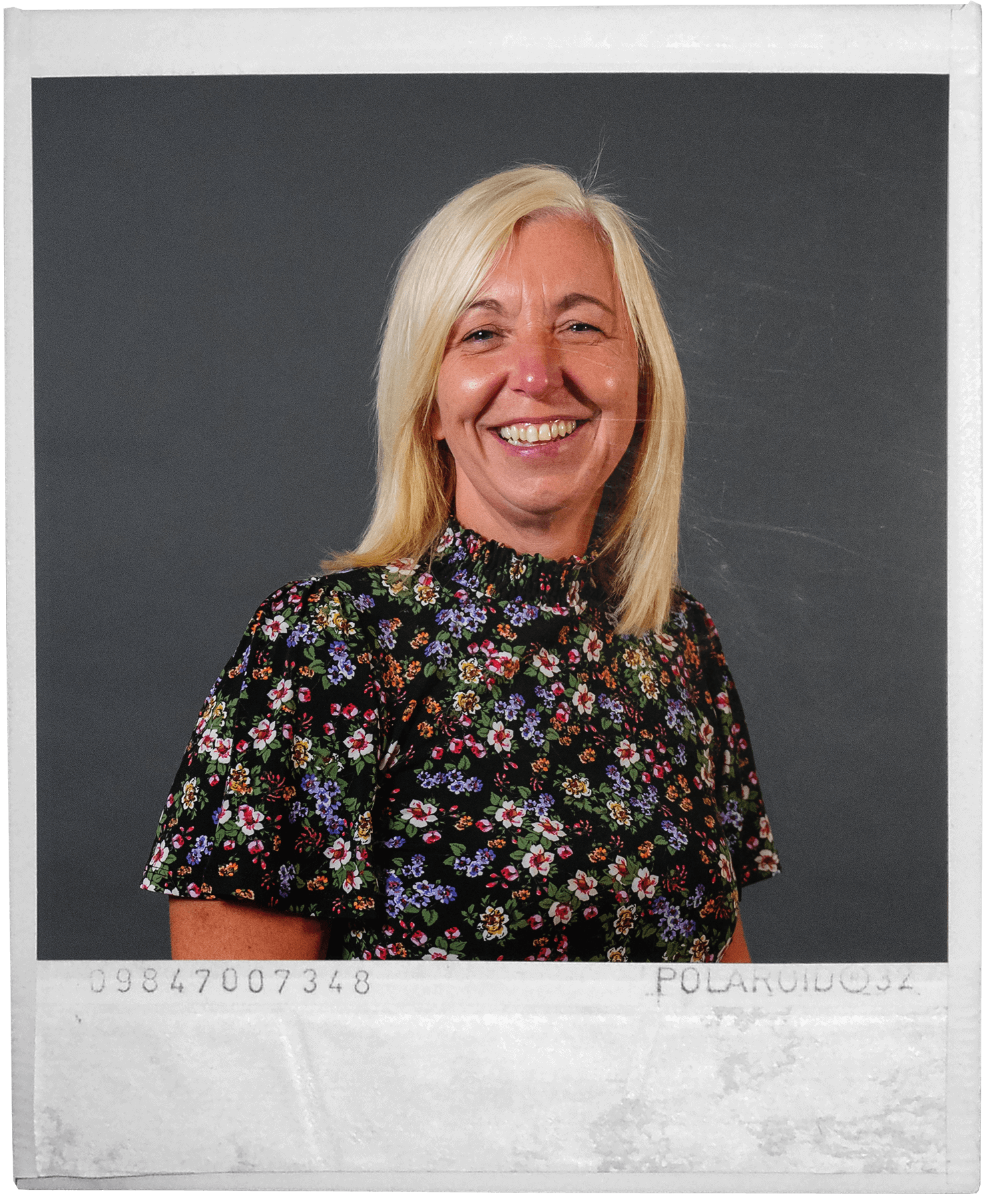 Led by:
Sally Duffy
We recognise the huge benefits that volunteers bring to KingsGate and in return we want to give each volunteer every opportunity to use their skills and be part of the amazing KingsGate staff team, during the week. Volunteering may be for a limited time to complete a project or on an ongoing basis. There are various ways you could help, dependent on skills, experience and time available. 
We'd also love to hear from you if you are trained in a particular area or have expertise or knowledge  that would be beneficial to KingsGate and you would be willing to be contacted as and when needed.  It could be with a particular project or on an ongoing basis.
Time & Location:
Monday-Friday, flexible times between 9am-5pm, at the KingsGate Office or remote (if applicable to the role)
What we're looking for:
You have a heart to serve
Once on team, you will be committed to self-development, learning and developing your skills. You will be a great team player and you will play your part in seeing the vision of the team fulfilled
Anything else:
We require team members on this team to regularly attend a LifeGroup and for some roles, to be a KingsGate Partner