Resource Centre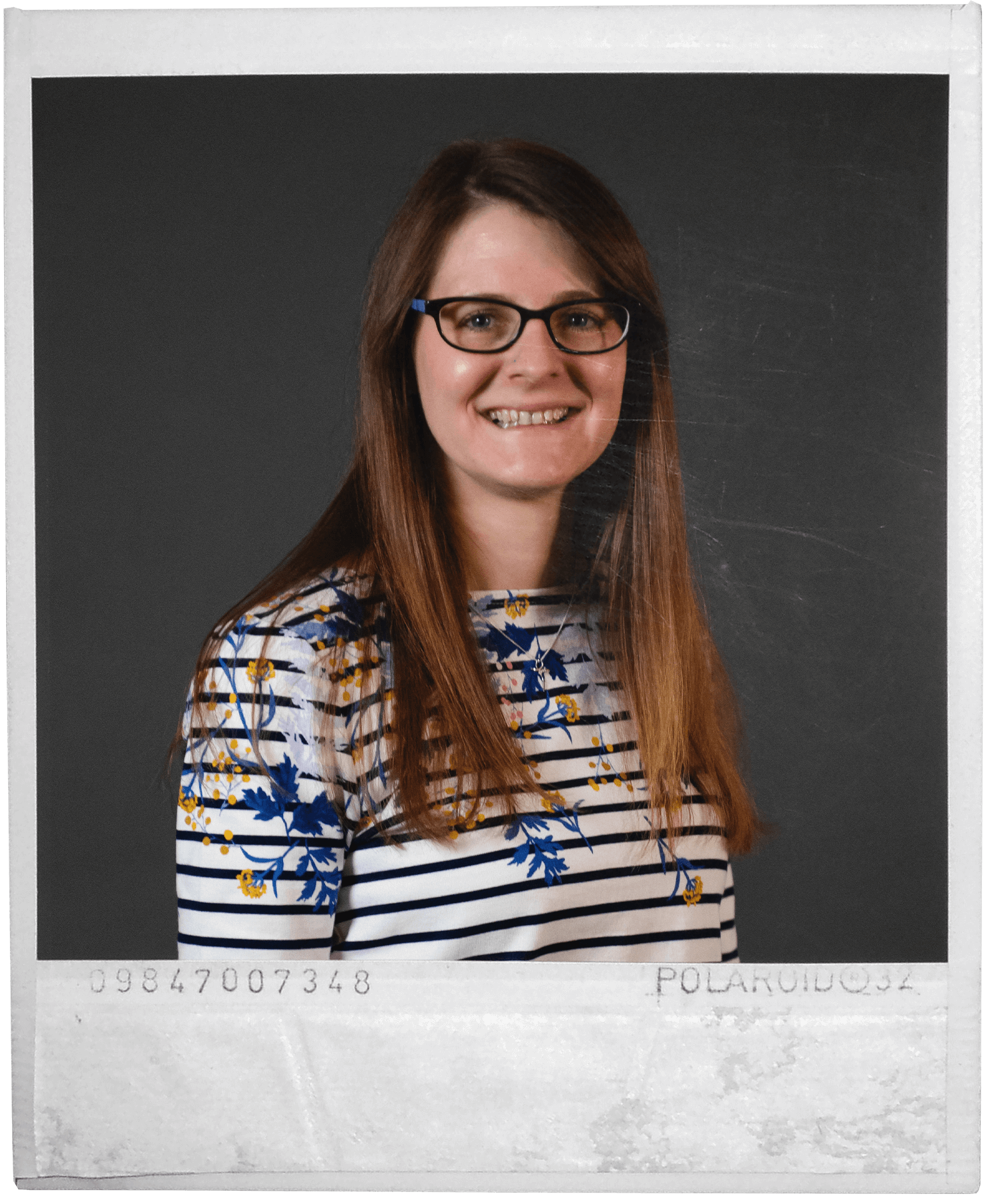 Led by:
Becky Mills
The team works in the Resource Centre facilitating and    encouraging the sale of books, Bibles, CDs and in-house resources. Tasks include till operation (handling money and processing credit card transactions), serving customers in a friendly and helpful manner, and guiding people to right books and resources.
Time & Location:
After the Sunday services at KingsGate.
What we're looking for:
You have the ability to work as part of a team
You have a friendly manner with people
You have the ability to deal with finances
You're interested in resources
Anything else:
Our rotas work on a four week basis, with a minimum serving expectation of one in four. Occasionally serve during weekdays, if possible.