Set-Up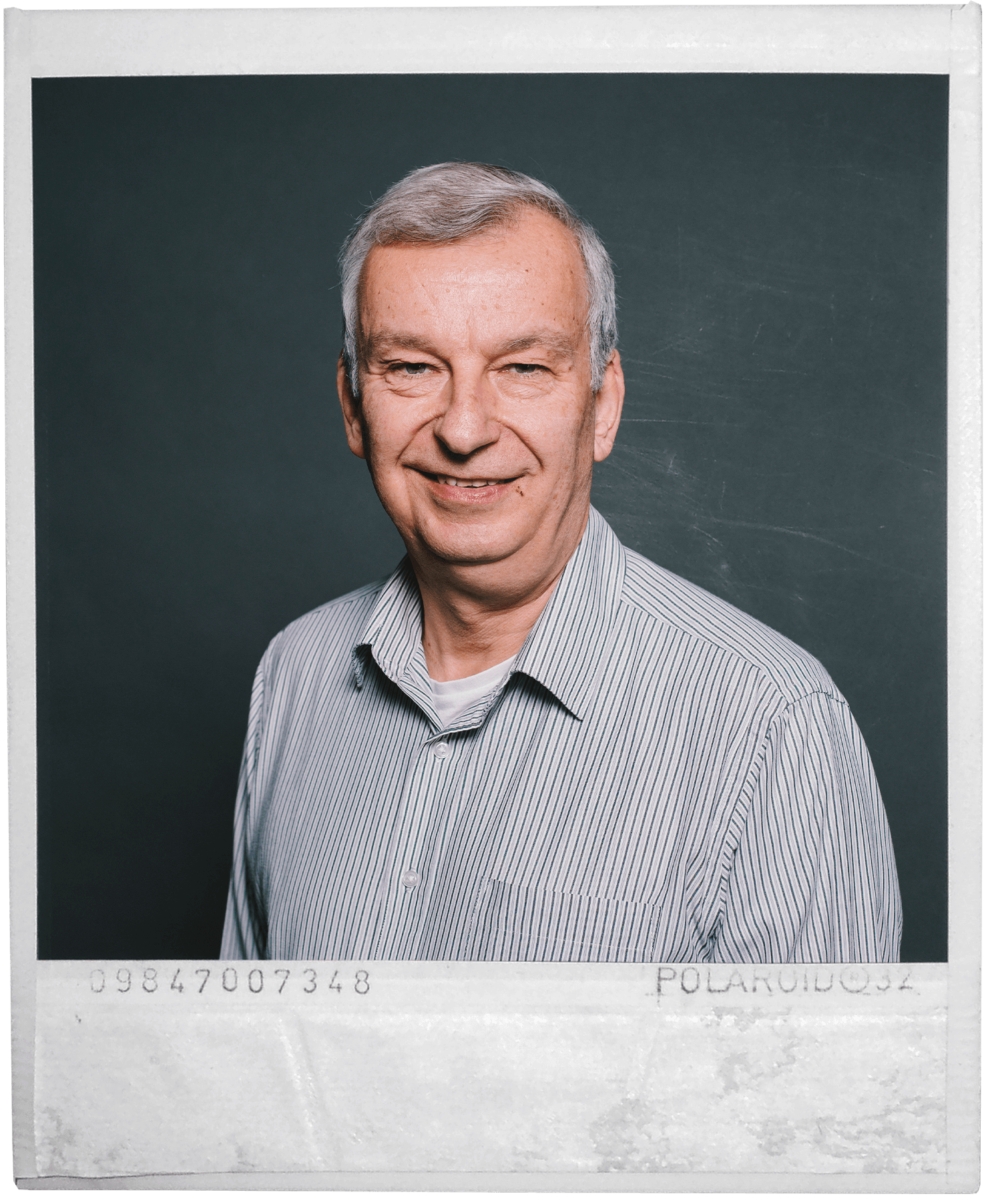 Led by:
Nick Tkaczuk
We ensure that the KingsGate venue is set up ready for Sunday morning services and Café Church. This is very much a behind-the-scenes ministry but one that is important in helping to facilitate the other teams and ministries that operate before, during and after the Sunday services. This includes moving furniture and equipment, as well as being prepared to support the teams in a practical way.
Time & Location:
Before and after the Sunday services at KingsGate.
What we're looking for:
You're physically fit and able to lift and move chairs, tables and other equipment
You're willing to serve behind the scenes
You have good social and communication skills
You enjoy working with people and being part of a team
You can attend training when required
Anything else:
Our rotas work on a four week basis, with a minimum serving expectation of one in four.