Transport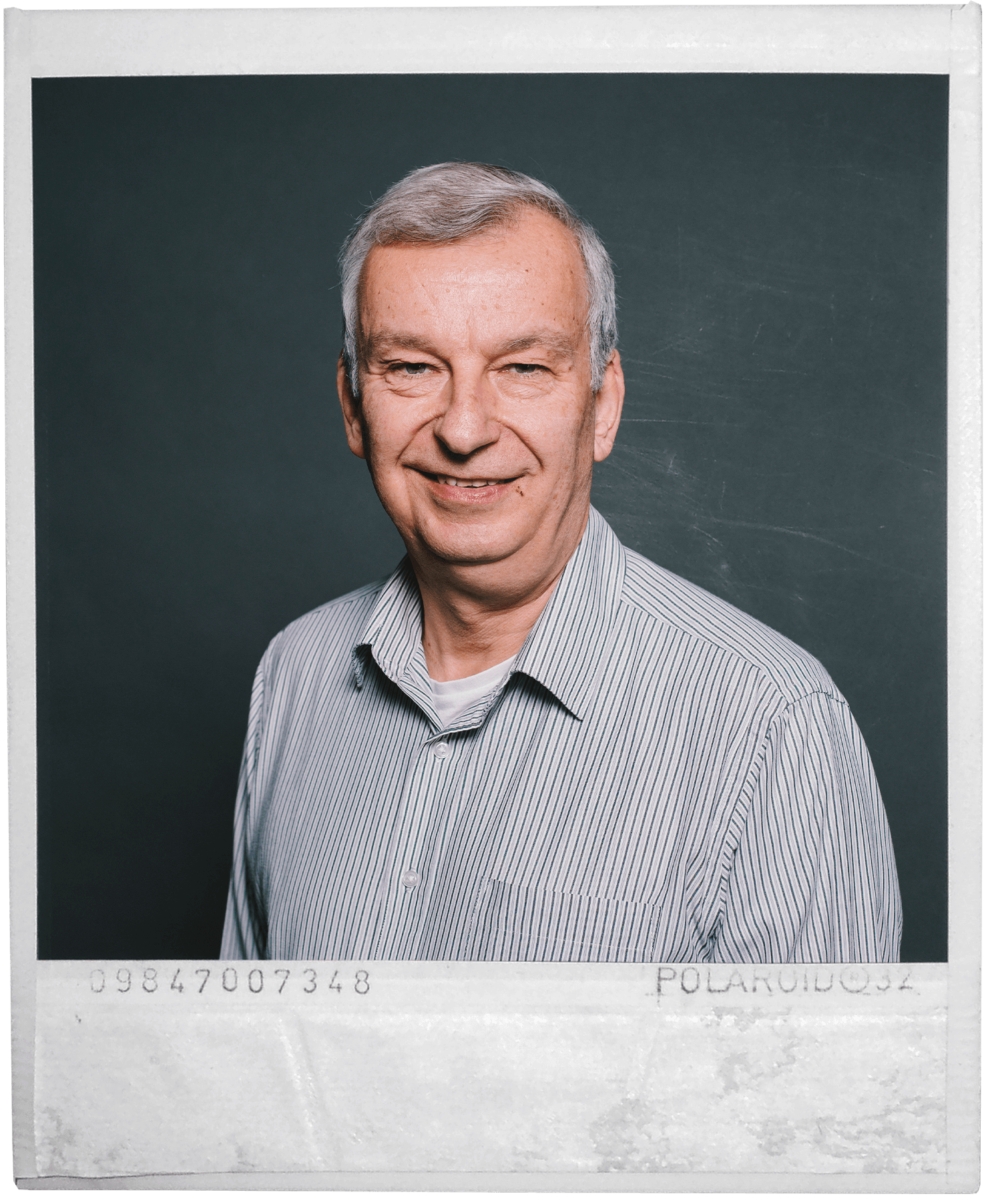 Led by:
Nick Tkaczuk
We provide transport to and from KingsGate for those who would otherwise be unable to attend the Sunday morning services. We transport able and less able bodied people and seek to deliver them safely to and from their home to church.
Time & Location:
Peterborough area
1st service: 7:30am-9am / 11:15am-12:30pm
2nd service: 10am-11am / 1:15pm-2:15pm
What we're looking for:
You hold a current UK driving licence with DI entitlement
You have good social and communication skills
You're proactive and able to take initiative
Willing to undertake a driving licence check and a check drive as part of the induction procedure
Anything else:
Our rotas work on a four week basis, with a minimum serving expectation of one in four.