Coffee Shop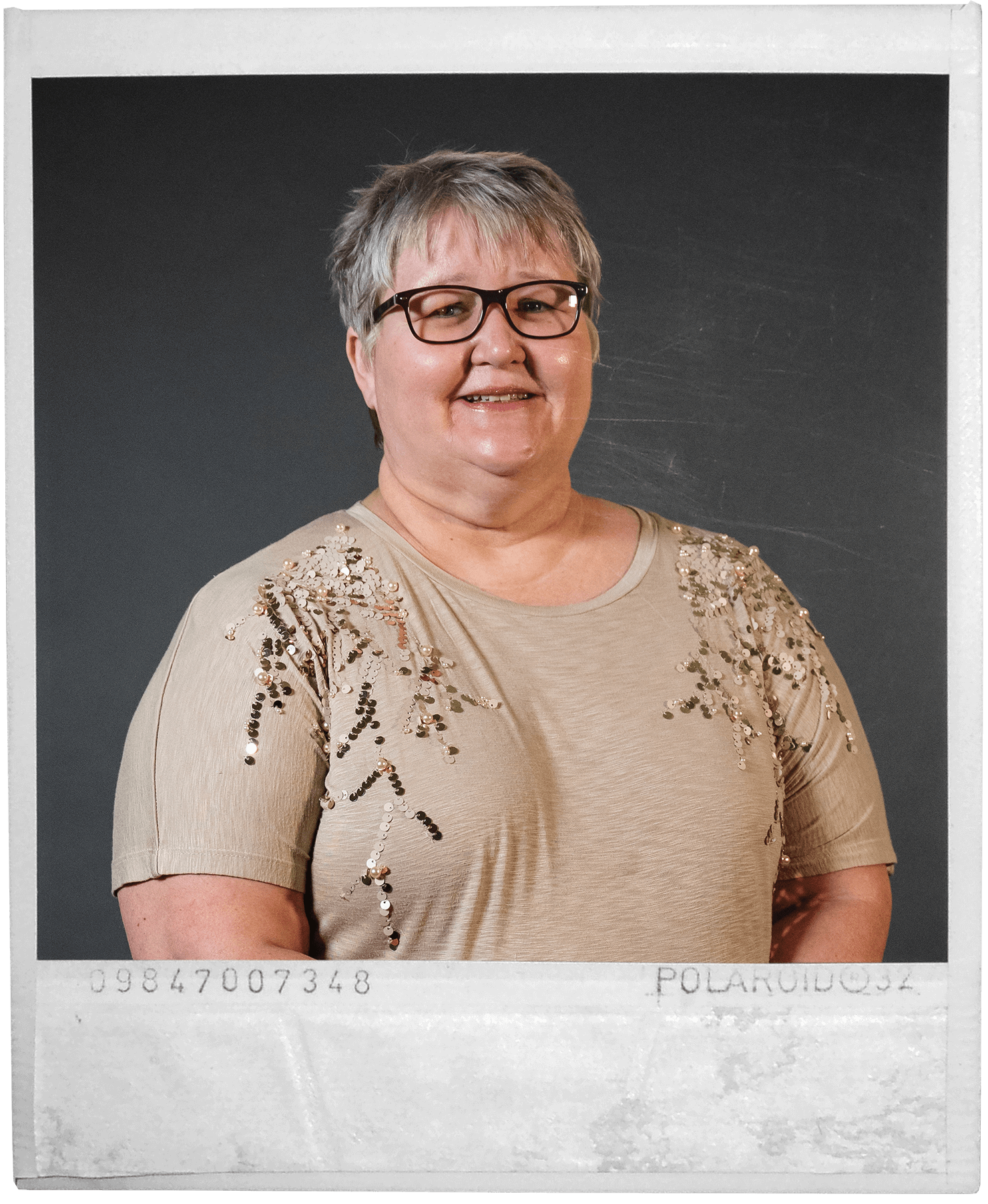 Led by:
Erica Cliff
We prepare and serve drinks and food for our customers, in a busy and vibrant environment. Our heart is to be professional and welcoming, making everyone feel at home. You'll serve customers and put transactions through the till, as well as ensuring the shop is clean and tidy. There are opportunities to serve midweek or on Sunday morning.
Time & Location:
Coffee Shop at KingsGate
Midweek: Monday-Friday, 10am-2pm
Sunday: 10am-1:30pm (serve after both services, but able to attend 2nd)
What we're looking for:
You'll need to complete a seperate Volunteer Application Form if you're interested in serving midweek
You have a friendly and approachable attitude, being able to work as part of a team
You're interested in learning new skills and able to follow instructions
You're physically fit, with good stamina and able to multitask
Anything else:
Our rotas work on a four week basis, with a minimum serving expectation of one in four. Full training will be provided.