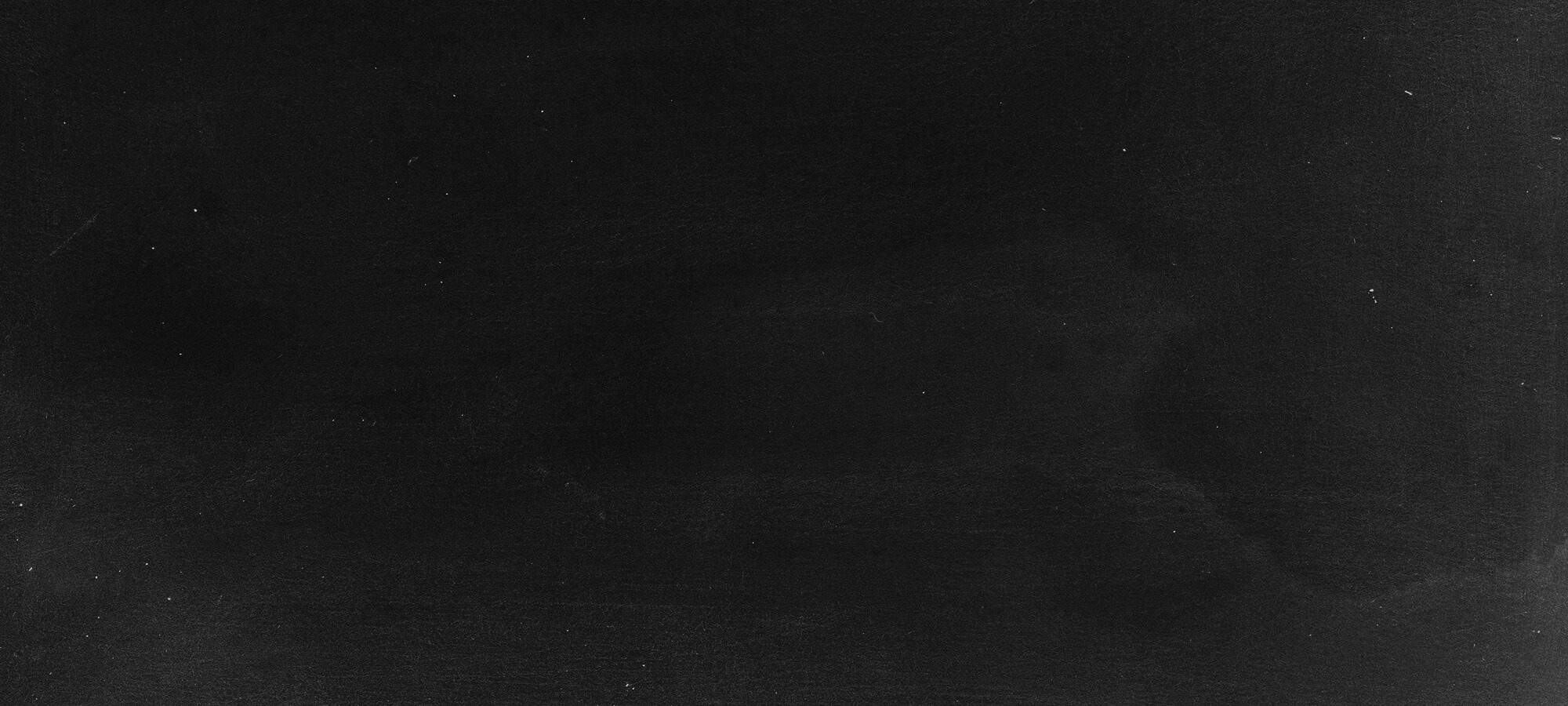 As a church, it is with deep gratitude that we join with the nation and the world to remember and celebrate the life and legacy of Her Majesty Queen Elizabeth II.
We thank God for her faith in Him and for the way she has served and led. We share in the sadness at the loss of a reigning monarch whose whole life has been devoted to service and we pray for His Majesty King Charles III as he takes on this role.
During this time, let's join in praying for the Royal Family, for the United Kingdom, and for the nations. Here are some prayer points to help us as we pray:
Thank God for the Queen's life, for her strong Christian faith, and for her example of faithful service and steadfast leadership.
Pray for the Comforter Himself, the Holy Spirit, to be close to those who mourn, in particular, for members of the Royal Family to know His nearness at this time.
Pray for the Royal Family as roles change, especially for King Charles III – may he know God's wisdom and guidance.
Pray for stability and security in the United Kingdom and Commonwealth nations during this time of transition.
Thank God for the Queen's legacy as a faithful follower of Jesus. Pray that as we reflect on and remember her life, many will put their hope and trust in Him, just as she did.
Join us in-person as we remember, honour and celebrate the Queen together. 
Sunday 18 September
All of our services will be special services of thanksgiving for the Queen's life and legacy. These services will provide space to grieve and reflect on a life well-lived, and to celebrate her legacy at a time of national mourning.
All are welcome to our Sunday services.