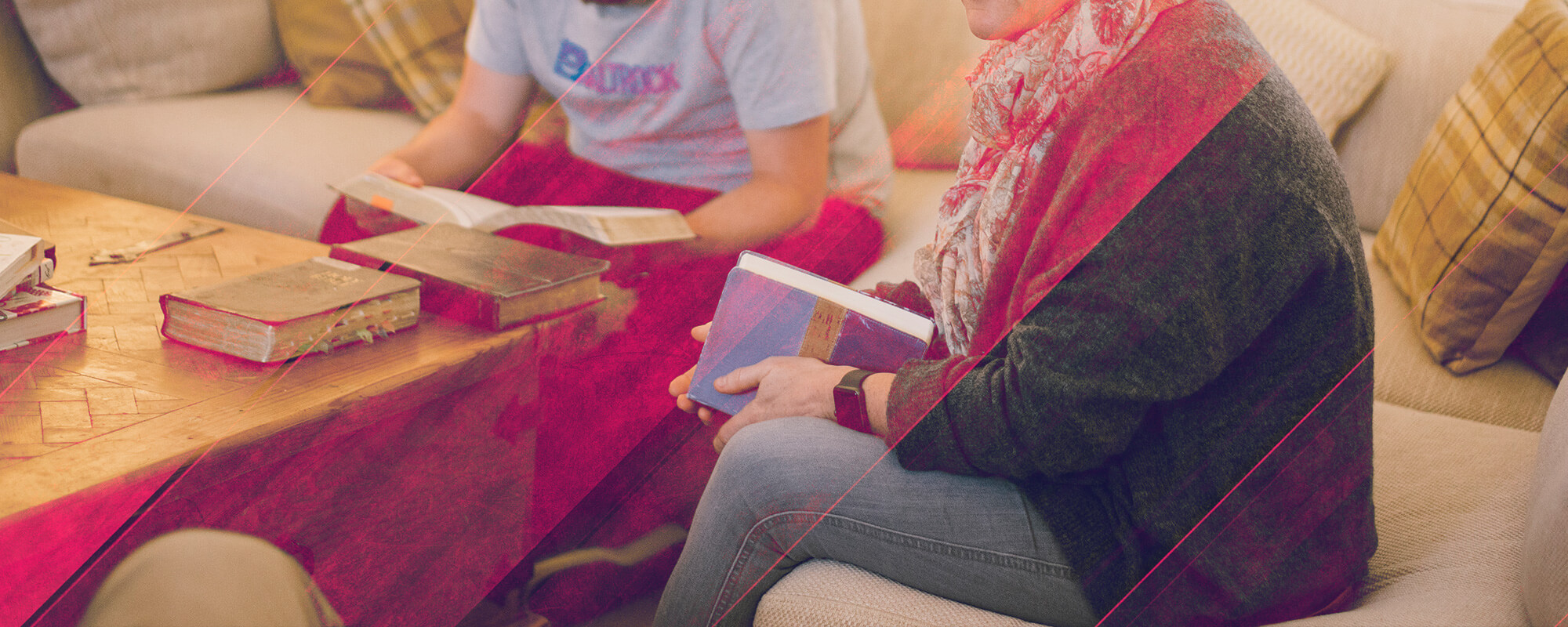 Pastor in Training
Pastor in training
Thank you so much for considering the post of Pastor in Training.
Pastors in Training is a two-year, graduate leadership development programme, with the aim to appoint and develop pastors and leaders within a wide range of ministries across our KingsGate Campuses.
Pastors in Training could be in any one of our ministry areas such as:
Children
Pastoral
Youth
Communications
Student / Young Adults
Media
Community Action
Production
Worship
Or within one of our Campus Team

During the programme you will receive personal mentoring and coaching from one of our key staff leaders, who will help you identify and develop the gifts God has given you. Through their coaching, supplemented by teaching from members of our Leadership Team, you will be given opportunities to lead within at least one area of the life of the church, and to have time to reflect with others as to how you are developing as a leader. In addition, you will experience proximity to other key leaders within the church as well as taking part in weekly staff activities. During the training you will also have the opportunity to find out about other teams within the church and to learn from those who lead those teams. Overall, our aim is to equip you to become all God has called you to be and to get you ready for your next step in leadership.
The programme is made up of two levels. Each level is usually based on a full-time, one-year, fixed term contract. However, in 2022, the programme will start on 1 February and last for 11 months. You must be available for the whole of this contract. Please note that this is not a permanent offer of employment.
If you successfully complete the first year, you may be offered another one-year, fixed term contract to complete Level 2.
Please see the 'Pastors in Training Role Summary' for more information.
As part of the application process, you will need to complete an application form and be able to provide a letter of recommendation from a Senior Leader within the church you attend. Please include this with your application.

The closing date for all applications is Sunday 28 November 2021. 
Please email all applications to hradministrator@kingsgate.church. Shortlisting will wake place during week commencing 29 November 2021, and you will be informed by email if your application is successful.

1st Interviews will take place during week commencing 6 Decemeber 2021
2nd Interviews are scheduled to take place on at date TBC
Should you have any questions about the post please contact Simon Deeks via email at simon.deeks@kingsgate.church


---
Please find relevant downloads: