living on empty?
Maybe it's time to refill.
The Wellbeing Journey is a new series exploring holistic wellness: body, mind and spirit.  It's based around 6 key areas of wellbeing - physical, emotional, spiritual, relational, financial and vocational - to help you discover how to run on a full tank.
buy the book
If you'd like to explore more, check out Dave Smith's new book God's Plan For Your Wellbeing. 
Buy the book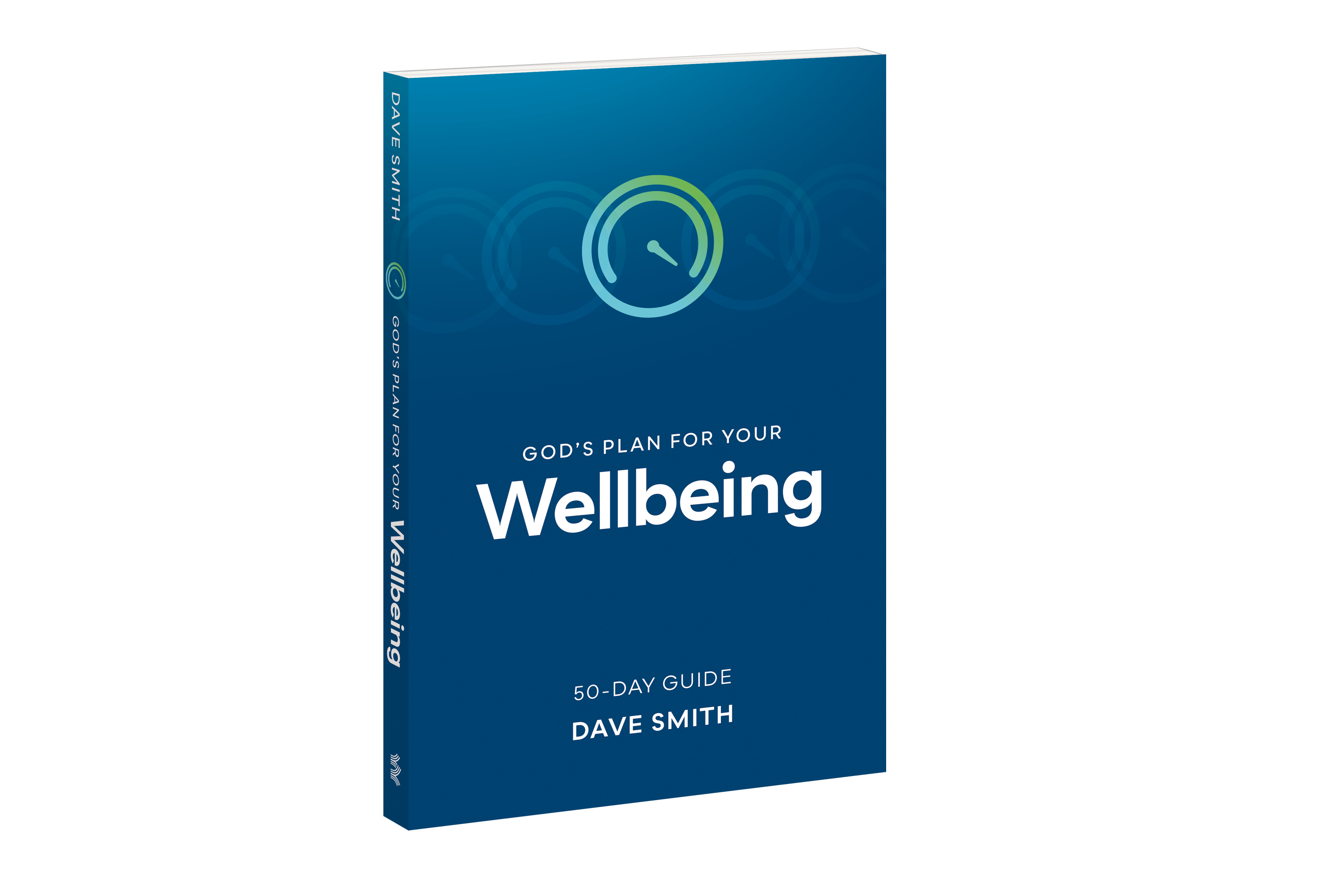 Come to me. Get away with me and you'll recover your life. I'll show you how to take a real rest. Walk with me and work with me – watch how I do it. Learn the unforced rhythms of grace... Keep company with me and you'll learn to live freely and lightly.