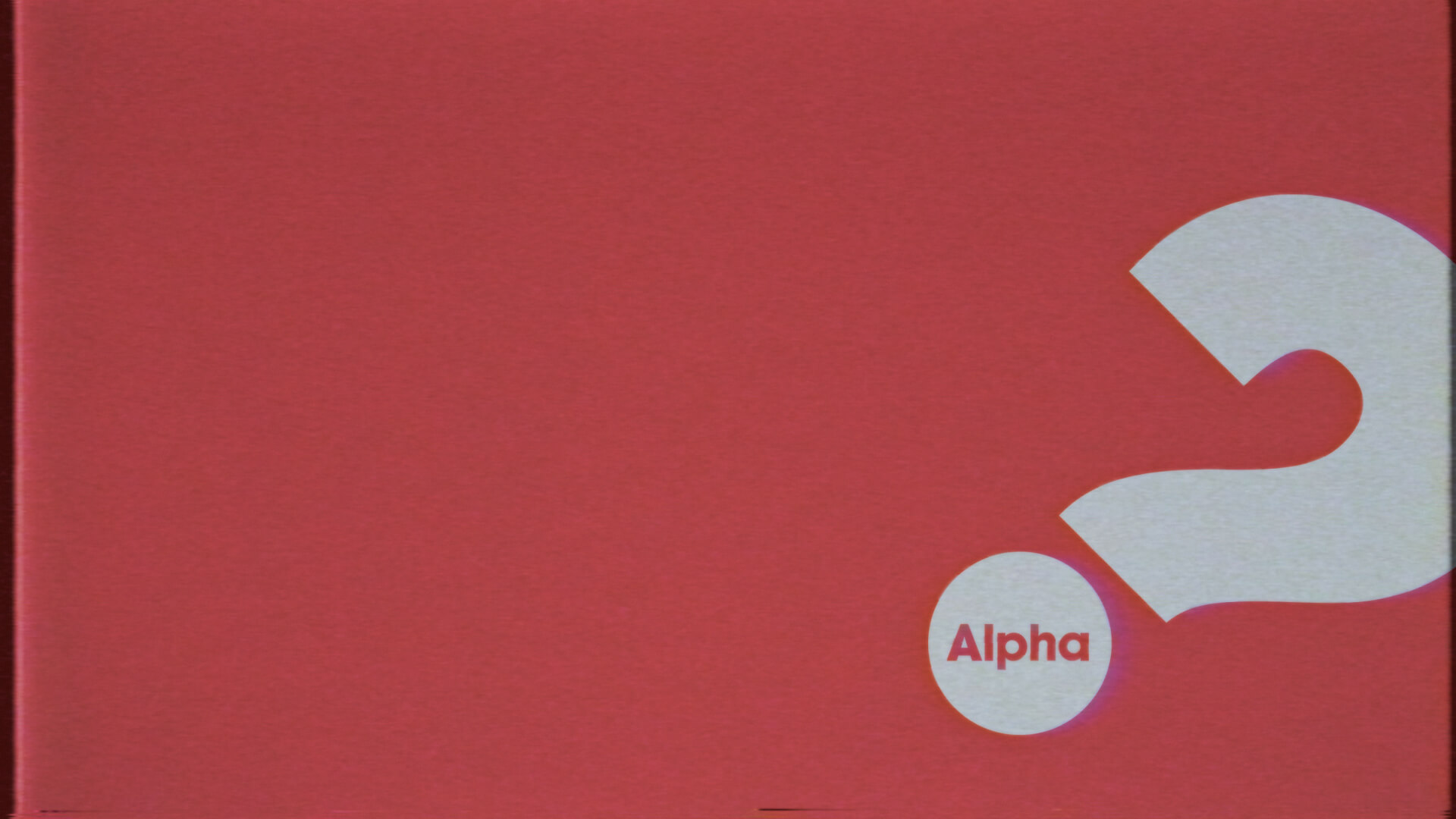 Youth Alpha
Setting the stage for conversations
about faith can be hard.
Alpha is a 9-week series that makes it easy for you to create a space where you can get excited to engage in conversations about faith.
Every year, usually starting at the beginning of the year, we run the much-loved Youth Alpha course, typically as part our weekly LifeGroup programme. This is a fantastic opportunity for young people to invite their friends to explore some of the big questions of the Christian faith. This is a 9-week course that includes a fun packed away day together, which explores who the Holy Spirit is, as well as providing a fun packed day of food and fun!