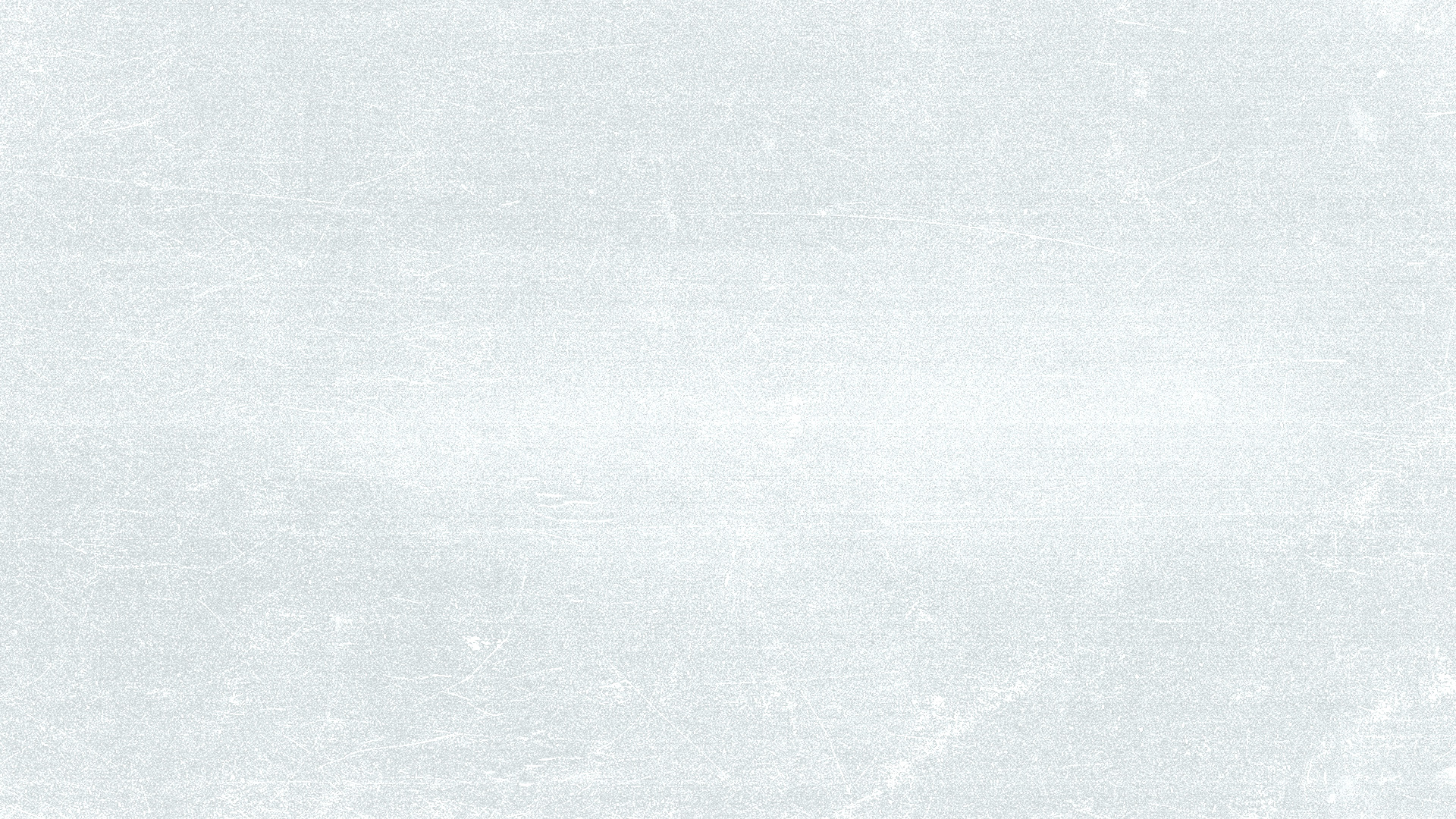 youth CAMP 2023 IS COMING!
WHEN & WHERE
Tuesday 11 - Friday 14 April 2023
Frontier Centre, RockUK, Northants, NN9 5UH
THE DETAIL
The total cost for youth camp is £199. A non-refundable deposit of £50 is required to secure a place for the young person before January 30th. Then the remaining £149 will be required by 31st  March 2023.  
This Youth Camp is for those Youth age (school years 7 - 13)
Youth Camp 2023 will be held at the Frontier Centre, ROCKUK. Youth will be in rooms with friends ranging from 2 - 6 people with their own ensuite facilities. Food is cooked by the kitchen staff of the centre. 
MORE QUESTIONS?
If you've got more questions about anything related to Youth Camp, please email Alice; alice.brazell@kingsgate.church
SIGN UP HERE!
GUEST SPEAKER
James Aladiran

James leads Prayer Storm which gathers people from across the UK to fast and pray for the nation, believing God for a spiritual awakening. A friend of KingsGate's, James brings such passion and power as he shares and we can't wait to have him share with us at Youth Camp 2023!
What I love about Youth Camp is how you get to chat to people that you might not have met before and it's a great way to connect with others as well as God. You get to support and have fun with others on the activities we do.
Youth Camp is incredible, it gives you the opportunity to worship God while spending time with other young people. The speakers are also amazing and really relatable!
Youth Camp is a great opportunity to encounter God in a deeper way alongside loads of fun activities!
Once you're all signed up!
DETAILS
We will be departing from KingsGate on Tuesday 11th April at 12.30pm via coach and minibus - therefore please come and sign in in the Youth Room at 11.30am.
We will be arriving back at KingsGate on Friday 14th April at around 4pm - please do be ready to pick up your young person at this time. 
Youth Camp Kit List
Packed Lunch (for Tuesday)
Clothes (suitable for outdoor weather)
Toiletries
Trainers x2 (for instructed activities)
Coat
Towel
Torch
Bible & Notepad
Tuck Shop money
Reusable waterbottle
Strong bin liners x3 (for wet/dirty clothes)
Please don't bring pen knives, matches or lighters. We recommend that you don't bring valuables as we cannot be responsible for loss or damage.
Youth Camp Site Map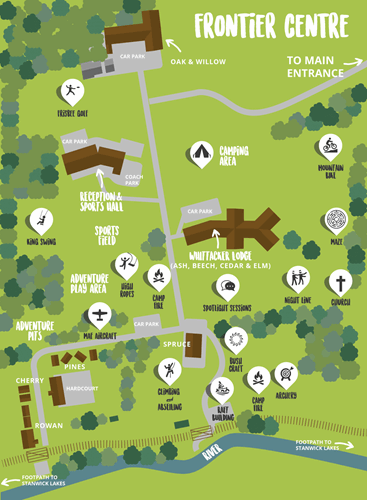 Youth Camp Agreement
Before you join us at Youth Camp please follow the link and read carefully the points in the agreement, here you are agreeing to abide by our rules to make Youth Camp 2023 the best experience for everyone! 
This should have now been sent for you to read through with your parent and submitting the form back to us!