WELCOME TO YOUTH CAMP 2022
We're so excited for this week and so glad you're here with us!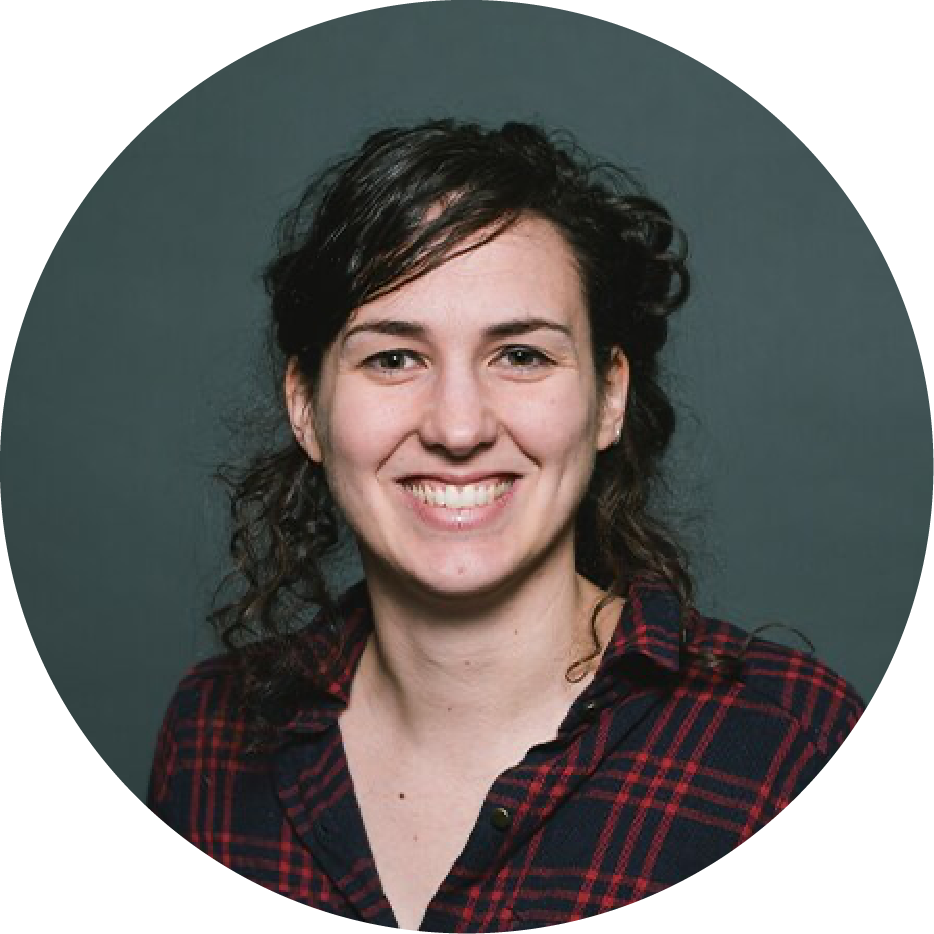 Team Leader
Alice Brazell
Your Team Leader is Alice. She'll be your go to for any questions you have, and will lead your Team Time.
TEAM TIME MEETING ROOM
Sports Hall
Your Team
Check out who is part of your team. Maybe get to know somebody new!
Sophie
Apryl
Frank Jr
Jerome
Klara
Maka
Natalie
Samantha
Yande
Abigail
Ana
Buyi
Adaobi
SITE MAP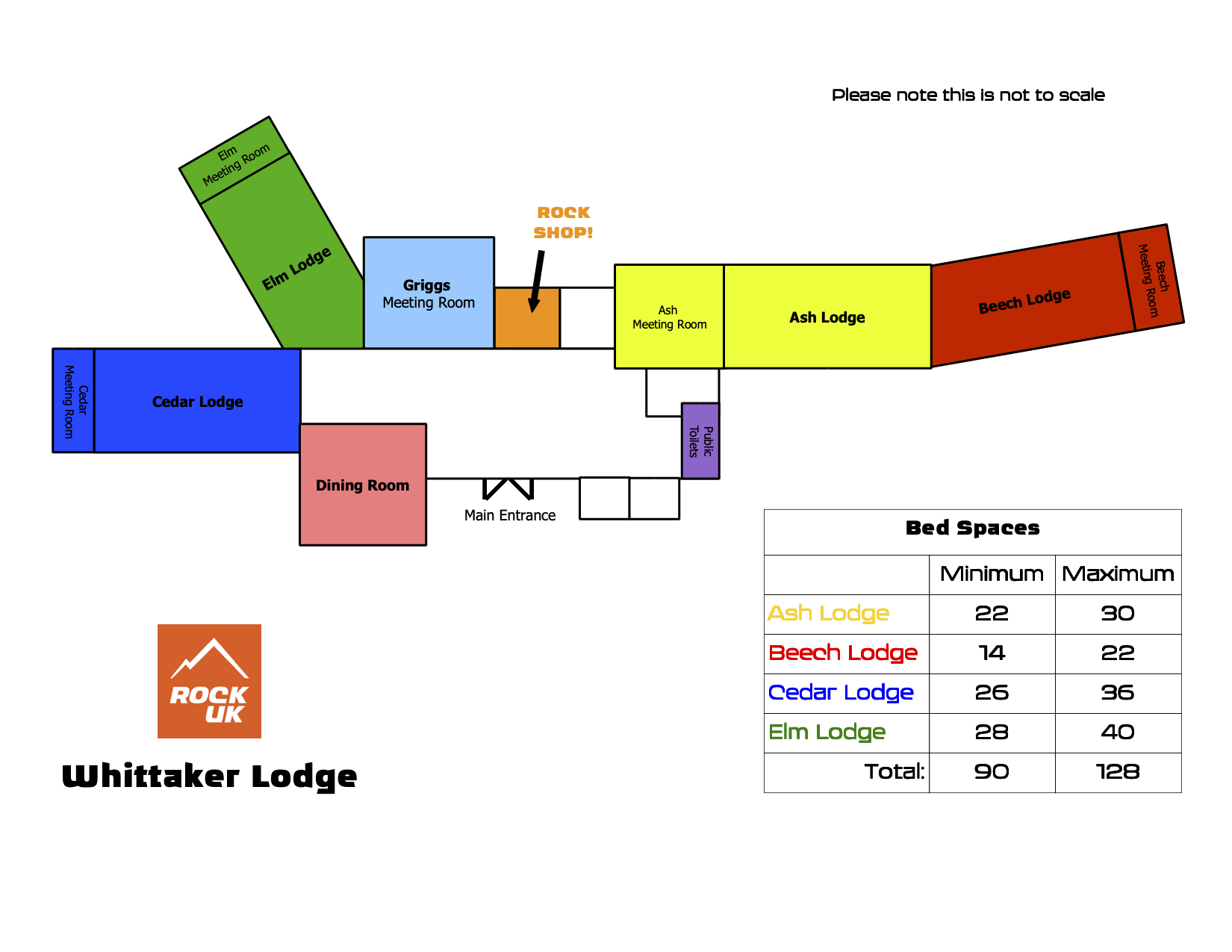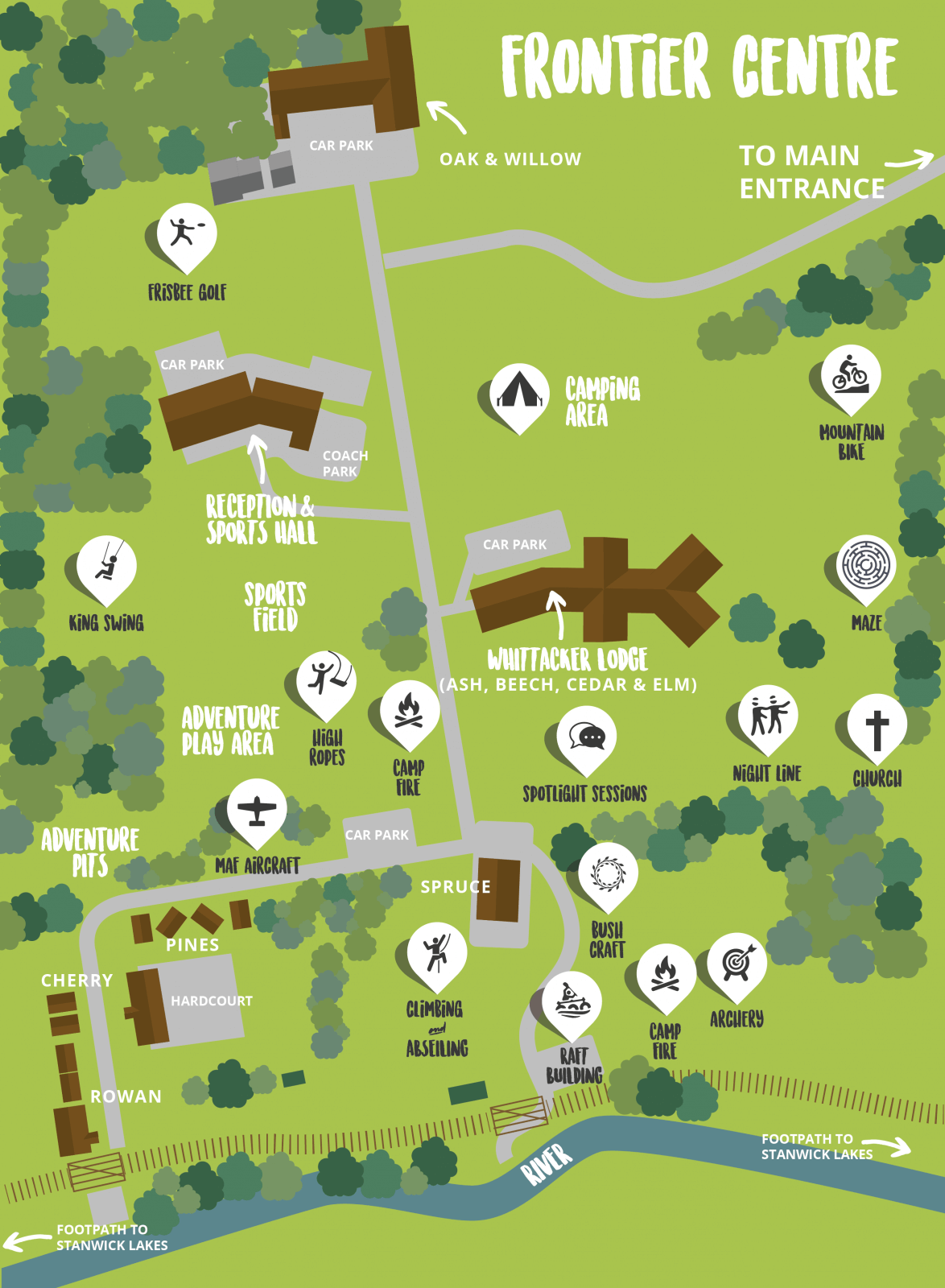 SEMINARS
We have a bunch of seminars going on throughout camp. Check out a quick preview and pick which you'd like to go to! There will be opportunity to sign up for seminars every morning that will take place after first 15 in the morning session – make sure you know where each seminar is taking place.
United with God's truth
This seminar will look at how lies we believe about God and ourselves have a massive impact on our way of thinking and overall mental health, and will look at how we can get rid of these lies and instead unite with God's truth.
United in our relationships
God wants the best for every area of our lives, including our relationships.
United in lifestyle
Life is made up of different blocks. We can think these are all separate blocks of our life. However God wants to be one and He wants to be included in them all. How can we live a life where God is invovled in everything?
United in PRAYER
Digging in to praying to God, Jesus and the Holy Spirit and getting super practical!
United by the Prophetic
A practical session where we will learn to listen to God and give encouragement to build and strength one another up. 
ACTIVITIES
We'll be doing a bunch of activities over camp. There will be opportunity to sign up for the activities every morning that will take place on Monday and Tuesday afternoon – in these 4 slots, you will also have 1 free time slot. There is also a basketball court and football pitch we can used in free time with a leader.
Aerial Trek
Open Canoeing
Archery
Climbing & Abseiling
Plus football and basketball tournaments throughout the week.
CODE OF CONDUCT
Our whole theme is about being UNITED, this is the perfect opportunity to get to know people, love one another, forgive one another, extend grace to one another. It starts with you!
Your Team Leader is always around to chat if you need, alternatively if you find talking to another leader easier, feel free to do so.
Please respect each others personal space and personal belongings
Please respect the staff who work here
We do not expect to see fighting or bullying, swearing or abusive language, deliberate damage of property
If we see something that doesn't fit with our code, we will give; verbal warning, failture to change will mean a call to parents, further problems, collection from parents will be required.