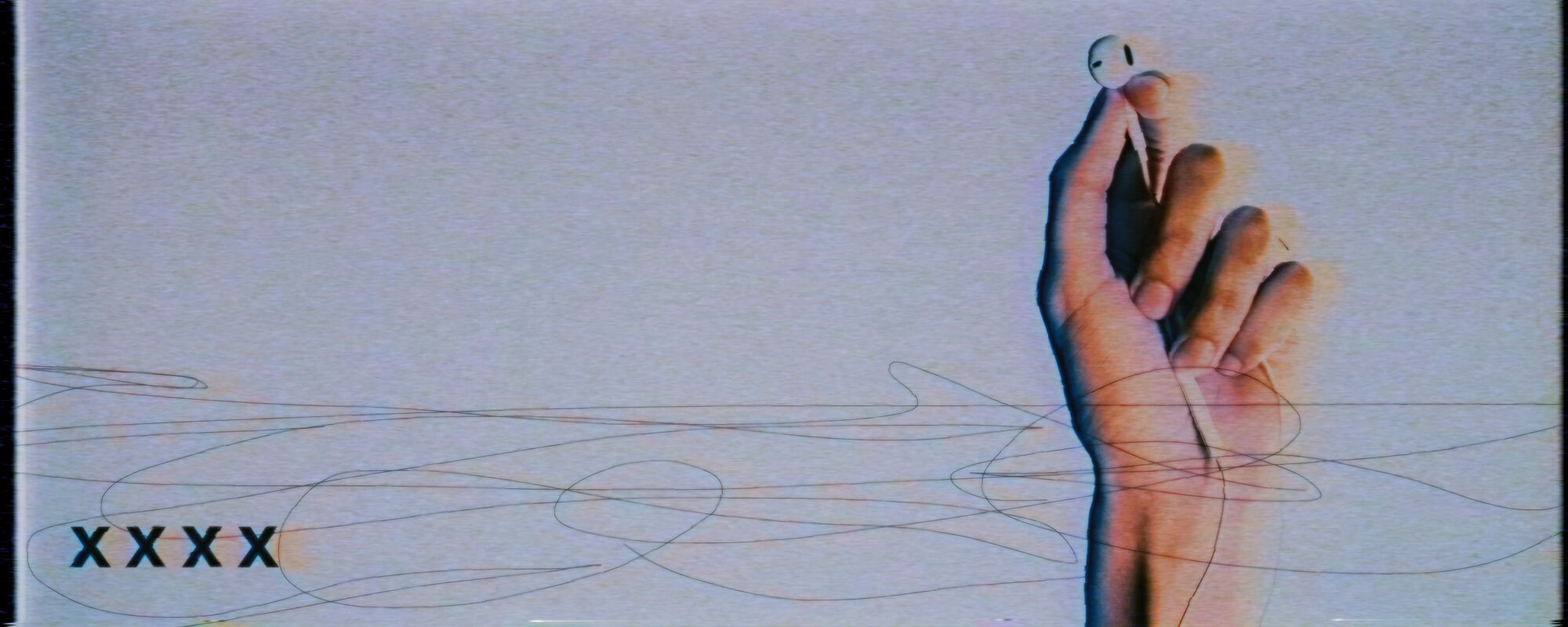 Youth Team
resources
Hey Amazing Youth Team!
We just wanted to have space to equip you and resource you well as you continue to serve God and the Youth Ministry here at KingsGate. 
Firstly, thank you so much for all the time and heart you invest into the lives of our young people - we really couldn't do it without you! 
We hope the stuff here is useful as we all learn and grasp what it means to work alongside our young people as Jesus guides.