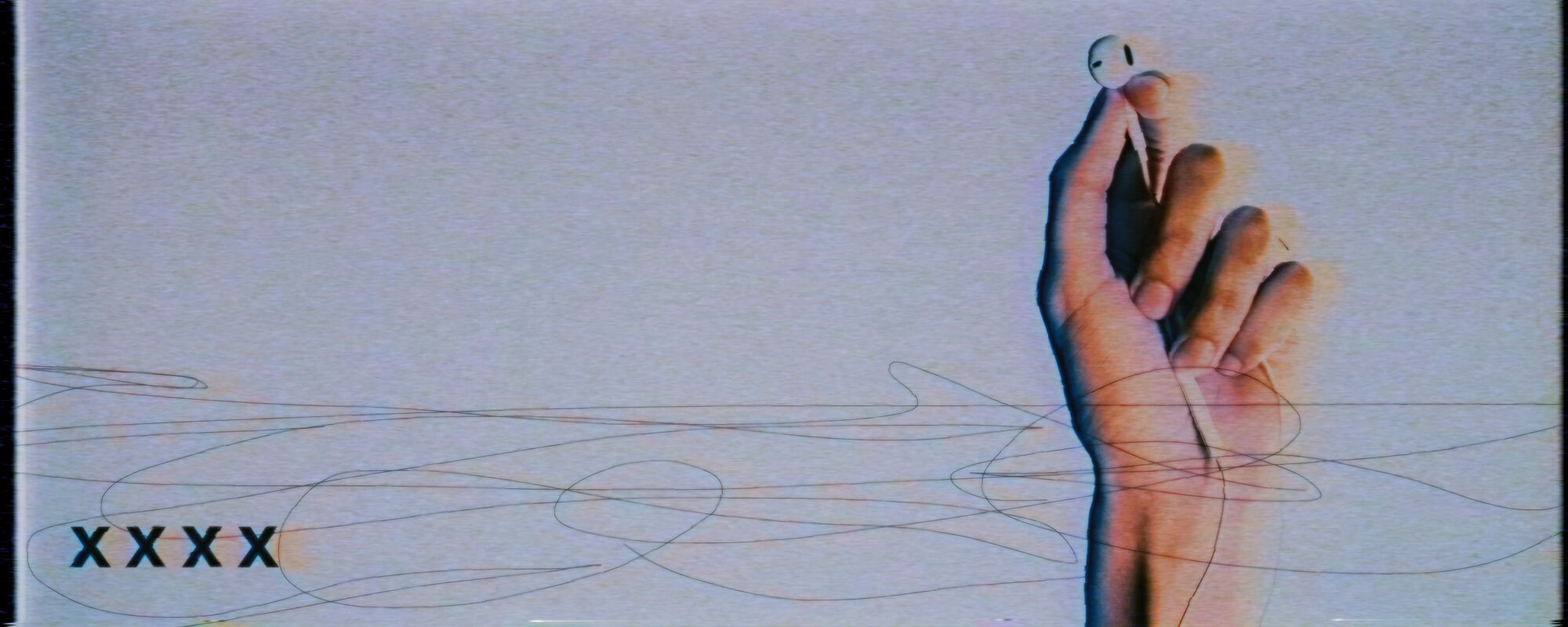 Youth Team
Here are some key areas that you might be interested in learning about
Learn from others
yth.revival hosts some great conversations with Youth Pastors all around the UK. Sharing honest fail moments, things they've learnt and stuff they hold vital in their Youth Ministry, why not check out what they've got to share about leading Youth Ministry;


LEADING YOUTH MINISTRY ONLINE
Interview with...
Safeguarding
We are committed to creating a safe environment for our young people. It's always worth checking you're up to date with our safeguarding policies and practices. Find all the relevant documents here. But here are some key things to remember when working with young people:


When meeting online, use all of the security features available - waiting rooms, passwords etc.
Avoid being alone with a young person such as during set up for a session
You can only meet up with a young person with parental permission and various other safeguards
Be educated about signs of abuse
If you have any concerns, fill out a Cause for Concern form and pass it onto the safeguarding coordinator. It's better to be safe than sorry.
Team meeting info
Here's what's coming up in the youth team calendar
Agenda for youth team meeting 13/4/21
8pm- Welcome + Vision:
a) New Season of opportunity
b) Immediate Future- Including Online/In-person Youth Camp
c) Long-term Future- Hybrid Church + Global Campus
d) Training + Online Team Platform
Breakout Rooms (Cambridge Team/ Peterborough + Leicester teams)
(Agenda for the below may slightly vary depending on Centre location. This will be a time to be updated and involved in conversation and discussion around the core elements of our youth ministry)
8.30pm Reconnect/ Catch up
Sunday youth-
a) Re-set Opportunity- Values Culture
b) Rota's/ Curriculum- (inc bespoke next steps)
c) Serving Culture
d) Monthly TSG/ Flexi Content
LifeGroups
a) Lockdown journey
b) Going forward- In-person/ Hybrid/ Global
c) Rota's/ Curriculum-
Hybrid Model
a) Friday Night Youth- Options going forward
b) General Youth Ministry
AOB- Thoughts/ Ideas/ Questions etc
9.20 Pray- Time to pray for Youth Ministry + Young People
9.30 Close