Early Years starting NEXT WEEK!
Join us for our 4-week Easter series including our new competition, Crack the Code! 
Can you help Crafty Kate crack the code and find the Easter treasure? If you can, you could win an Easter goody bag!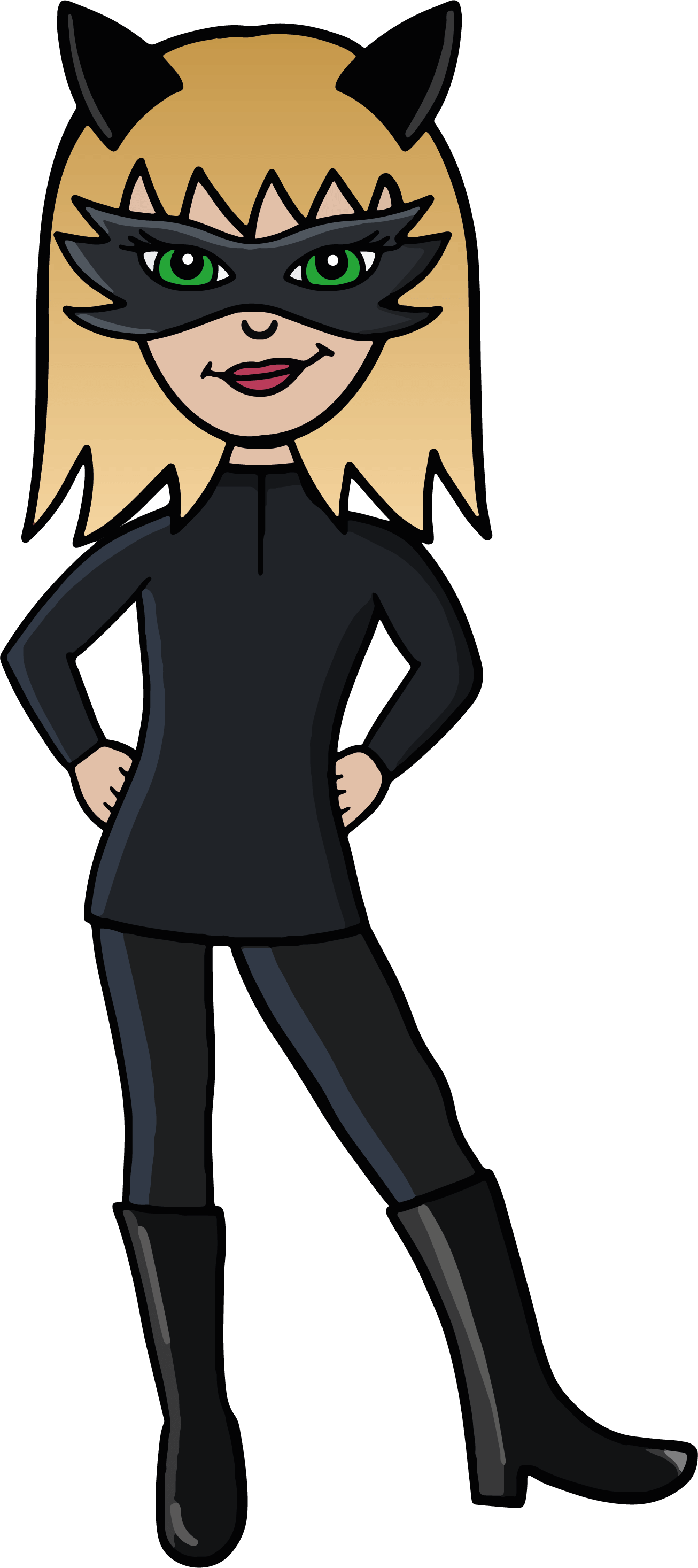 Check out this YouTube playlist of worship songs!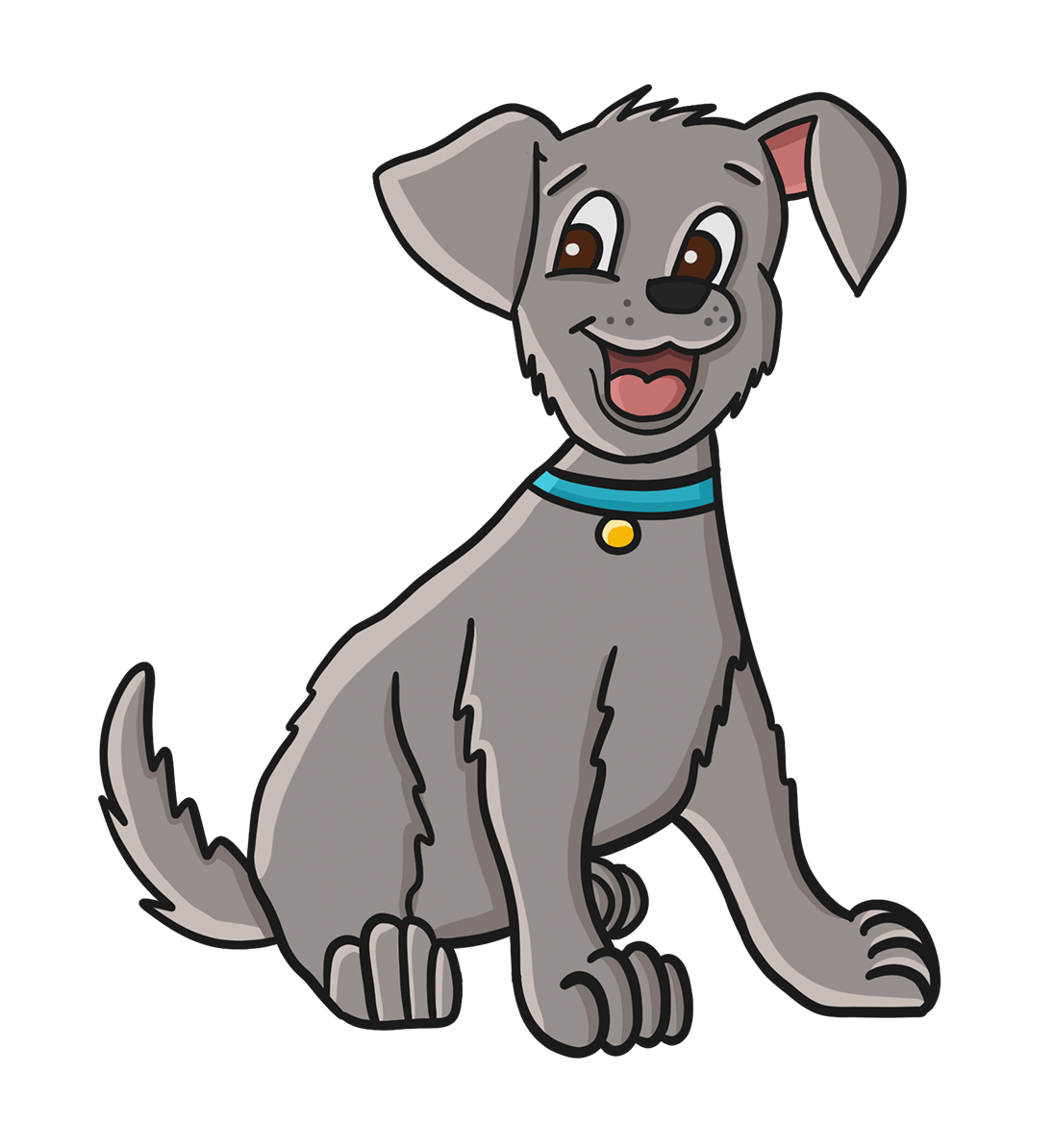 Can you find where Flash the dog is hidden? Download a score card and keep track of where you find him each week! He'll be in a different location every time.
If you find flash every week you could win a Wellbeing goody bag!
Submit your score card today!