Check out this YouTube playlist of worship songs!

Welcome to Family Feast - your opportunity to learn to cook a 3 course meal for you and your family. Watch the demonstration videos over this series. Collect the downloadable instruction cards and invite your family to a feast to remember.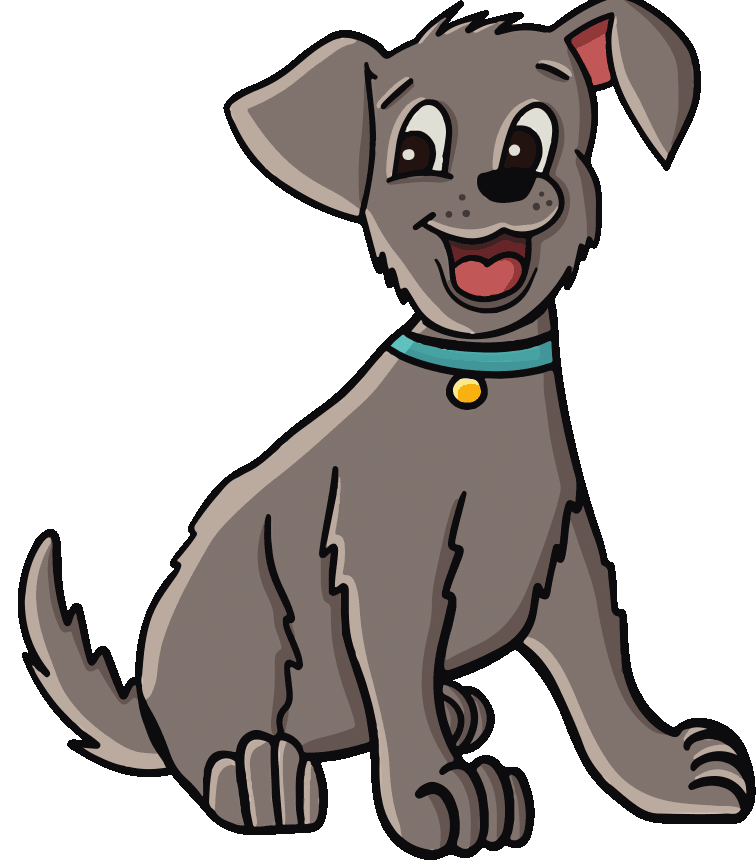 Can you find where Flash the dog is hidden? Download a score card and keep track of where you find him each week! He'll be in a different location every time.
If you find flash every week you could win a Wellbeing goody bag!
Start looking today and be ready to submit your score card at the end of the series.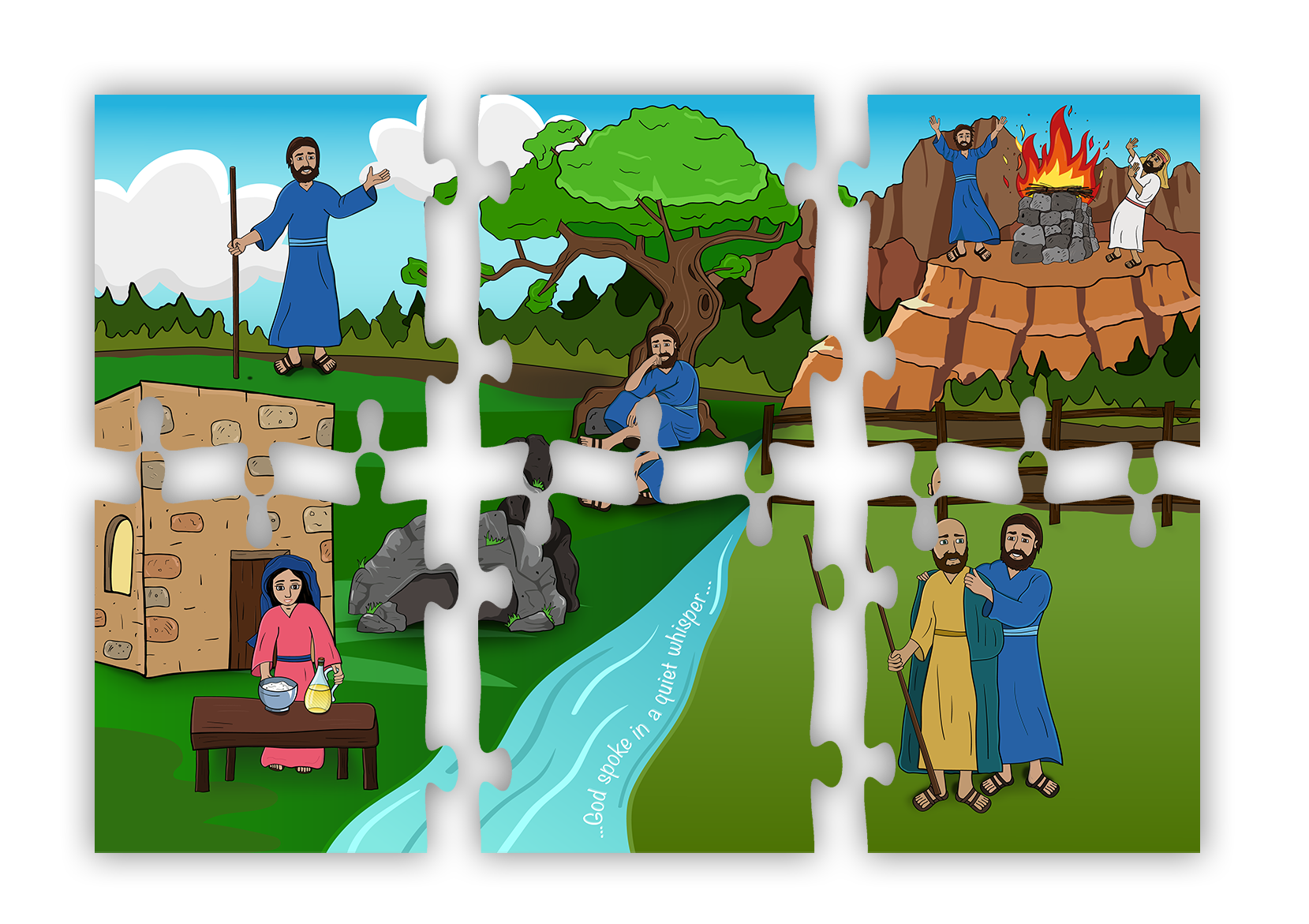 One for you to collect each week to download and colour. Collect all 6 to complete the full puzzle!