Cleaning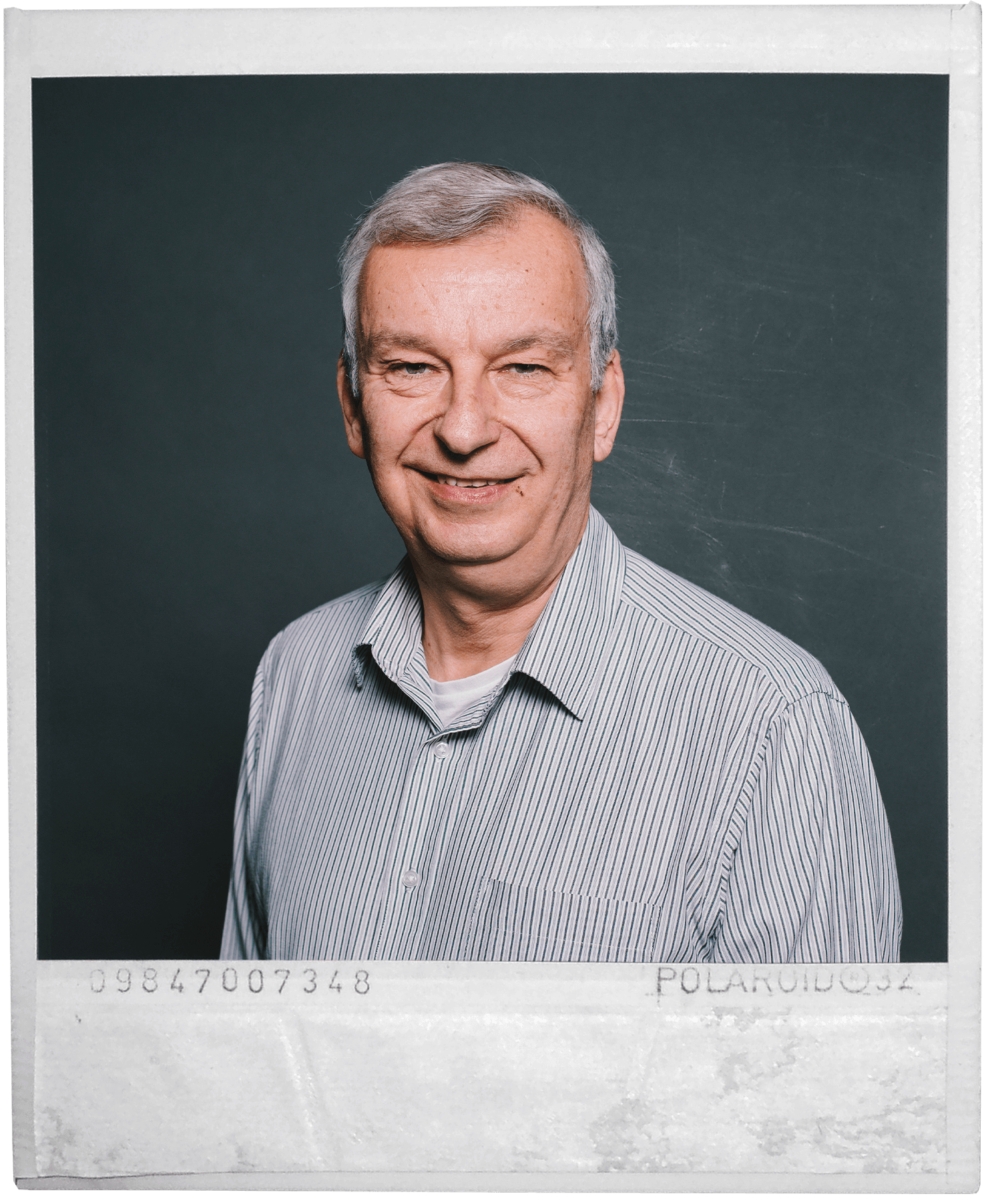 Led by:
Nick Tkaczuk
We ensure that the building is cleaned ready for use on Sunday. This is a behind-the-scenes ministry but one that is very important in ensuring that the building is prepared for all the ministries that take place on a Sunday. Some of the activities include vacuuming the carpets, cleaning the toilets, emptying waste bins and cleaning other areas as required. 
Time & Location:
As required at KingsGate.
What we're looking for:
You enjoy working with people and being part of a team
You're proactive and able to take initiative
You can attend training when required
Anything else:
Our rotas work on a four week basis, with a minimum serving expectation of one in four.