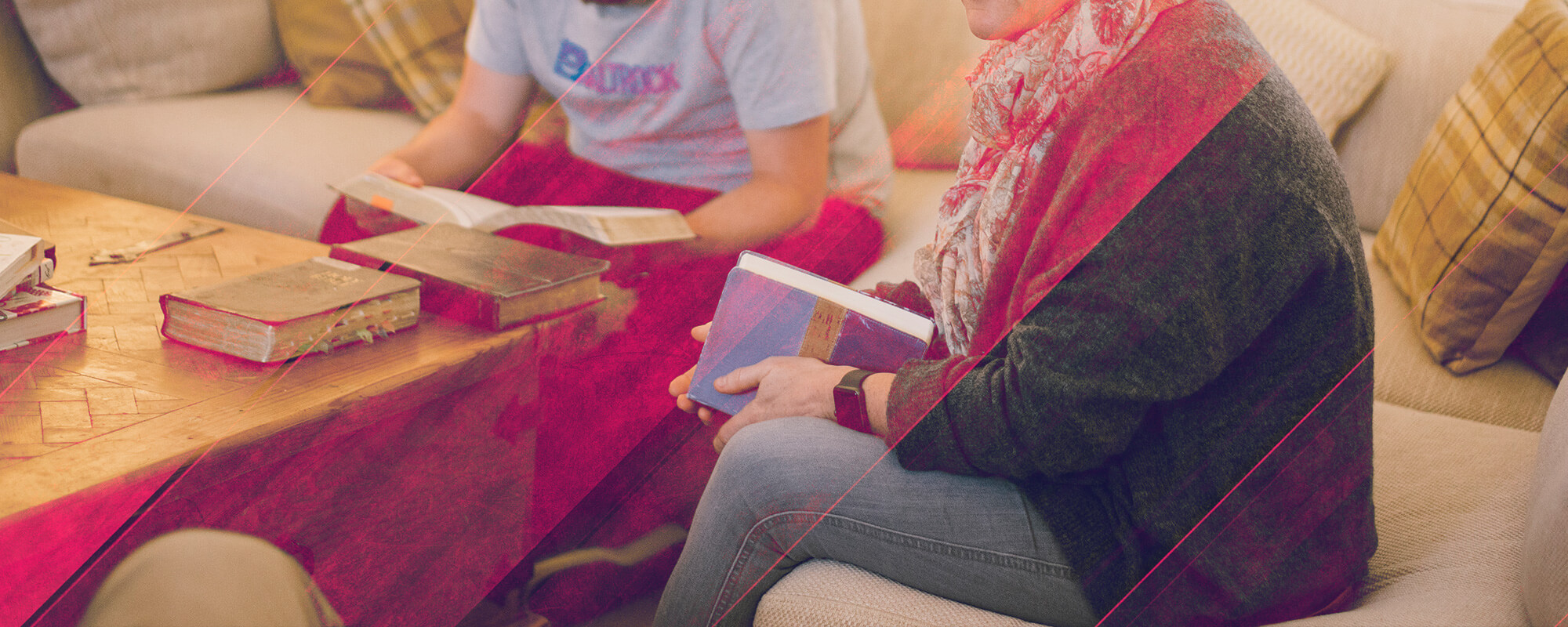 Area Pastors
team
Our vision for the Area Pastor Team is to see lives transformed in our neighbourhoods and communities by the power of God's love.
This is largely outworked through wonderful LifeGroups across our communities, as well as interest–based Connect Groups that really help bring people together. We are also involved in lots of local missional activities throughout the year where we bless our communities and share God's love. To find out more about local pastoral care, missional activities or anything else in your area, do get in touch with your Area Pastor who would love to hear from you. 
LifeGroups
Connect Groups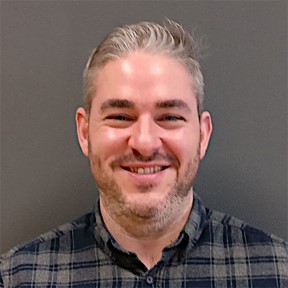 Daniel Cole
Current Role:
Team Leader / West Peterborough Pastor
PE3 / PE5 / PE8 (between A47 & A605) / PE1 1 / PE1 2 / PE1 3
What I'm passionate about:
I love our church family and count it an honour to serve our local communities and LifeGroups within the Area Pastor ministry in Peterborough. Rosy and I along with our four children, and Barney the cat, live in central Peterborough and particularly enjoy long, family walks at Ferry Meadows. Just as importantly, I am also passionate about Manchester United winning trophies.
Interesting fact:
Before coming on staff, I worked in the property industry for 20 years. Starting as a building site labourer and ending with managing national property portfolios. This also included featuring as a 'property expert' on 60 Minute Makeover!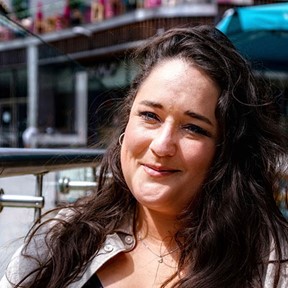 Sarah Frost
What I'm passionate about:
Love learning and experiencing new things. Passionate about people finding community and a place where they can explore the gifts God has put in them.
Interesting fact:
I have delivered over 500 babies and been given the privilege of naming three of them!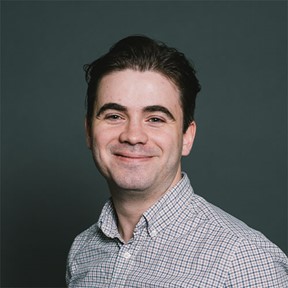 Carmel Ciurdas
Current Role:
South Peterborough Pastor
PE2 / PE7 3 (Farcet, Yaxley) / PE26 / PE8 (south of A605) / PE7 8 (Hamptons)
What I'm passionate about:
I am passionate about seeing people reach their potential by allowing God to transform their lives for their time here on earth and for eternity.
Interesting fact:
I was born and brought up in Transylvania and I enjoy clear nights and a full moon.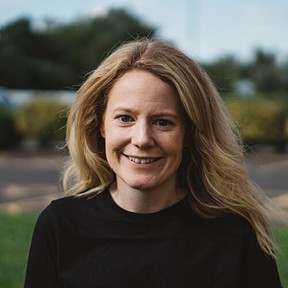 Hannah Clayton
Current Role:
North Peterborough Pastor
PE4 / PE9 / PE10 / PE11 / PE6 (Deepings, Glinton) / PE8 (north of A47) / PE21
What I'm passionate about:
I love being a part of the KingsGate family and it is a privilege to see people grow and flourish on their journey with God and see people discover their destiny in God. I am passionate about brunch; it is the best meal invented!
Interesting fact:
I am a qualified teacher and worked in secondary schools in Peterborough and Leicester before coming on staff at KingsGate.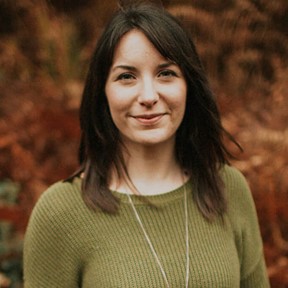 Zoe McClean
Current Role:
East Peterborough Pastor
PE7 1 (Whittlesey) / PE7 2 (Turves) / PE13 / PE6 (Thorney, Eye, Newborough, Crowland) / PE14 / PE12 / PE15 / PE16
What I'm passionate about:
I'm passionate about people and I love helping people discover and fulfil their God-given potential. It is an honour and privilege to be able to work with the pastoral team at KingsGate to help care for our church and local communities.
Interesting fact:
I love to sing. I serve on the worship team at KingsGate Peterborough, as well as singing at local care homes in the city for people living with dementia. My husband (Liam) and I welcomed twins in Nov 2020, adding to our two wonderful and energetic boys. My 'happy place' looks like – long country walks and heart to heart talks.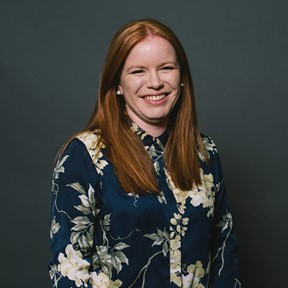 Laura Baird
Current Role:
Area Pastor Team Coordinator
What I'm passionate about:
I am passionate about cheese and... no, that's all.
Interesting fact:
I have a box of gold medals in my loft from when I was a ballroom dancer.