Join a team
get involved
KingsGate has been built by an amazing group of committed, servant hearted volunteers.
Joining a team is a great way to get connected into the life of the church, meet new people, and discover your talents. If you're interested in volunteering, we want to help you find the right team.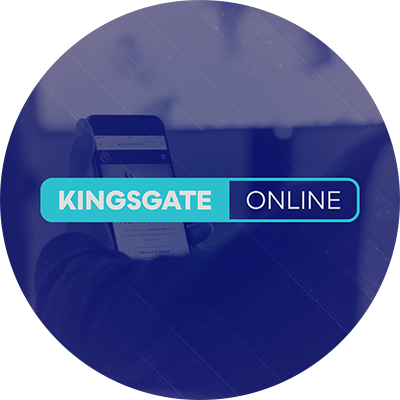 SERVE ONLINE
We are developing areas where you can begin to serve online, wherever you are. If you would be interested in serving online, please register your interest here and a member of our team will be in contact with you.