Prayer
Prayer is a key value here at KingsGate.
We believe that much of the blessing we've seen over the years is a direct result of our commitment to pray. The more we press forward in serving the Kingdom of God, seeing lives transformed, the deeper our foundations in prayer need to be.
Prayer & Fasting
We had a significant time of prayer & fasting in September – thank you to all who participated. You can still access the daily devotional content for a short time:
Prayer shield uk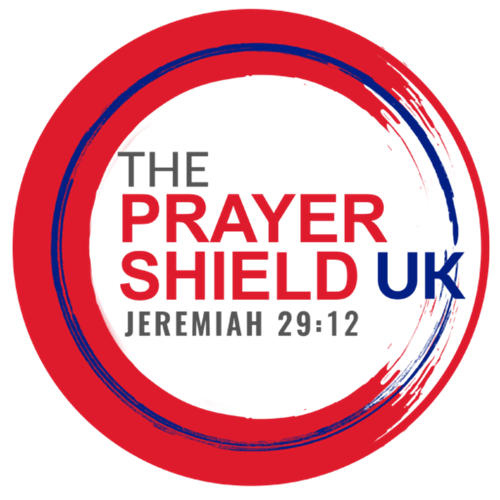 365 days of prayers, declarations and blessings over the UK led by 365 Christian leaders. The Prayer Shield brings together thousands to pray in unison for the future of our nation.
Meetings & Fasting
We have set-aside, dedicated seasons of prayer and fasting throughout the year which have always been powerful times of seeking God, and have proven to be significant milestones of breakthrough and consolidation. There is also a dedicated Prayer Army, facilitated through small prayer teams, made up of men and women who commit to pray weekly for KingsGate.