Over the years, our seasons of prayer & fasting as a church have been pivotal in us experiencing the blessings and breakthroughs of God together.
From Monday 6 September, we're starting 21 Days of Prayer & Fasting. Book your 24/7 prayer slots now, check out the daily devotional content from Monday, get the prayer meetings in your diary and make sure you don't miss Touching Heaven on Wednesday 8 September - our first one back in-person since before the pandemic.
VIP LIST
As part of this prayer season, we're praying for our VIP lists - people we know who don't yet know Jesus. Why not take the names of five people and pray for each person for one minute per day. To help you with this, we've put together a VIP list template to download and print off, or to fill out digitally. If you're joining us for a Giving Day service in-person, bring another copy of your VIP list with you, too – we'll have an opportunity to bring these names before the Lord together as part of our services.


24/7 prayer slots
Booking is now open! Let's get the slots filled and make this season of prayer red hot!
daily devotionals
Daily devotional notes and videos, including worship, from some of our KingsGate team. 
meetings
Join us for online prayer meetings, morning & evening, Monday to Friday, throughout the 21 days, as well as Touching Heaven meetings.
Find out more
Prayer shield uk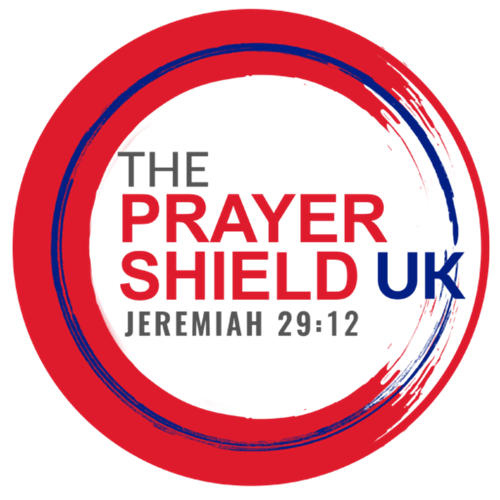 365 days of prayers, declarations and blessings over the UK led by 365 Christian leaders. The Prayer Shield brings together thousands to pray in unison for the future of our nation.
Meetings & Fasting
We have set-aside, dedicated seasons of prayer and fasting throughout the year which have always been powerful times of seeking God, and have proven to be significant milestones of breakthrough and consolidation. There is also a dedicated Prayer Army, facilitated through small prayer teams, made up of men and women who commit to pray weekly for KingsGate.