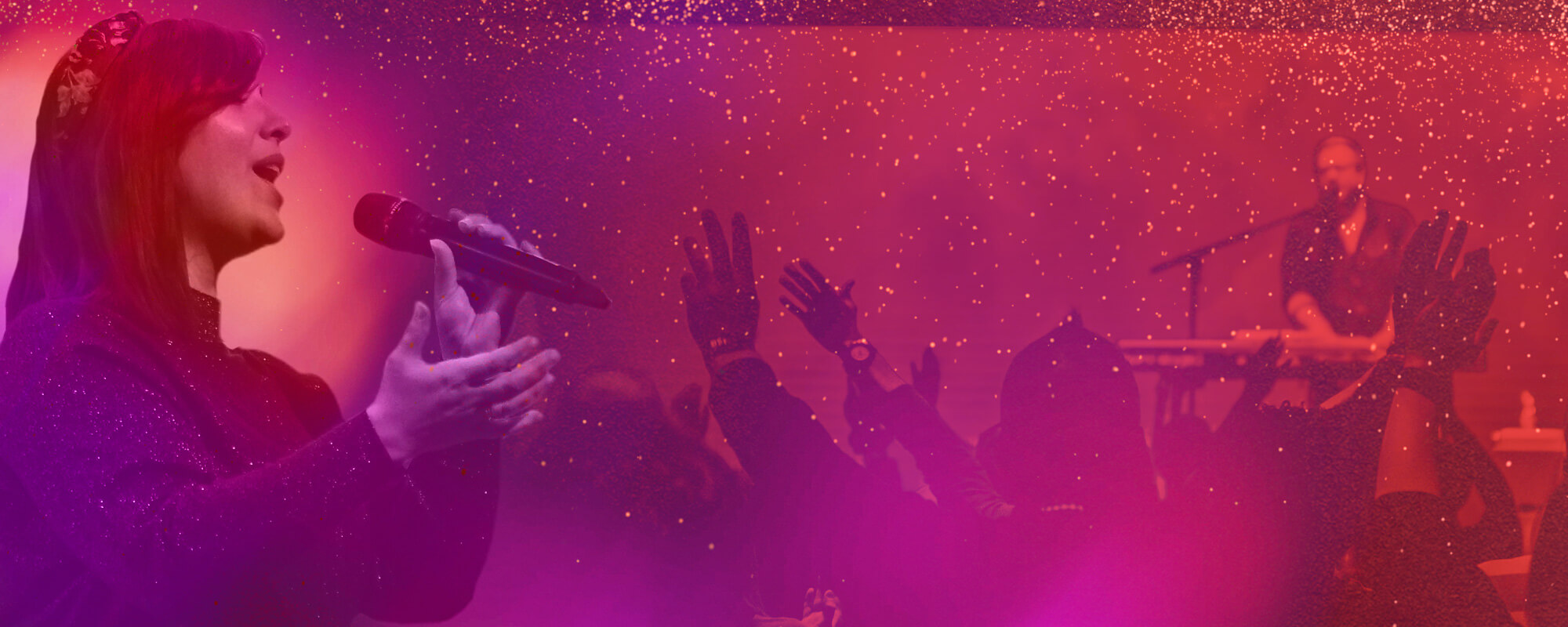 Prayer & Fasting
3 Days of Prayer & Fasting
We had a wonderful 21 days of prayer and fasting in September, which helped launch us into the autumn season. Now, as we look ahead to Christmas, we want to seek the Lord together and prepare ourselves and those around us for a great Christmas season.
 
We're starting on Monday 29 November and will be fasting and praying, 24/7, until Wednesday 1 December, the first day of Advent!
Book your prayer slots now, and look out for devotional content and prayer meetings across the three days, culminating in a much anticipated Touching Heaven meeting on the Wednesday evening. 
prayer slots
24/7 prayer slots are now live and ready to be booked up! Let's make this pre-Christmas prayer season red-hot with intercession!
daily devotionals
We've put together some great devotional content, including notes, worship, prayer points and more. Check back each day for more. 
meetings
Make sure you join us for our morning & evening prayer meetings on Zoom next week – anyone, anywhere can join. We're also excited about Touching Heaven meeting on the Wednesday evening (instead of a prayer meeting). 
Prayer shield uk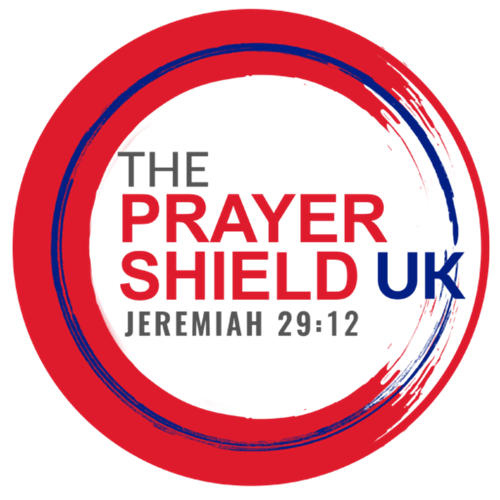 365 days of prayers, declarations and blessings over the UK led by 365 Christian leaders. The Prayer Shield brings together thousands to pray in unison for the future of our nation.