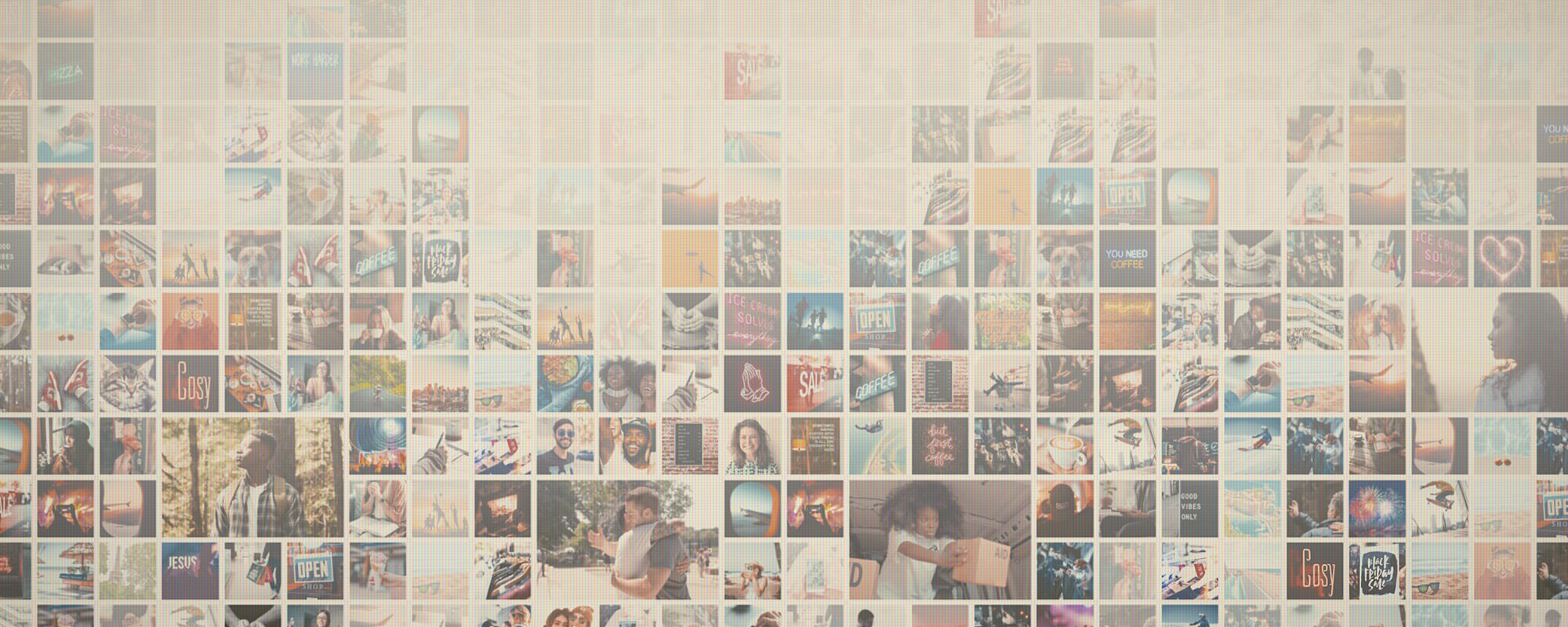 There are so many lessons for us to learn from Jesus' teaching in the Sermon on the Mount. 
As we unpack the Sermon on the Mount, recorded in Matthew 5-7, throughout our Living Your Best Life? series, there are a number of ways we can go deeper in our understanding of Jesus' words and how we can apply them to our lives.
 
keep scrolling down for more
join a lifegroup
One of the best ways to go deeper is in the context of community with other people.
If you're not yet part of a LifeGroup, why not join one to make the most of this series together with others.
recommended reading
Check out these books, recommended by our KingsGate Teaching Team. Some of the recommended reading relates to the Sermon on the Mount in general, and other titles are recommended if you would like to deepen your understanding of particular aspects of Jesus' teaching in the Sermon on the Mount.
Courses
We run a variety of courses to help you in your spiritual development, as well as life skills courses to help you practically in key areas of your life. Many of these relate directly to some of Jesus' words in Matthew 5-7, so taking part in one of our courses may be a great way for you to go deeper.