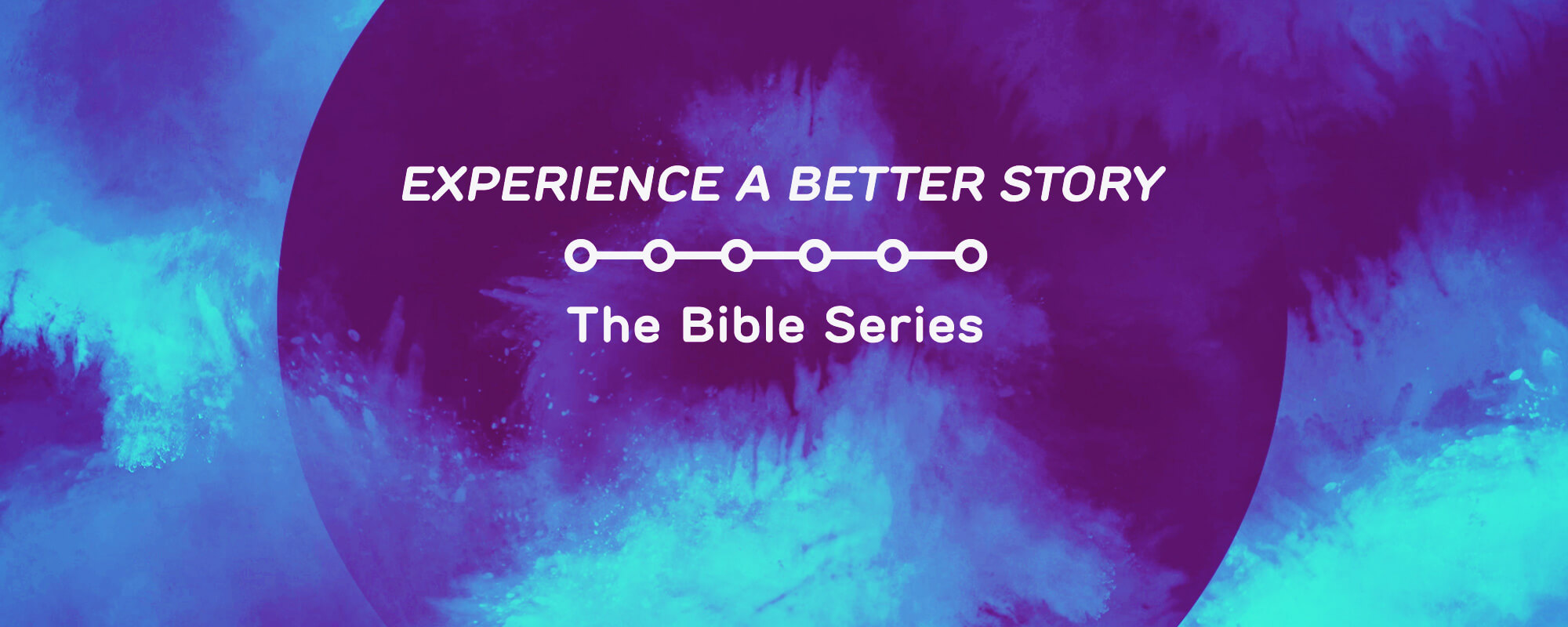 Bible Series
experience a better story
The Bible Series is a 7-part journey through the story of the Bible.
The Bible Series focusses on key moments in the Bible story, from our Origins in Genesis to our future Hope in Revelation and connect them with our universal human needs like freedom, peace, love and hope. 
It's not too late to experience the power and relevance of the Bible. Catch up on the series so far.
join us
Join us each Sunday for this new series, either online or at one of our Watch Parties. 
explore more
If you'd like to explore more, check out Dr Andrew Ollerton's new book The Bible: A Story that Makes Sense of Life. Use the code KINGSGATE at the checkout for £3 off the RRP and to receive the book ahead of publication.
purchase book