Auditorium Hosts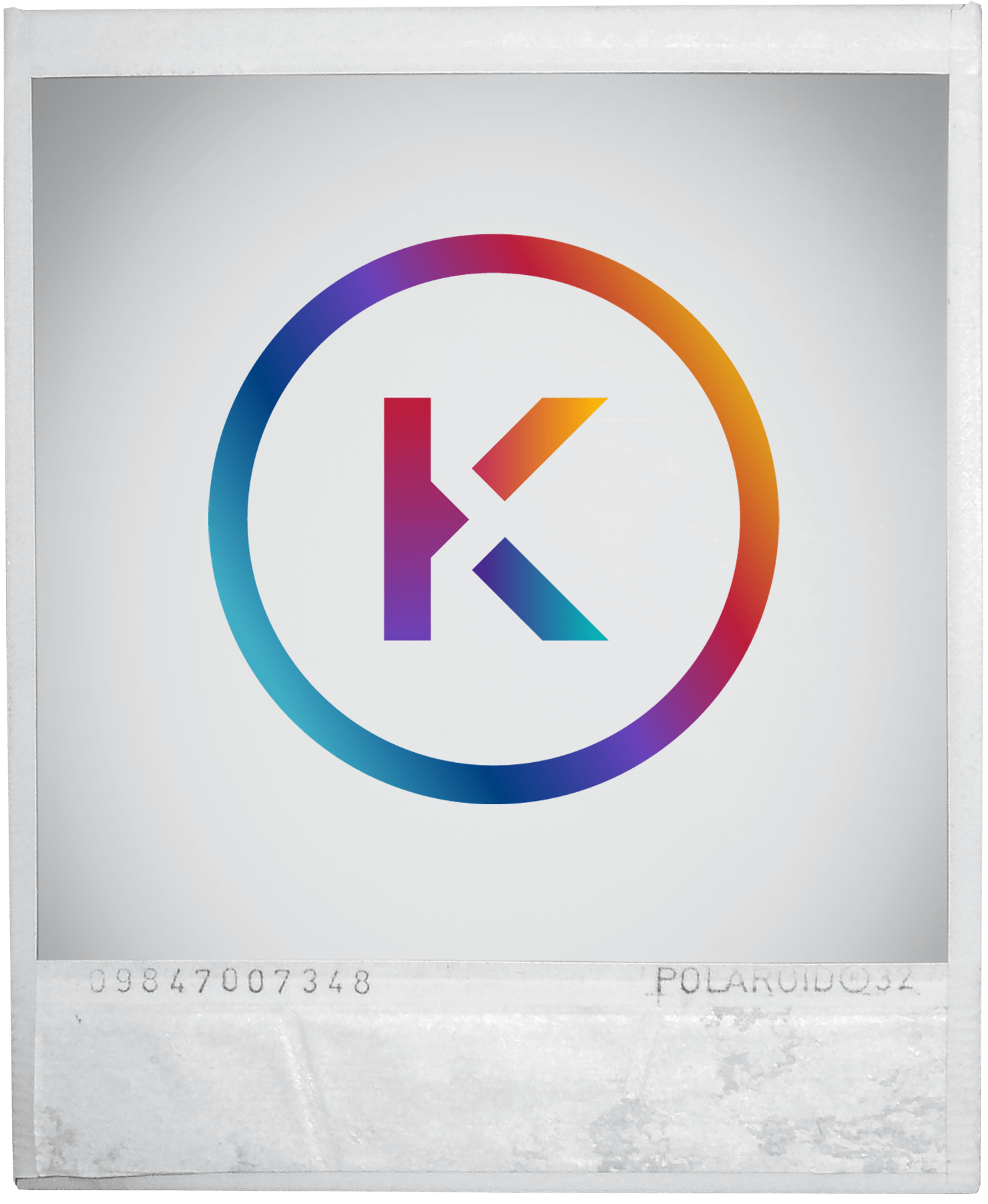 Led by:
Emily Johnson
Our vision is to create a welcoming and safe space where people can come to worship God and feel at home. The role is mostly practical, with some people engagement Responsibilities include setting up the Auditorium, welcoming and seating people as they arrive, taking the headcount, helping with the offering, taking items on the platform, acting as Fire Marshals and helping with communion. We also assist those who might need help getting into the venue or direction to other rooms.
Time & Location:
Before, during and after the Sunday service at KingsGate.
What we're looking for:
You're confident - with good social skills and the ability to speak confidently with others

You're continually proactive - you are the first one to respond when a need arises

You're organised and efficient - with good problem solving skills

You're energetic and enthusiastic

Once on team, you will be committed to self-development, learning and developing your skills. You will be a great team player and you will play your part in seeing the vision of the team fulfilled
Anything else:
Our rotas work on a four week basis, with a minimum serving expectation of one in four.