Prayer Team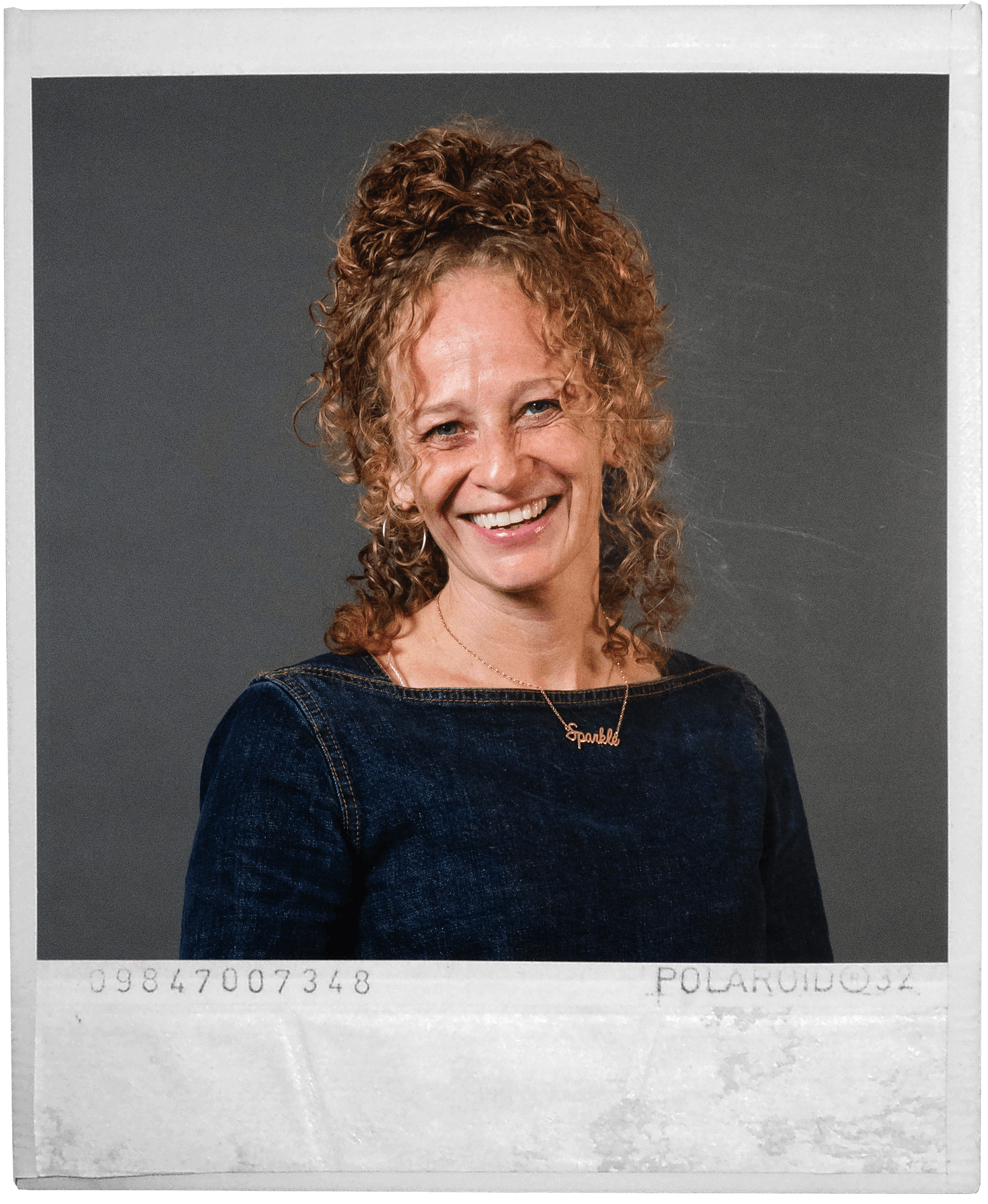 Led by:
Maria Cullen
The mandate of the Prayer Team is to support and undergird with prayer all that is happening across church life; standing in the gap and believing for God's Kingdom purposes to be accomplished. We are committed to pray for others, for all of our KingsGate campuses, our nation, and the nations.
Responsibilities:
The responsibilities for those who are part of the Prayer Army include, whenever possible:


To pray regularly and strategically during the week, using the weekly prayer updates that are sent to you by your team leader

To attend the pre-service prayer meeting when able (9am)

To pray through the service when able

To pray for any individual prayer requests that may come through via your team leader

To participate in the prayer and fasting seasons and all that the church puts on to help create a culture of prayer

To attend Prayer Team lunches at least once a year
Time & Location:
Before and during our Sunday service at KingsGate.
What we're looking for:
You are willing to invest in your personal devotions and personal prayer life

You have a heart and motivation to stand in the gap and intercede for others
Anything else:
We require team members on this team to have been attending a LifeGroup at KingsGate for at least three months or to be a KingsGate Partner, but preferably both.