Meet the team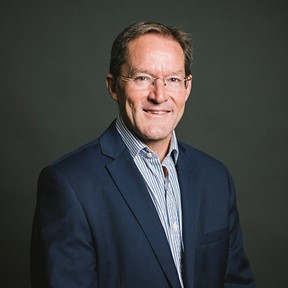 Simon Deeks
Current Role:
I provide overall leadership to KingsGate Cambridge with my wife Zia and a great team. You will find me hosting and speaking at both Sunday and Friday night services on a regular basis, as well as being involved in most aspects of church life, including leading a Connect Group on a Tuesday morning in Caffè Nero. Outside of Cambridge, I am involved in the overall leadership of KingsGate, with a particular emphasis on teaching, pastoral work, freedom ministry and overseas work.
What I'm passionate about:
Married to Zia, proud Father to William and Hannah, and unbearably delighted to be a grandparent to Elsie. Born in Nigeria, raised in Yorkshire, degree from Durham, 20 years secondary school teacher and over 11 years as a church pastor.
Interesting fact:
In my spare time I enjoy tandem riding with Zia, reading and watching TV box sets and most sport, and eating!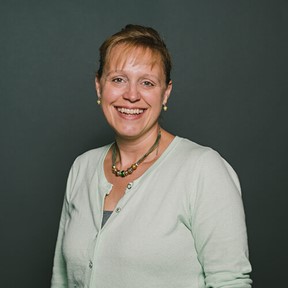 Zia Deeks
Current Role:
Head of KingsGate Kids and Co-centre pastor for Cambridge
What I'm passionate about:
I love seeing our children encountering our heavenly Father and also seeing peoples lives transformed by the power of God's love, as He sets them free from past hurts and hangups.
Interesting fact:
I have been a KingsGate member for over 20 years. In the past I've worked as an administrator, IT network manager and an IT teacher at secondary school level, but I left all that behind when God called me out to work full time for the church in 2014. I'm wife, daughter, sister, aunty, great aunty, niece and finally Grandma!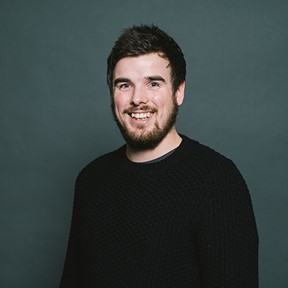 Chris Sharman
Current Role:
Associate Centre Pastor
What I'm passionate about:
My main roles are leading the student and young adult community as well as assisting Simon in the pastoral care of the church.
Interesting fact:
I am married to Annabel and we live in the north of the city. I used to play a lot of rugby but recently got into watching NFL, and now support the LA Rams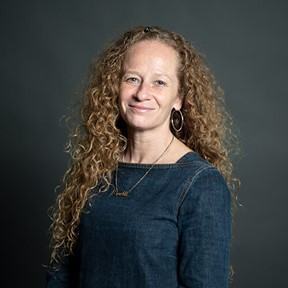 Ru Cullen
Current Role:
Worship Team Leader, KingsGate Cambridge. Also part of the Student Leadership Team.
What I'm passionate about:
My husband, Jon, and I spent 5 years in Peru before touching down in Cambridge, originally just for one year for Jon to do a Masters degree. 14 years, 3 children, a dog and too many instruments later, here we are. And we love it.
Interesting fact:
I'm part Brit, part Kiwi, having grown up in New Zealand.