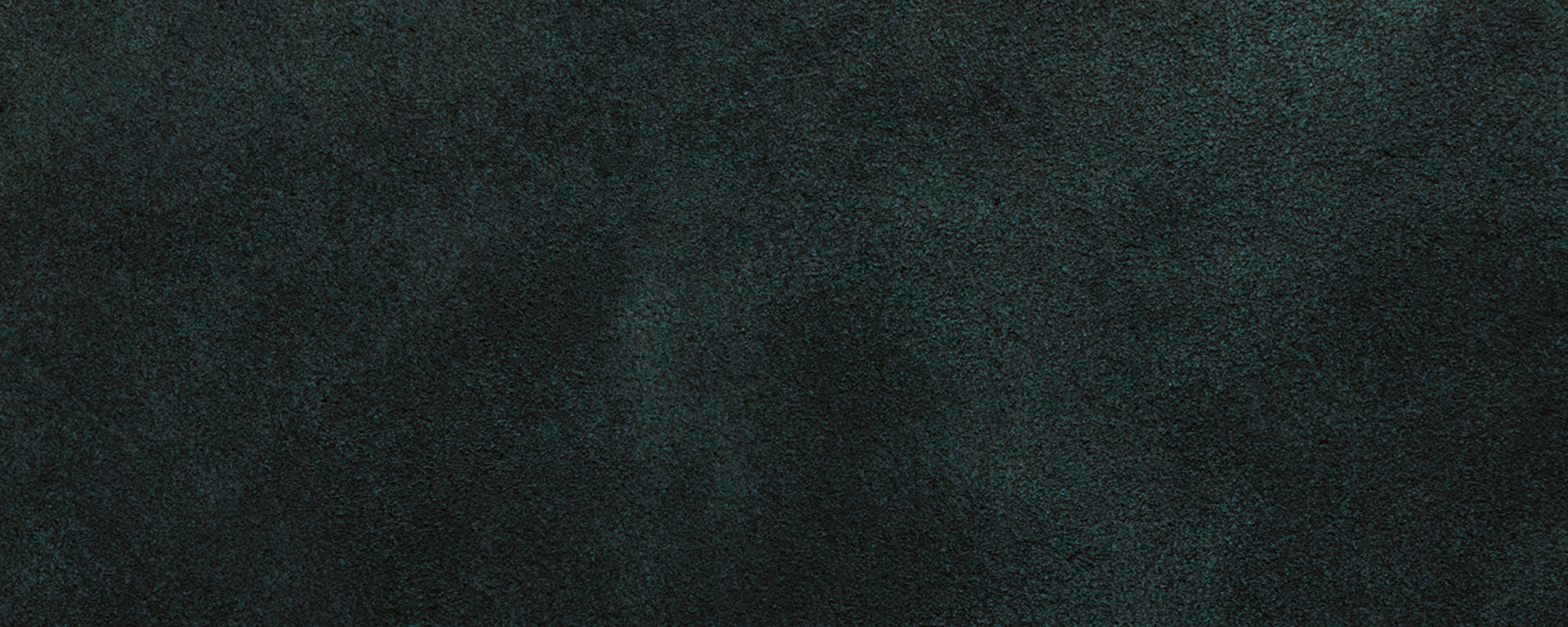 christmas at kingsgate
What if 'tidings of comfort and joy' are more than just words from an old Christmas carol?
What if you could really be comforted and experience joy this Christmas, whatever this year has looked like and however the pandemic has affected you? What if you could have comfort and joy – not just a fleeting feeling when all is calm and bright, but true and lasting peace, satisfaction, and joy, whatever has passed and whatever may come?
Jesus, the person who puts the 'Christ' in 'Christmas', is the reason we really can! This is what Christmas at KingsGate is all about this year: Jesus is good news and He has gifts of comfort and joy with your name on them.
We'd love you to join us for a special Christmas service including carols and a good news message of comfort and joy. We are holding in-person services in Peterborough, Cambridge, and Leicester, and you can also join us online! Invite your friends and family, and make sure you don't miss out!
And there were shepherds living out in the fields nearby, keeping watch over their flocks at night. An angel of the Lord appeared to them, and the glory of the Lord shone around them, and they were terrified. But the angel said to them, 'Do not be afraid. I bring you good news that will cause great joy for all the people. Today in the town of David a Saviour has been born to you; he is the Messiah, the Lord.