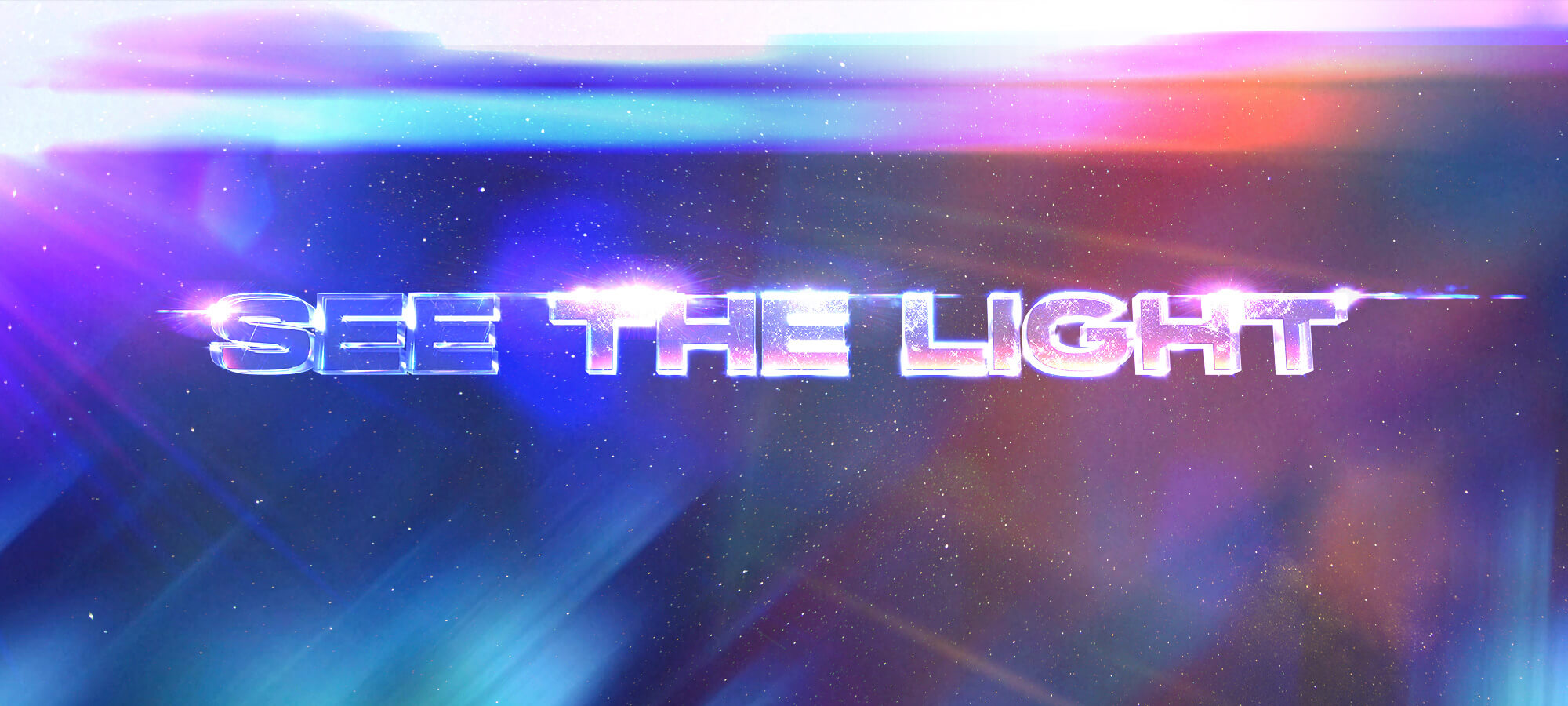 Christmas at KingsGate
christmas at kingsgate
The people who walked in darkness have seen a great light. For those who lived in a land of deep shadows — light! sunbursts of light! – Isaiah 9 / The Bible
What if you could find something to light up the shadows of life this Christmas, more than just fairy lights & baubles, more than treats & gifts? Whatever this year has looked like for you, however all of the uncertainty is affecting you, you can experience true and lasting peace and joy – more than just a fleeting festive feeling when all is calm and bright.
Jesus, the person who puts the 'Christ' in 'Christmas', is the reason we really can! This is what Christmas at KingsGate is all about this year: Jesus is a great light, like the dawning of a new day after a dark night.
We'd love you to see the light – watch our special Christmas service on-demand!
...there will be no more gloom for those who were in distress...The people walking in darkness have seen a great light; on those living in the land of deep darkness a light has dawned.