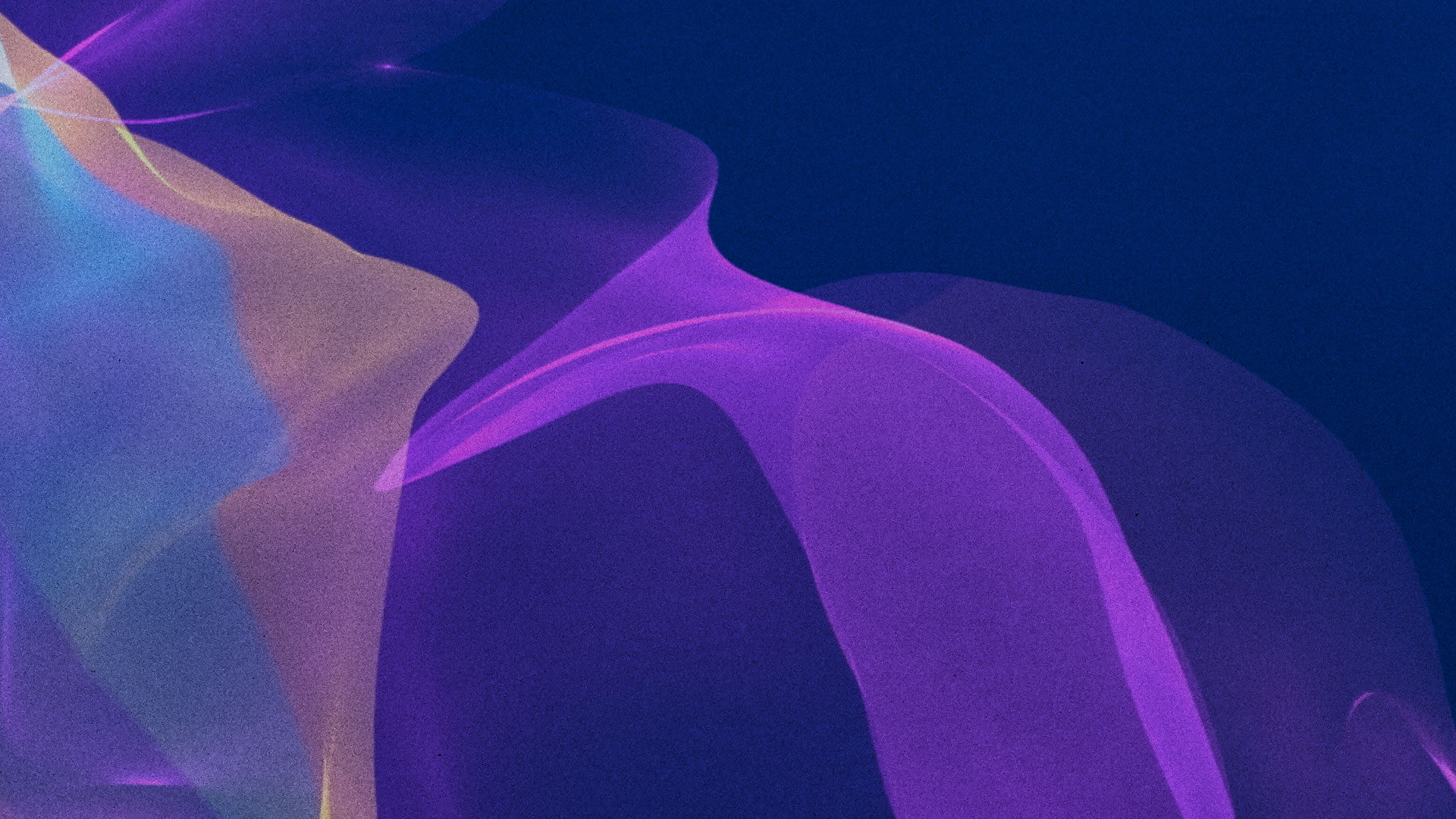 FAQ
Will there be groups for children at the in-person Easter services?
Our in-person services will include KingsGate Kids groups. Places for these must be pre-booked.
Do I need to pre-book tickets for the in-person Easter services?
No, if you are planning to attend our in-person services in any location, you will not need to book tickets in advance. You will however, need to prebook your children's places.
How do I access the online Easter Celebration Service?
We're so pleased that our online service means that wherever you are, you can join us for Easter at KingsGate!
You can also enjoy our service on a smart TV by opening your YouTube app and searching for kingsgate.church in order to access our channel and service.
Are in-person services fully accessible?
We welcome anyone with accessibility requirements and will endeavour to accommodate any needs you may have. If you are a Blue Badge Holder, please let our team know when you arrive so we can ensure you have accessible parking.
What if I have COVID-19?
If you have COVID-19, we strongly encourage you to not attend an in-person service at KingsGate. We'd love you to join us for our online service instead if you are able to, so that you don't miss out!
I have a different question – how can I get in contact?
If you have any further questions, please email us on info@kingsgate.church and one of our team will get back to you.