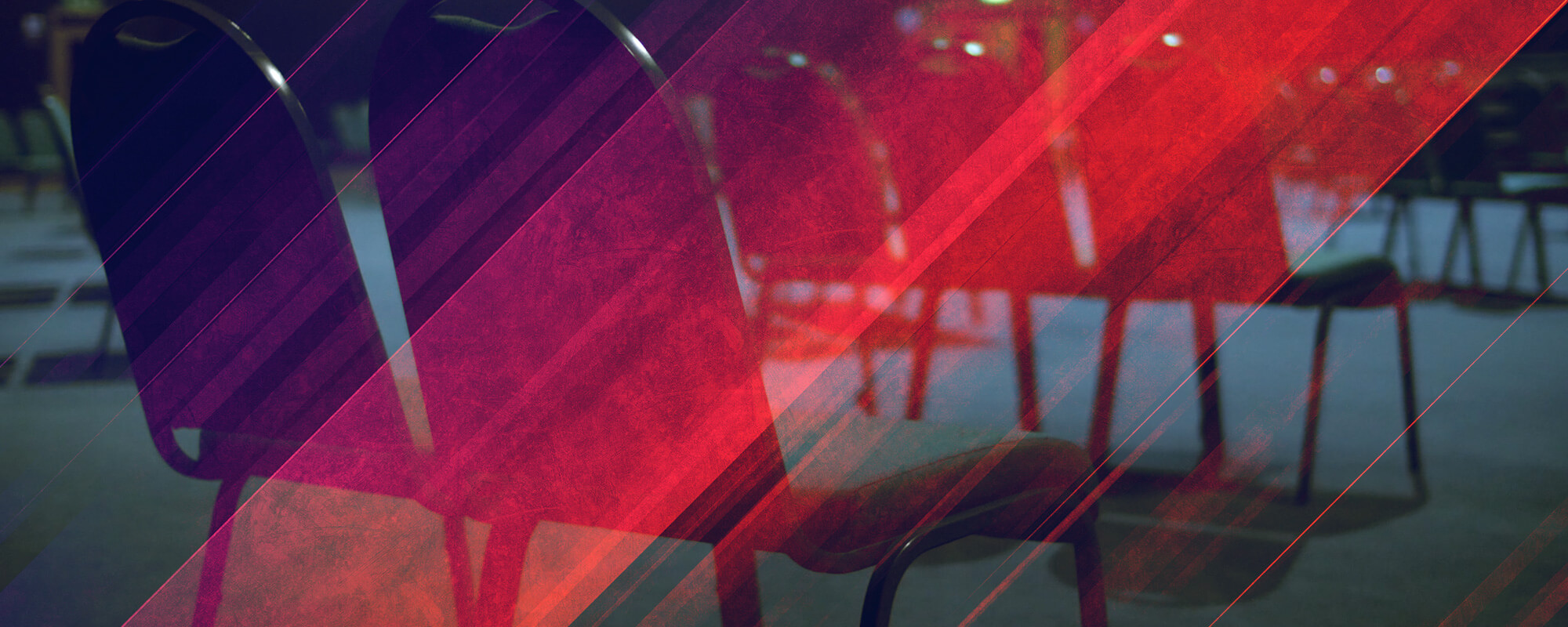 In-Person Services
JOIN US ON SUNDAYS
Our weekly Sunday services include live worship with singing, live hosting and a message from God's Word, groups for KingsGate Kids & Youth, and an opportunity to connect and enjoy community as a church family. There's something so powerful about being in the presence of God with others in a worship environment and we're continuing to make our services as safe as they can be.
Kids & Youth
We run KingsGate Kids & Youth every week during our Sunday services. KingsGate Kids Sunday groups are currently available for children ages 2 – school year 6 in Peterborough and ages 4 – school year 6 in Cambridge.
KingsGate Youth runs for young people in school years 7–13.
Pre-booking is required for KingsGate Kids only.
REGISTER KINGSGATE KIDS

If your child is not booked in for a KingsGate Kids session or chooses to stay with you, the session can be accessed online in the Auditorium – please bring a device and headphones for your child(ren) so they can make the most of these activities (WiFi is provided).
faq
How is hygiene being managed?
All our facilities are regularly and thoroughly cleaned, and both our facilities and equipment are cleaned after services.
We have sanitisation stations around our buildings and we encourage regular handwashing and use of hand sanitiser.
Toilets are available and we ask you to wash your hands thoroughly after use. We also ask you to accompany your child if they need to use the toilet whilst with you during the service.
Will I be able to receive prayer?
Prayer ministry is available after our services, and we would also love to be praying anytime for any needs you may have. You are able to submit a prayer request here.
Are services fully accessible?
We welcome anyone with accessibility requirements and will endeavour to accommodate any needs you may have. If you are a Blue Badge Holder, please let our team know when you arrive so we can ensure you have accessible parking.
What if I have COVID-19?
If you have tested positive for COVID-19, we strongly advise you not to attend a KingsGate location. We'd love you to join us for our online service instead if you are able to, so that you don't miss out.
I have a different question – how can I get in contact?
If you have any further questions, or would like to see a copy of the Risk Assessment that has been completed, please email us on info@kingsgate.church and one of our team will get back to you.