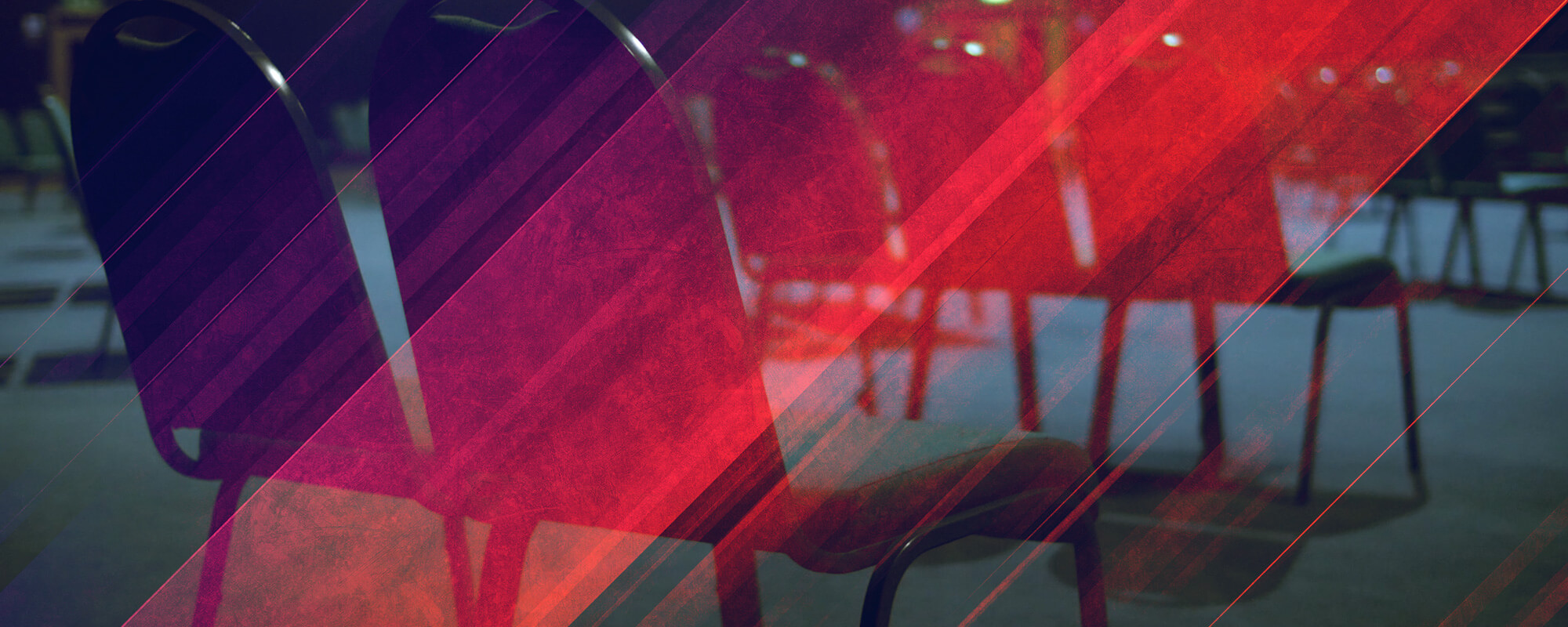 In-Person Services
in-person sunday services are back!
Our weekly Sunday services are currently taking place in Peterborough (9am & 11am) and Cambridge (9:30am & 11am). They will include live worship, live hosting and a message from God's Word – we're expectant that we'll encounter the Presence of God together as we gather, even while restrictions are in place to begin with. Our services will be contact-free, socially-distanced gatherings following UK government guidelines, including no singing.
KingsGate Kids Sunday groups aren't resuming yet but our online activities for kids can be accessed in the Auditorium so please bring a device and headphones for your child(ren) so they can make the most of these activities
(wifi is provided)
. If you don't have a device, we have a limited number available to borrow during the service and these will be available on a first come first served basis upon arrival. KingsGate Youth Sunday groups will return from Sunday 18 April.
We're also continuing our KingsGate Online service every Sunday!
reserve your seat
You'll need a ticket to attend an in-person service and there are limited spaces available, so please reserve seats for yourself and anyone else in your household / bubble who would like to attend a service.
keeping you safe
The health, wellbeing and safety of everyone who attends in-person services is very important to us, so we have put the following measures in place:
Thoroughly cleaned all our facilities
Full risk assessment has been carried out
All team members will be fully trained and supplied with PPE
All attenders must be pre-registered, and entry will be by ticket only
Complying with NHS Test and Trace guidelines
Reduced capacity of services and facilities (including toilets)
A one-way system is in place and should be followed at all times
2m social distancing between different households/bubbles in place for all seating and serving areas
Face coverings required for all team members and attenders (with the exception of under 11s and those who are exempt)

No KingsGate Kids will be running. Socially-distanced space to settle young children will be available. KingsGate Youth will resume on Sunday 18 April

Refreshments will not be served
We quarantine and clean facilities and equipment between services
We're asking everyone to agree to these measures as part of our registration process, and to play your part in making these gatherings COVID-secure by following these measures at all times when you attend.
faq
Why are in-person services ticketed?
As our venues will have limited capacity so we can socially distance, every attender needs a ticket to ensure you get a seat. Every member of your household/bubble, including children, will need to be registered. Tickets are free of charge and we ask that you only book tickets you will use so someone else doesn't miss out. If you have not booked a ticket in advance, we will not be able to admit you to a service.
How will services be 'contact-free'?
When you arrive, our friendly team will check you in by scanning your ticket – wherever possible, please present your ticket digitally rather than bringing a printed version. Once you're checked in, our team will show you to your seat and you won't need to touch any surfaces.
All service interaction will be online, just like it is when you watch KingsGate Online at home. This includes giving, any sign-ups, and letting us know if you decide to commit your life to Jesus during the service. Additionally, it will be possible to give in-person  and there may be times when we take communion together, but all of this will take place without coming into direct contact with others.
We ask you to refrain from shaking hands, elbow bumping, hugging or any kind of physical contact with anyone outside of your household/bubble at services.
Will there be KingsGate Kids and Youth groups?
We will not be running KingsGate Kids and Youth groups, or Parent & Baby Room areas. Children and young people are the responsibility of parents / guardians and we ask you to help ensure social distancing measures are respected at all times. Space will be provided to settle young children if needed during the service. KingsGate Youth will resume during Sunday services from Sunday 18 April.
What if I have COVID-19?
If you or anyone in your household/bubble has been diagnosed with, or are experiencing symptoms of COVID-19 (fever, high temperature, persistent coughing, breathing difficulties/shortness of breath, loss of taste/smell), you must not attend a KingsGate location.
If you develop any COVID-19 symptoms after reserving your seat, please cancel your ticket.
If you have been in close contact with someone who is experiencing symptoms or, or has been diagnosed with, COVID-19, or you are required to self-isolate due to returning from international travel, please stay at home.
Why is there a one-way system in place?
All services will operate a one-way system, including separate entrances and exits. This is in place for your safety and we ask that you follow it at all times.
How is hygiene being managed?
All our facilities have been thoroughly cleaned, and both our facilities and equipment will be quarantined and/or cleaned between services.
All our team members will be provided with training and PPE. Everyone in attendance is required to wear a face covering over your mouth and nose (apart from those who are exempt and children under 11).
We have sanitisation stations around our buildings and everyone is required to use hand sanitiser on entry.
Toilets will be available but with reduced capacity, so you may need to join a socially distanced queue. We ask you to wash your hands thoroughly after use. If your child needs to use the toilet, we ask that you accompany them.
How will we socially distance?
Seating will be arranged in accordance with the two metre social distancing guidelines and some fixed seating will be out of use to support social distancing. Households/bubbles registered together will be able to sit together and we ask you to follow the separation of households/bubbles at all times.
You will be shown to your seats by a member of our team and we ask you to follow their guidance at all times.
If you have children with you, please keep them within your seating area too.
We know you will see people who you may not have seen for the first time in a while at our services but please respect the government guidelines and ensure you keep a safe distance from everyone outside of your household/bubble.
How can we worship without singing?
In keeping with the current government guidelines, we will not be singing at our gatherings and we ask you to follow these guidelines too.
Ultimately, we know that worship is a heart posture so these times, though they'll be different to what we're used to, will still have the same purpose in our service as when we would usually sing – they are times for us to fix our attention and affection on the Lord together so we encourage you to engage in these times.
Will I be able to receive prayer?
Social distancing means that we will not be able to facilitate ministry times at the end of the service as we usually would, and we will not be able to engage in the practice of laying on hands whilst praying. You are able to submit prayer requests online at any time though – this can be done via https://kingsgate.online.church
Will we be able to socialise after the service?
In keeping with the government's guidelines for places of worship, we are unable to open the Atrium and seating areas for times of connection at the end of services.
At the end of the service you will be directed when to leave by our team and we ask you to follow their direction in order to ensure everyone can leave safely without the mixing of any households/bubbles.
I am clinically extremely vulnerable – can I attend a service?
If you are clinically extremely vulnerable (as defined by UK Government advice) or have been advised by a healthcare professional to shield at this time, we strongly discourage you from attending an in-person service at this time. However, it is your choice whether you attend.
Are services fully accessible?
We welcome anyone with accessibility requirements and will endeavour to accommodate any needs you may have. If you are a Blue Badge Holder, please indicate this when registering so we can ensure you have accessible parking.
When would my details be shared with NHS Test and Trace?
As part of our booking process, you will be asked whether you give permission for your contact details to be shared with NHS Test and Trace in the event of any COVID-19 cases. We will not share your information with anyone else or for any other purposes. If you do not wish for your contact information to be passed to NHS Test and Trace if requested, please indicate this when you register.
I have a different question – how can I get in contact?
If you have any further questions, or would like to see a copy of the Risk Assessment that has been completed, please email us on info@kingsgate.church and one of our team will get back to you.