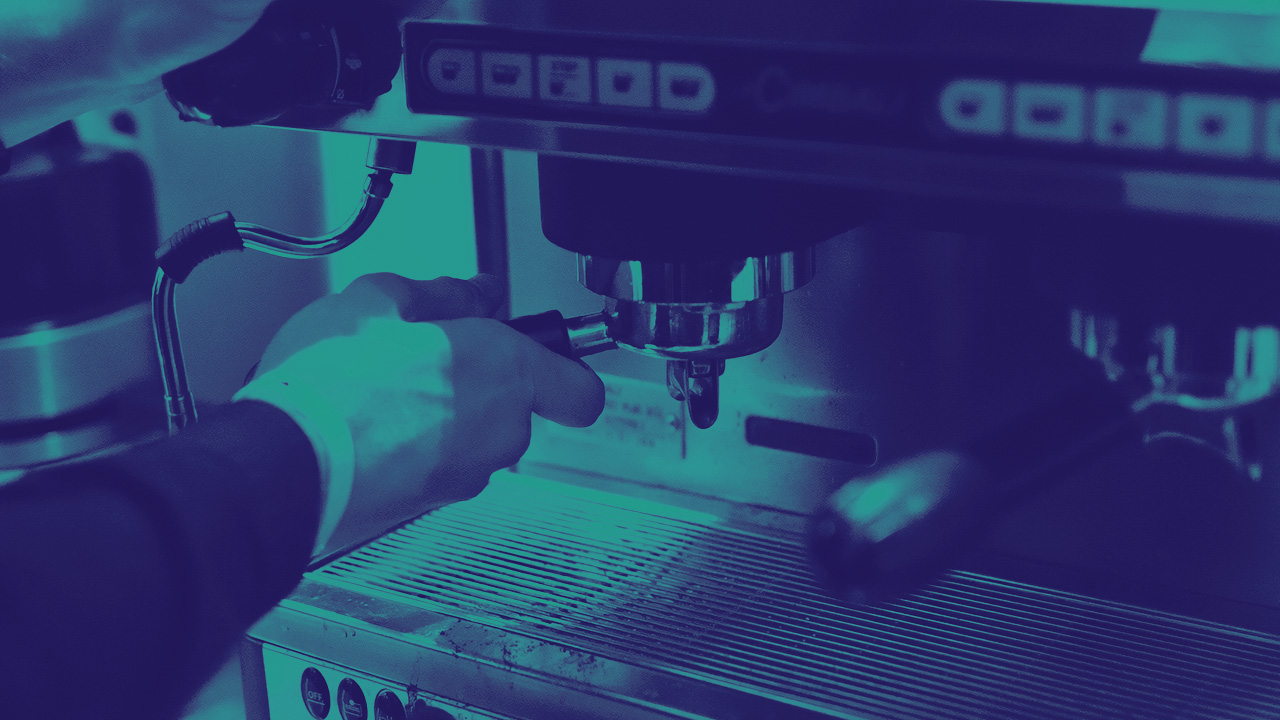 KINGSGATE AT THE COFFEE HOUSE
Every Tuesday evening at 7:30pm we meet at Six Degrees Coffee House in the city centre.
Six Degrees is not only one of the best coffee shops in the city but is also a social enterprise of Open Hands Trust, which is a partner charity of KingsGate, helping those most in need in Leicester by providing skills development and supplying key resources.
Every Tuesday we gather to catch up, welcome new people and grow in community together. We also enjoy some amazing coffee and refreshments!
Tuesdays at 7:30pm
Six Degrees Coffee House
108 London Road
Leicester
LE2 0QS