Meet the team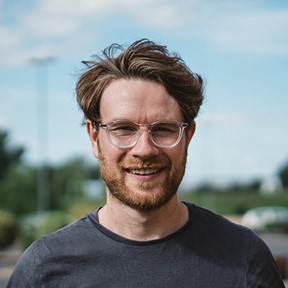 Josh Gardiner
Current Role:
Associate Pastor
What I'm passionate about:
Having been born and raised in Leicester, Josh is responsible for the day to day pastoring and leading of KingsGate Leicester, aided by a great team of local leaders.
Josh and his wife Chrissy love the city, especially the West End, and their vision is to see many more lives transformed by the power of God's love.
Interesting fact:
In his free time, Josh enjoys reading, running and golf, and he is a keen Manchester United fan.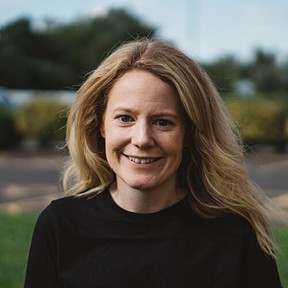 Hannah Clayton
Current Role:
Leicester Centre Coordinator
What I'm passionate about:
Hannah is responsible for providing care and oversight for all of the teams in KingsGate Leicester, as well as overseeing the pastoral care of our student and young adult community. Having previously been a secondary school teacher, Hannah joined the KingsGate Leicester team in 2014 and then relocated to the city. She loves Leicester and its people, and is excited to see what God will do in the months and years ahead!
Interesting fact:
As well as being an avid reader and enjoying a good history documentary, Hannah loves to spend time with her friends and with her niece and nephew.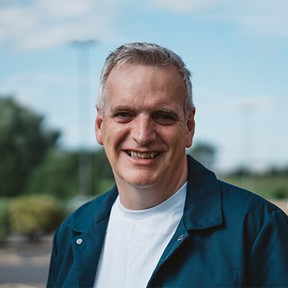 David Robertson
Current Role:
Executive Pastor & Centre Overseer
What I'm passionate about:
David oversees KingsGate Leicester and he is also responsible for Leadership Development and Safeguarding across the whole of KingsGate, as well as overseeing the ministries of KingsGate Peterborough.
Interesting fact:
He and his wife, Heather, have three grown-up children and in his spare time David loves to be with his family, especially his three grandchildren, as well as enjoying fixing motorbikes and generally building things.