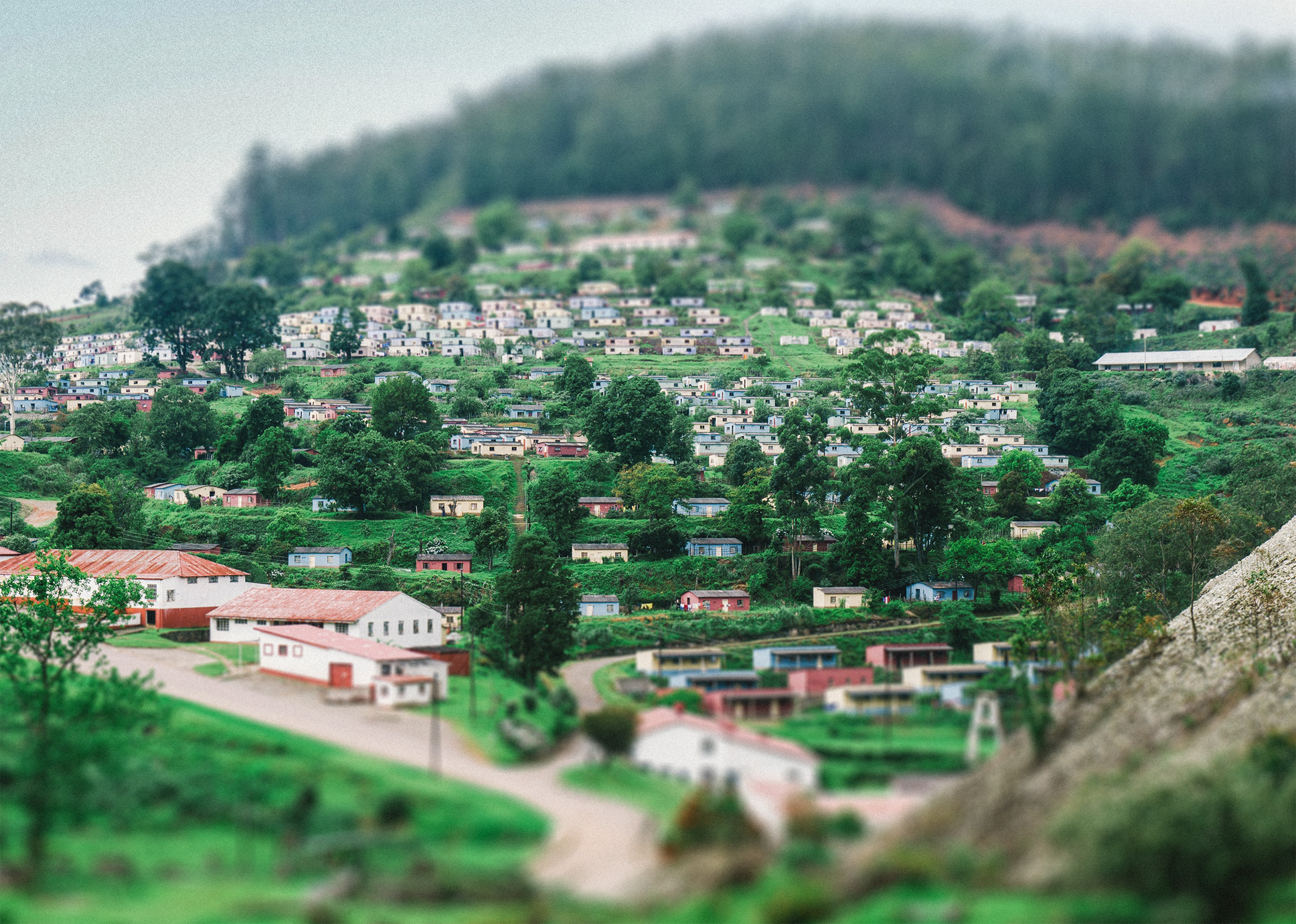 Bulembu
You drive for five hours from Johannesburg, through the mountains and over the Swaziland border. What greets you is quite breathtaking. Bulembu is an old mining town. When the mines closed nearly ten years ago, the 10,000 population moved out. Bulembu became a ghost town. Until someone had a vision of what could be.
Today a Christian trust owns the whole town. All 4,000 acres. The population is back to 2,000. There are successful industries in wood production, water bottling, honey production, a bakery, a dairy, successful tourism. All from nothing.
Most of all, there are over 400 orphans saved. Bulembu has become a centre for rescued children. With one of the worst HIV rates in the world, and an average age expectancy of just over 30, Swaziland is slowly dying. Children die daily. Bulembu is changing the statistics.
Bulembu is part of Challenge Ministries Swaziland. With the possibility of mining starting again in the Bulembu region, Challenge Ministries are considering a change of site for the children. You can find out more here: http://www.bulembu.org
To find out more or if you are interested in going on a mission trip come to one of our information evenings or contact us on the form below.
Interested?
Find out more about how you might be able to get involved with Bulembu by filling out this form.
Get in touch