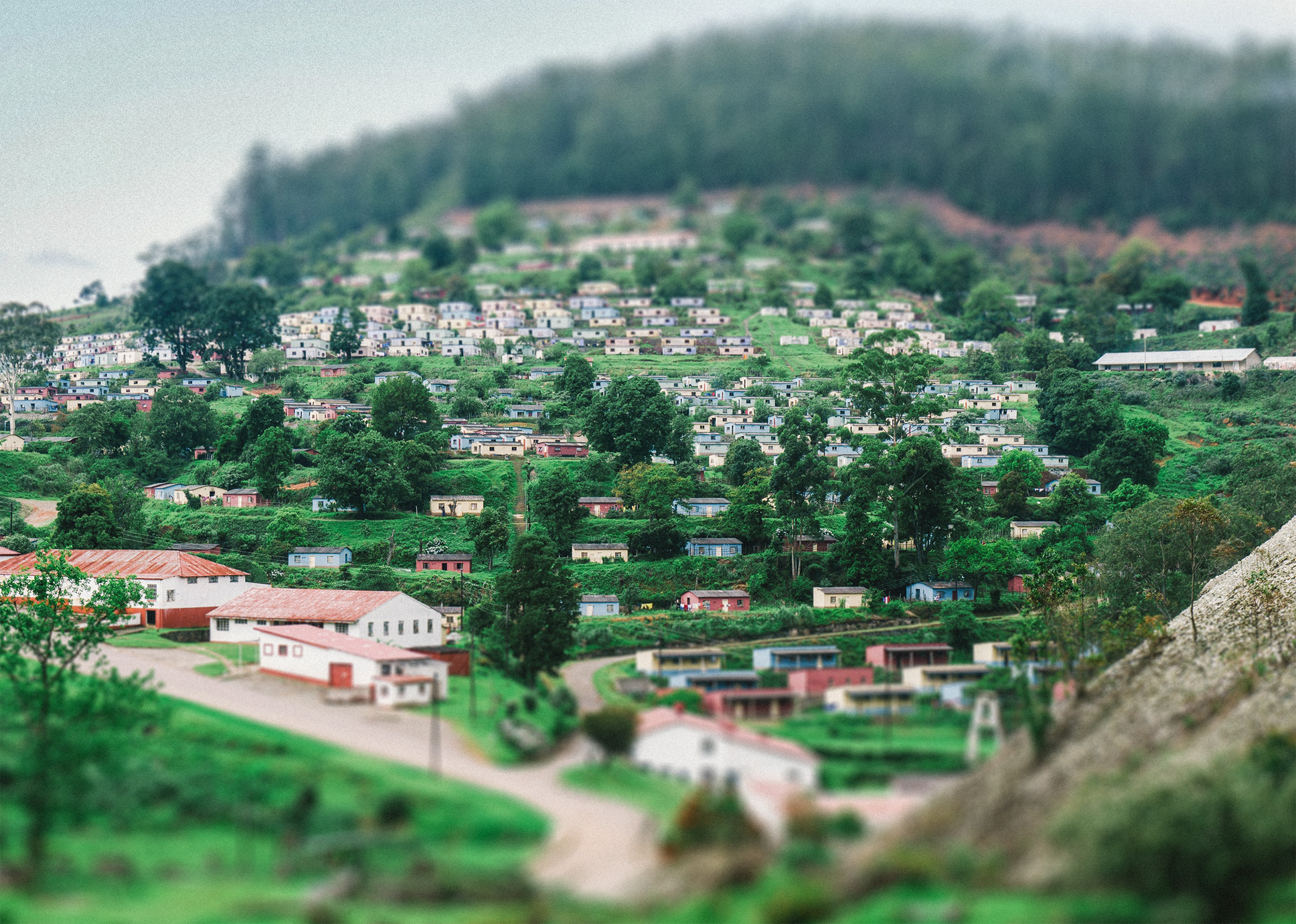 Bulembu
Eswatini is one of the most beautiful and friendliest Countries in Africa. It is only small, about the size of Wales and is nestled between South Africa & Mozambique.
Sadly, Eswatini is a Country of many problems; it is one of the poorest countries in the world with many living on less than £1 a day. Nearly 30% of the 1.2 million population have HIV AIDS the highest rate in the World and the life expectancy is only 43 years.
Eswatini is a Country in need and some of the most needy are 200,000 orphan children.
In 2006 Challenge Ministries Swaziland purchased an old, abandoned mining town, in the mountains of North Eswatini, with the vision of turning it into a large orphanage. Bulembu cares for 400 children. Each child has a new family and a safe home. The children enjoy good food and get a great education in the schools. Children who once had no hope at all, now have a hope and a future.
Bulembu has its own Clinic, Bakery, Dairy and Church. It also has some enterprises that it is developing to help with funding the project. The latest of these is an Essential Oils business.
For many years KingsGate has taken over a group of volunteers on a life changing trip to experience Eswatini and provide practical help at the Bulembu project.
Interested?
Find out more about how you might be able to get involved with Bulembu by filling out this form.
Get in touch