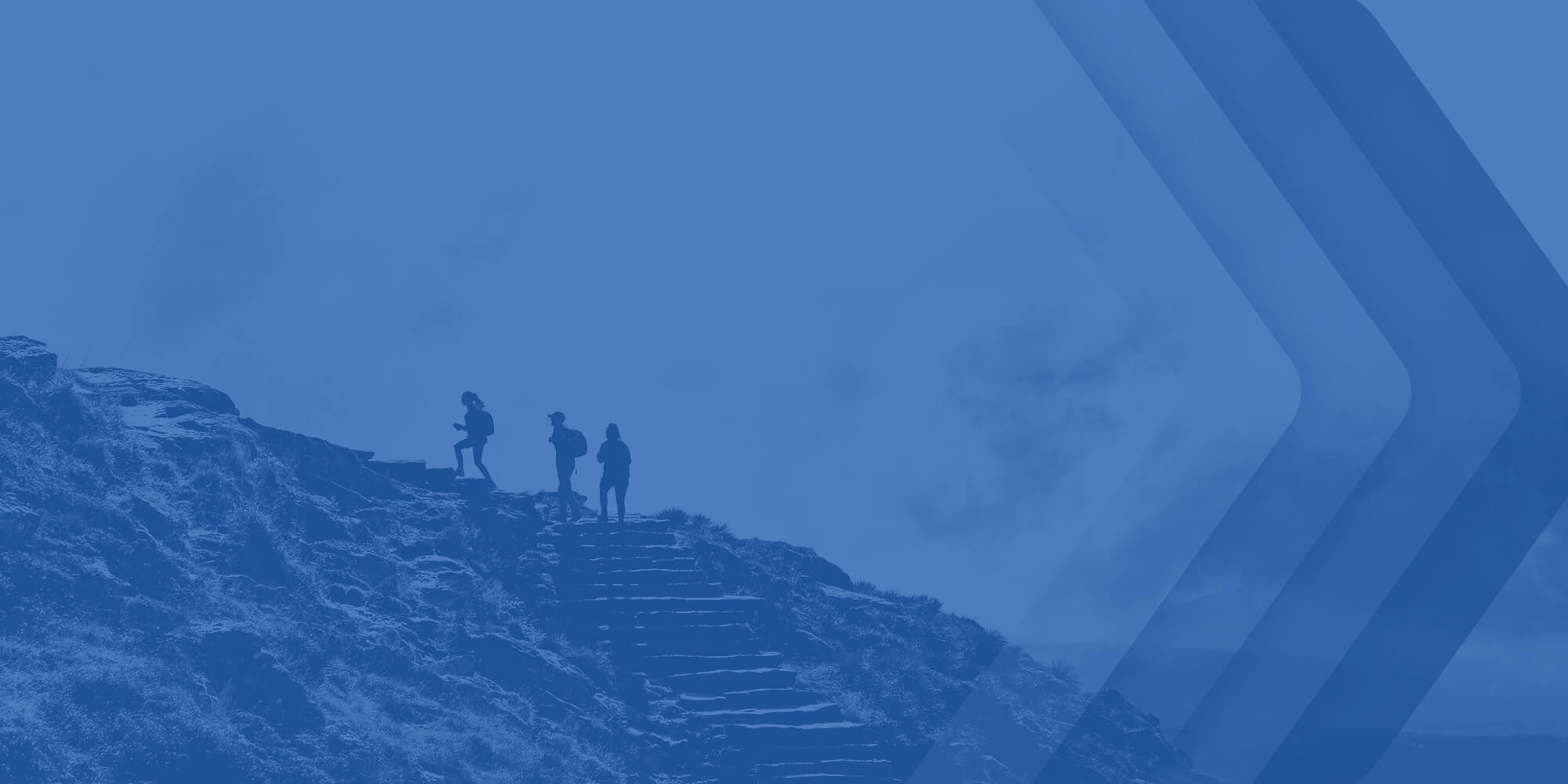 welcome
The journey of discipleship is a lifelong adventure and is something we're all on – whether we're new to the Christian faith, or have been journeying for a while. 
Through the Next Steps course we cover some really foundational questions, like 'how do I hear from God?', 'How can I get free of the past?' and 'How do I discover my God-given purpose?' We'll also be unpacking the vision and values of KingsGate and giving you lots of ways by which you can become more connected into the life of this church.
Journey with others
Although Next Steps enables you to learn at your own pace, to watch, read and review the resources as often as you'd like, whenever you are able, we believe that to benefit fully from Next Steps you will want to journey with others.
Weekly Online Meetings
This will give you the chance to breakout into small groups to share and hear from one another, your thoughts and reflections on a focused Next Steps session (which you will have already watched and read through, sometime prior to the meeting).
LifeGroups
other arrangements for connection may be made via contact with a Pastoral Leader, e.g. Area Pastor, Group Pastor, LifeGroup Leader.