Information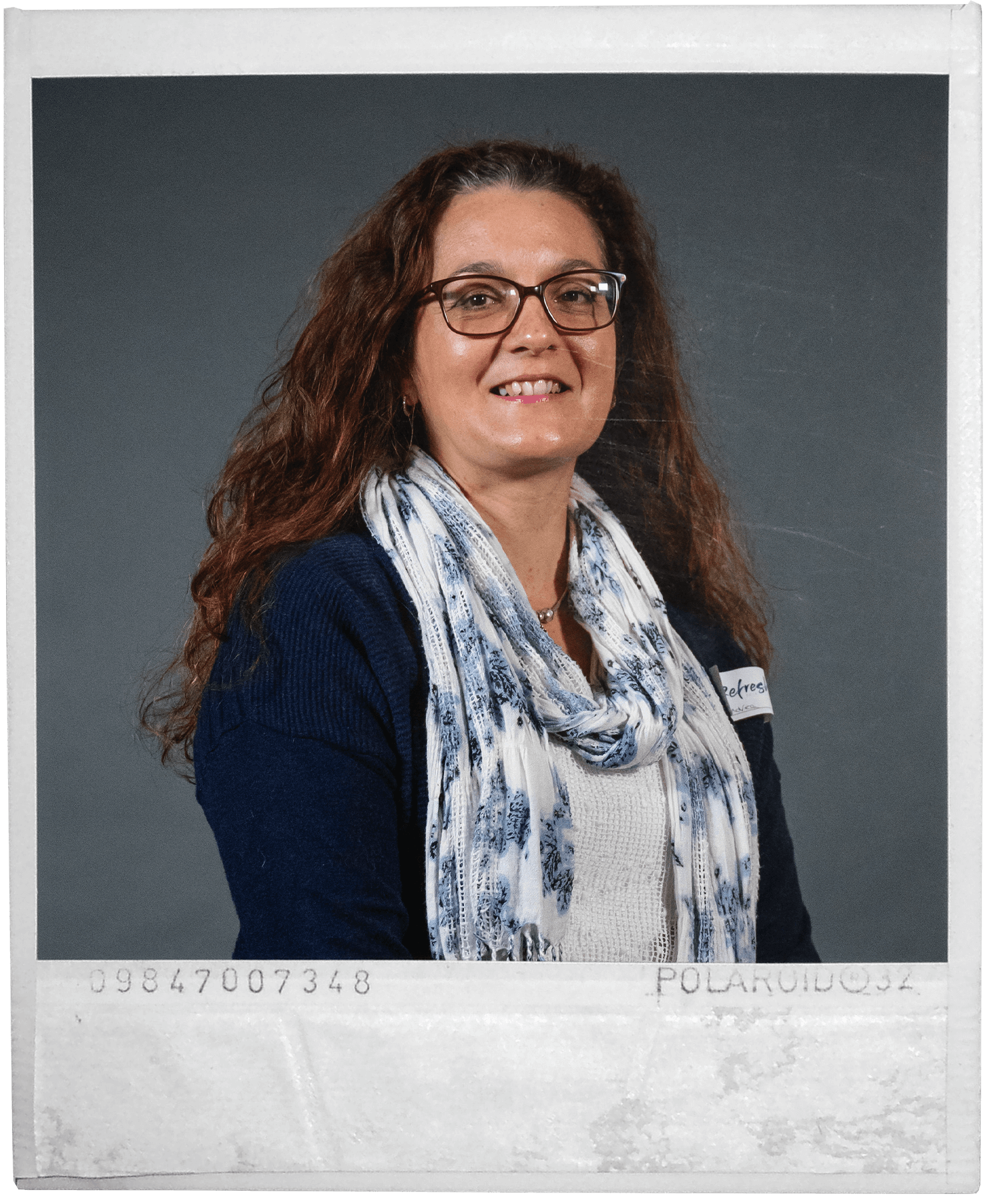 Led by:
Andrea Naylor
We have a very pratical role in providing people with information on what's happening at KingsGate. We are equipped to answer questions and direct them to the right people and rooms and to help as needed.
Time & Location:
Before and after the Sunday services at KingsGate.
What we're looking for:
You're a LifeGroup member at KingsGate
You're friendly and approachable at all times
You're calm and reassuring
You're well informed with what is happening at KingsGate
You can attend training when required
You're prepared to serve, when able, at events other than Sunday services
Anything else:
Our rotas work on a four week basis, with a minimum serving expectation of one in four.