Interpretation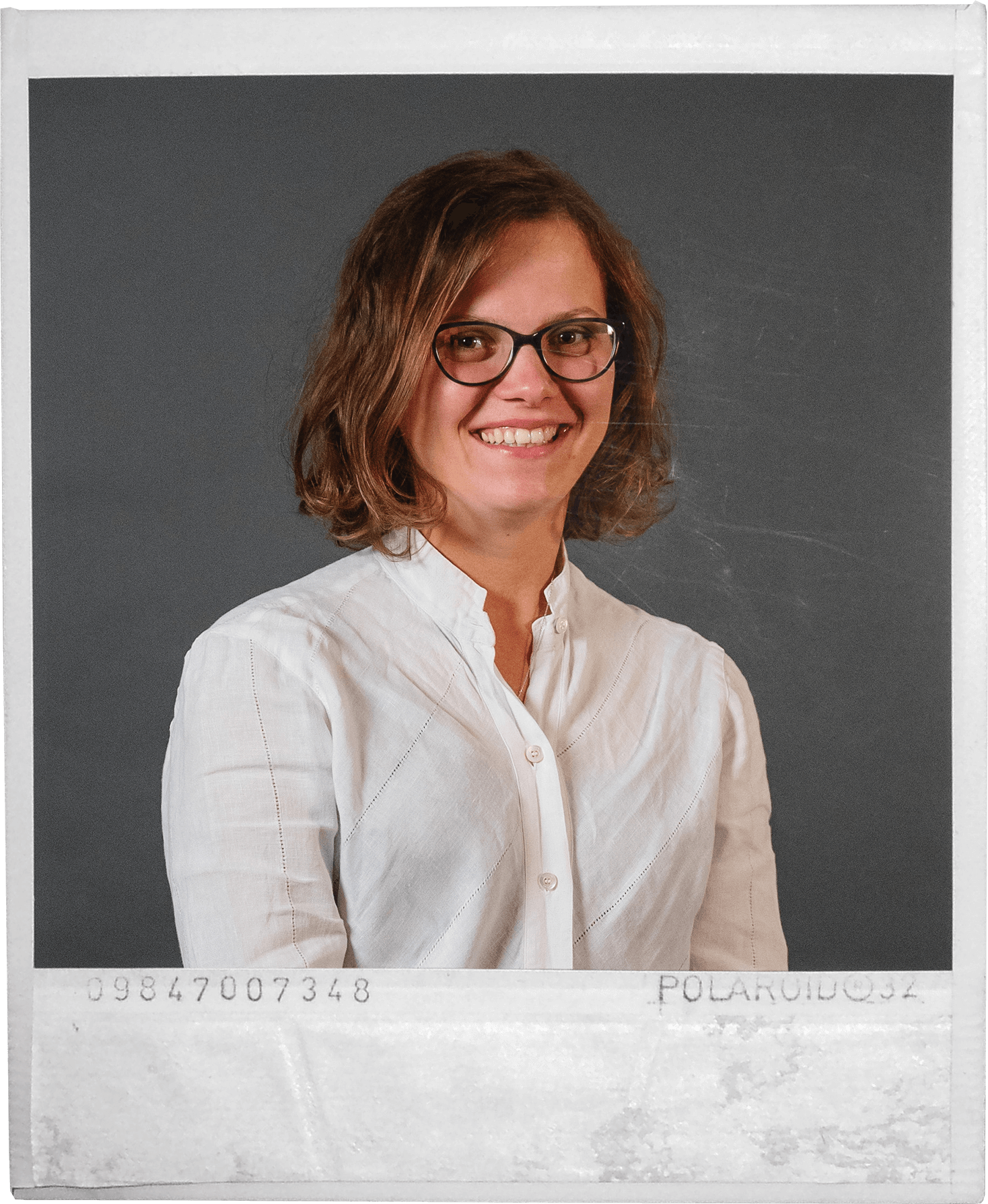 Led by:
Ioana Ciurdas
We provide interpretation into a variety of languages for those who don't have English as their first language. We welcome and engage with those receiving the interpretation after the service and if appropriate, accompany them into one of the Welcome Lounges.
Time & Location:
During the Sunday services at KingsGate.
What we're looking for:
You're a LifeGroup member at KingsGate
You're bilingual and able to interpret (professional standard is not required)
You're proactive and able to take initiative (e.g. if equipment isn't working)
You're genuinely interested in people, desiring that everyone who visits us feels welcomed
You're at ease with people you don't know
You make sure you've read the sermon script beforehand
Anything else:
Our rotas work on a four week basis, with a minimum serving expectation of one in four.