Parent & Baby Room Team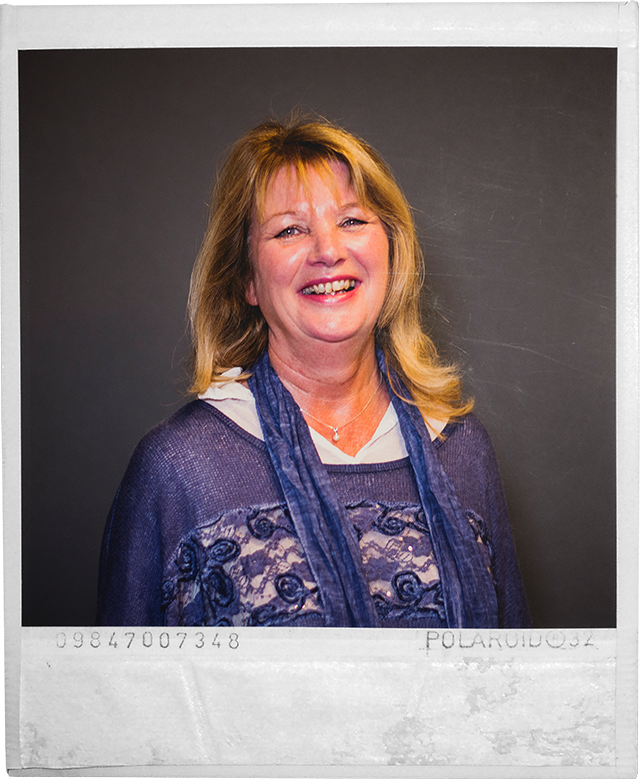 Led by:
Julie Collings
We host parents with young babies during our Sunday morning services. Here the parents can watch the service (live link), as well as settling or feeding their babies. 
Time & Location:
During and after the Sunday services at KingsGate.
What we're looking for:
You're a LifeGroup Member at KingsGate
You have a heart for serving young families
You're genuinely interested in people, with a sincere desire that everyone who visits us feels welcomed
You can attend training when required
Anything else:
Our rotas work on a four week basis, with a minimum serving expectation of one in four.