Salvation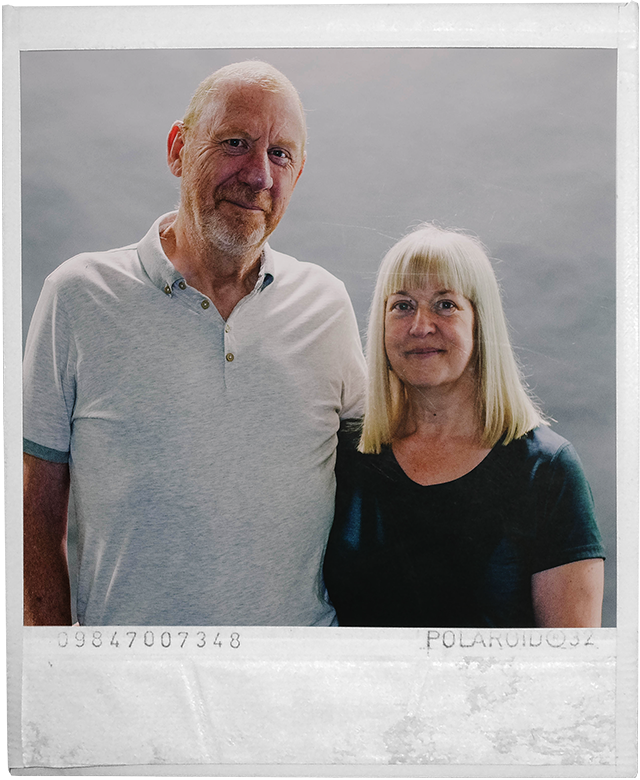 Led by:
Mel & Tina Sercombe
We meet with people who make a response in the service. We provide a safe, relaxed and encouraging environment, where people can chat with us and be prayed for, whatever their position. We help people to enter into or return to a personal relationship with Jesus, or simply offer prayer.
Time & Location:
After the Sunday services at KingsGate.
What we're looking for:
You're a Committed member at KingsGate
You're a LifeGroup member at KingsGate
You're willing to pray with respondents in such a way that they leave KingsGate with a sense of assurance and confidence about what they have done
You're proficient in explaining the truths of the Gospel and enabling people to receive Christ
You're good at listening attentively to people and responding positively, as prompted by the Holy Spirit
You can attend training when required
You're prepared to serve, when able, at events other than Sunday services
Anything else:
Our rotas work on a four week basis, with a minimum serving expectation of one in four.